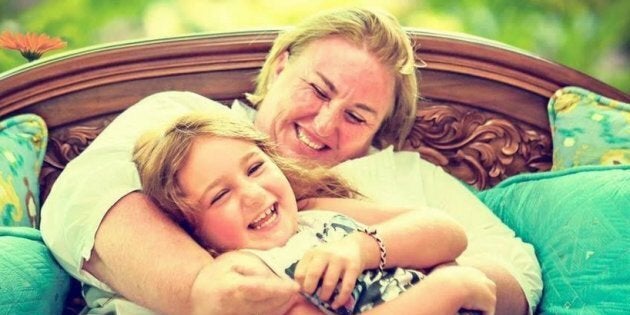 Sally Cooper's daughter Belle and her friend Tea wanted to know why there are no indigeneous brands in mainstream shops.
Ten year old Tea and eight year old Belle (Canberra girls, born in Wiradjuri Country) asked questions of Cooper that sparked an idea, leading to the creation of Tea&Belle - a website selling unique indigeneous products.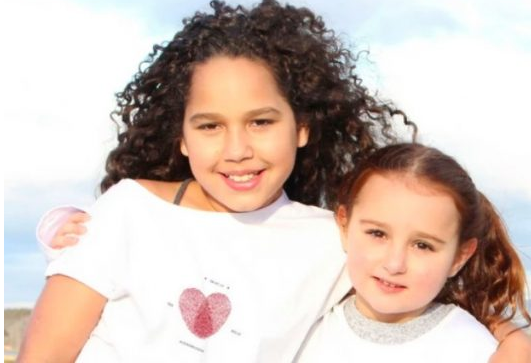 "Before we launched, we surveyed people on their knowledge of indigenous culture and imagine our surprise when 4,500 people got back to us," Cooper told HuffPost Australia.
"They told us they want to feel secure in the knowledge that if they purchase a product, they're not being seen as appropriating indigenous culture."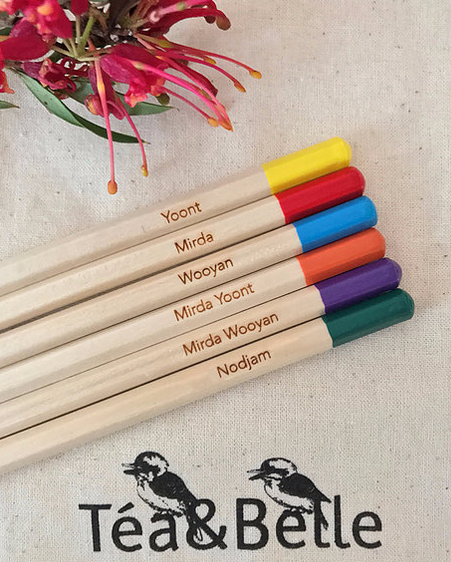 While the survey gave Cooper a good idea that there's a market for indigeneous products, she was blown away by how successful they were, as they launched on the eve of NAIDOC Week 2017.
"We didn't expect our first collection to sell out. It was a good issue to have but it proved a challenge to manage the amount of orders we had and we quickly needed to order more products," Cooper said.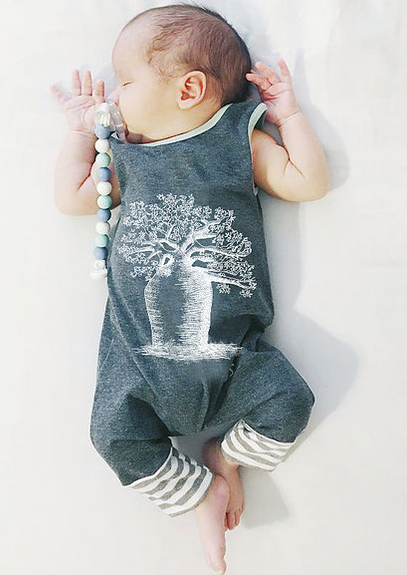 "We've now been approached by major brands to partner with us, so maybe the girls will see indigenous brands in mainstream shops in the future."
Carla Oates had a 'pretty good feeling' that her business The Beauty Chef would be popular. Having suffered from eczema and allergies as a child, and then with knowledge gained during a career as a beauty writer, she believed in the connection between skin health and what you put in your body.
"The beauty industry can be very one dimensional and when I launched the Inner Beauty Powders range, I had a strong feeling that people would embrace natural skin care," Oates said.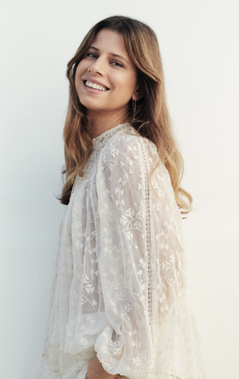 In the last 18 months the Beauty Chef has launched in Anthropologie (US), Cat Beauty (US) and Selfridges (UK). The brand has also recently signed with SEPHORA US, with a range of powders in more than 200 stores.
"I wasn't too surprised that people embraced my business, though it wasn't entirely instant. I knew it would take time for people to understand the whole well-being revolution. Now there are categories for inner beauty and more studies are done about gut health and overall health," Oates said.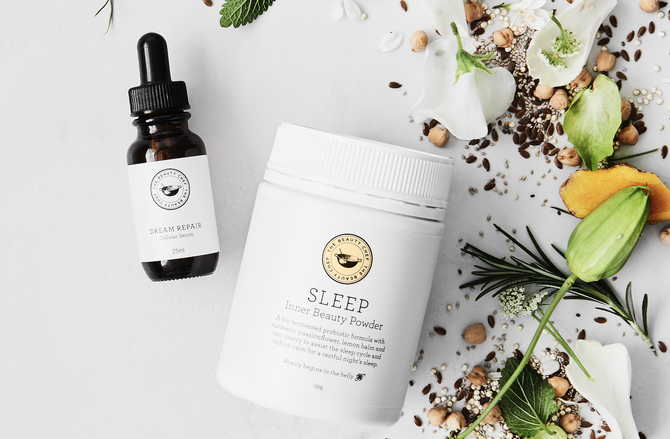 "My real 'Aha moment' was when I realised that healthy skin comes from within and that there were no mass market products that reflected this. I never really doubted my products for a second, because I knew they worked but it was still overwhelming when it all took off."
Kirsten Carriol grew up on a remote sheep farm, knowing the importance of lanolin, derived from wool, which mimics human oils.
"It was something I grew up with, especially for chapped lips, and then it disappeared. Ultimately, people know lanolin and wanted to have it back. So, for me, it was a no brainer that Lanolips was a great business idea. I'd had dozens of ideas but this one I just knew, like an arrow to my heart, that it was right," Carriol told HuffPost Australia.
Carriol created Lano: a natural and simple lanolin lip and skincare. In November, Lanolips will be available in 15 countries, though she said it's been a very measured rise.
"My first big moment was when I had my original product sample and brand presentation to Priceline and David Jones. They were very intense meetings over two days and, at the end of the two days, I was told 'They all want it." This was huge news because, a few years ago, you were really relying on retailers," Carriol said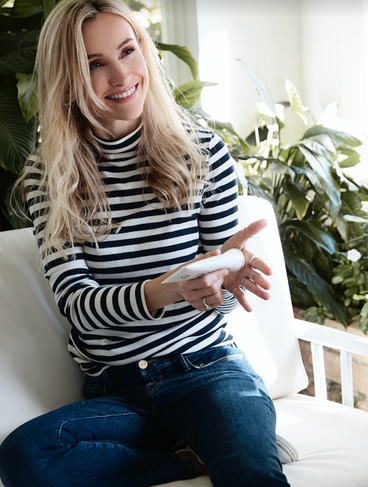 "If retailers didn't want your brand, then you didn't really have a business. So knowing retailers were onboard in the early days was a huge thing. It was so great to have that confidence in the brand, early in the life of the business."
Craig Jones, the founder of MooGoo, was searching for a natural cream to help his mother with her psorisis. He decided to whip up a natural cream in his kitchen, as the only cream that had worked for his mum was a cream used on dairy cows.
Jones came up with his own version, the 'Udder Cream' using natural products and, once it cleared up his mother's skin condition, he was inundated with friends and family wanting it too.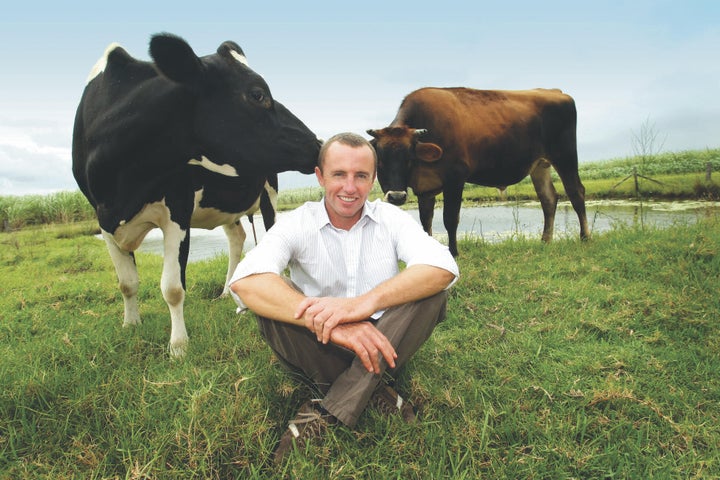 "I couldn't make enough of it. The cream I made for my mum didn't cure her Psoriasis, but it did make it fade to areas of redness rather than flaking and bleeding. And, for the first time, I got to see that something I could make was able to make a difference," Jones told HuffPost Australia.
"When I approached stores they almost all said, 'No.' But that all changed when I made brochures and explained to the staff why it was different."
A big challenge for Jones with his 'udder cream' selling out quickly, was his business success coincided with the death of his mother. During this difficult time Jones closed the business for six months.
"I didn't explain why of course, but I was surprised that some people were upset at me for doing this. I had forgotten that some people really didn't want to use anything else other than MooGoo and so were reliant on it."
"It was a strong motivation to start again and to keep going."