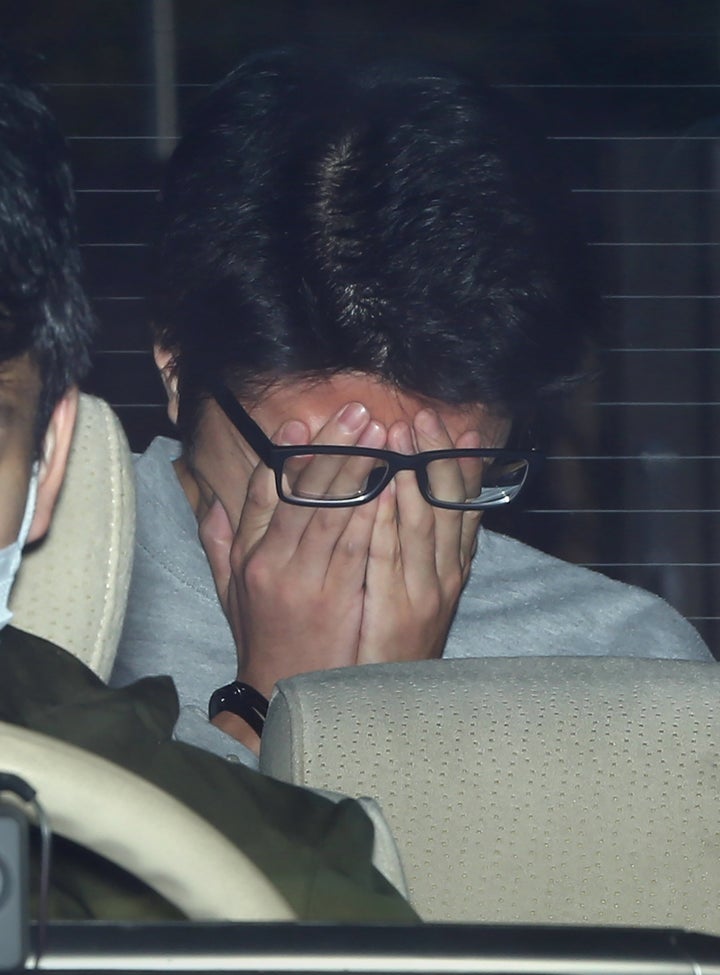 It writes Shiraishi was arrested earlier in the year on suspicion of "scouting" women into the sex industry.
The 27-year-old reportedly began his killing spree in August, starting with an unmarried couple he met during a meal.
Shortly afterwards he invited the woman to his home in the city of Zama and killed her, it is claimed. Shiraishi then asked her partner over and killed him to silence him, according to NHK public television. Media reports said he used similar tactics to kill seven other women, four of them teenagers.
Shiraishi was arrested on October 31 when an investigation into a missing 23-year-old woman brought detectives to his home.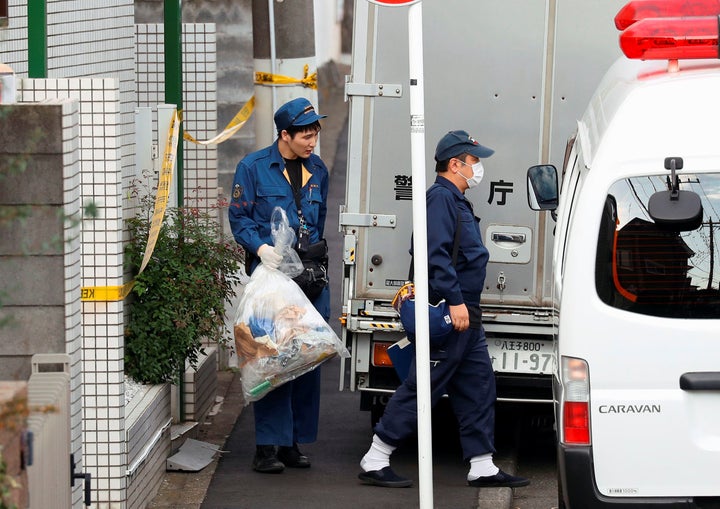 The body parts of eight females and one male were found in cold storage cases in his apartment. Two severed heads were stored in picnic coolers and had been covered with cat litter.
Kyodo news agency said the missing girl is believed to have come into contact with Shiraishi via Twitter, after she posted the message: "I want to die but doing so alone is terrible. I'm looking for someone to die with me."
The pair were reportedly recorded on CCTV camera outside a train station near her home and the suspect's home. Detectives are working to identify the victims amid fears she may be one of them.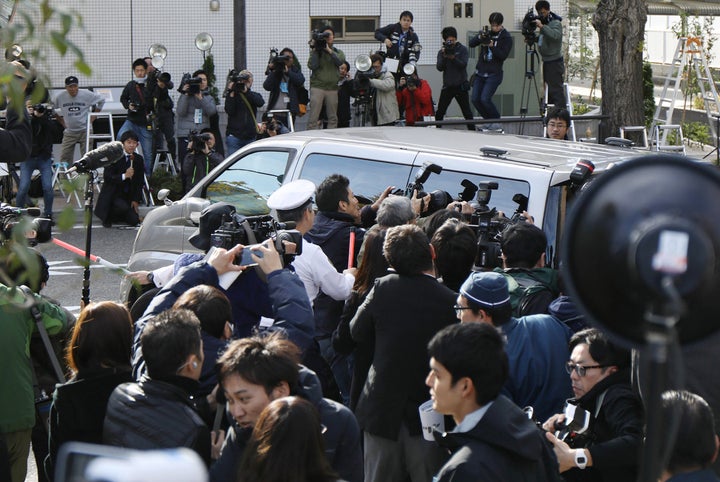 A man who lived on the same floor as Shiraishi told the Japan Times he had noticed an "odd smell" when he walked past the apartment.
"I thought it smelled like sewage," he said. He added: "It was something I never smelled before."
Another told the newspaper he had seen Shiraishi several times late at night.
He said: "He was sitting in front of the door and looking at his cellphone. It felt creepy."
Shiraishi is facing a charge of the improper disposal of one body but police are expected to seek murder and dismembering charges as well, the Associated Press reports.