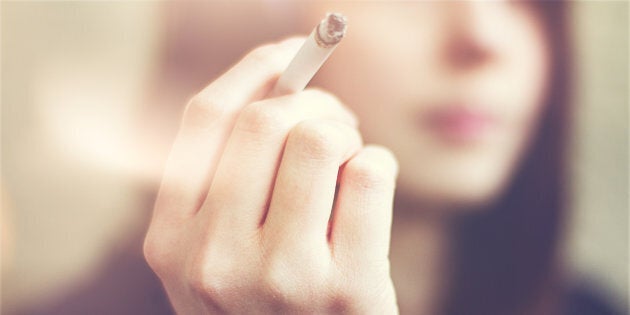 One Japanese marketing firm has reportedly offered its non-smoking workers an extra six days of paid leave a year after they kicked up a stink about their smoking colleagues taking too much time during cigarette breaks.
According to a report from the UK's 'The Telegraph', Piala Inc. introduced the system as a way to appease disgruntled employees who believed it took far too long for smoking workers to travel between the company's 29th-floor head office and the basement smoking area in their Tokyo-based building.
"Our CEO saw the comment and agreed, so we are giving non-smokers some extra time off to compensate."
On top of that, the initiative was seen as a way for the company's staff to boot the butts and begin a health kick.
To date, at least 30 of Piala's 120 workers have reportedly already taken the extra paid leave and four employees have given up smoking altogether.
In our books, that's a win.