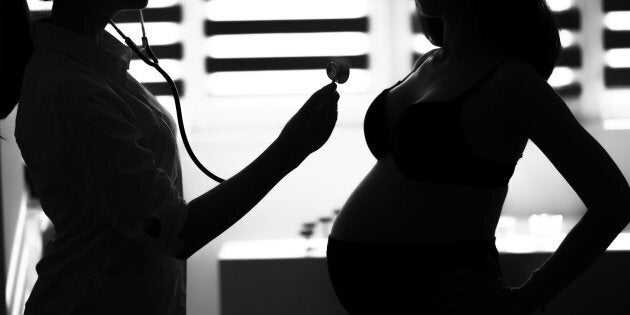 Nearly 100 candidates standing for election to Queensland's parliament have signed up to a pro-choice pledge promising to vote to decriminalise abortion in the state, as part of a campaign to modernise reproductive health laws.
Abortion is still an offence under Queensland's criminal code, and can be punished with lengthy jail terms. The sentence for a person attempting to procure an abortion can run to 14 years, a woman attempting to procure her own abortion can be jailed for seven years, while someone supplying drugs or instruments for an abortion can be imprisoned for three years. Abortion in the state is only legally permitted when a doctor believes a woman's health is in danger, and the offences themselves rarely invoked, but a push has been building to remove the abortion crimes from the code.
Queensland has full campaign mode ahead of the November 25 election day, with jobs, power prices and the Adani coal mine top of the agenda of issues. Community campaigning group Fair Agenda is trying to put abortion rights onto that list of headline campaign issues, revealing on Thursday that it had already signed up 98 candidates from across the political spectrum to a pledge to remove abortion from the criminal code.
"This pledge is about supporting pro-choice voters to cast an informed vote, so they know their candidate will represent them on this important issue," said Renee Carr, Executive Director of Fair Agenda.
"It's great to see this many candidates have already pledged that they will stand up for Queenslanders to have the dignity of control over their body and future."
Carr pointed to an Essential Research poll conducted in February which found 76 percent of Queenslanders believe abortion laws should change, and that many would be less likely to vote for candidates who opposed law changes.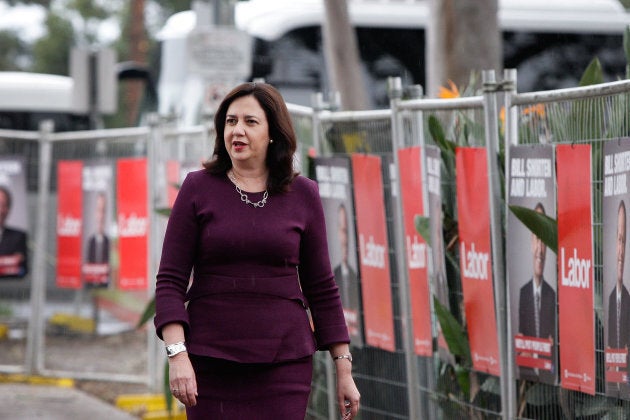 Fair Agenda has secured the support of nearly 100 candidates for its pledge, which states "I will vote to remove abortion from the criminal code, and support laws to ensure all Queenslanders can safely and legally access full reproductive healthcare, without being harassed or intimidated". A full list of candidates who have made the pledge is on Fair Agenda's website. The pledge campaign has the support of the Human Rights Law Centre, Women's Legal Service Queensland, White Ribbon and the Queensland Council of Unions.
"People supporting the pledge come from the ALP, LNP, Greens and independents. This is an issue that affects so many Queenslanders, it shouldn't be a partisan issue," Carr said.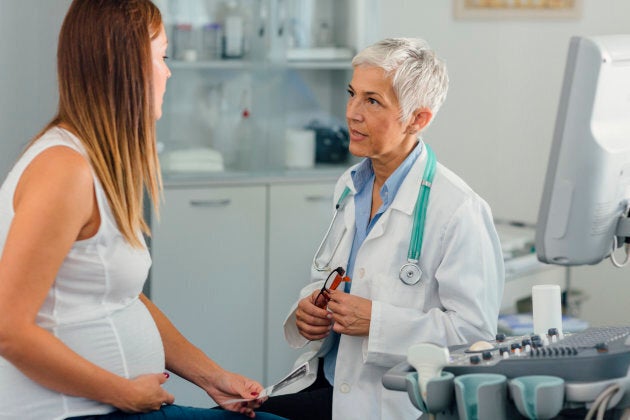 "It's great to see people across the political spectrum supporting much needed change."
The convenor of Pro-Choice Queensland is former Liberal Senator Sue Boyce. She said one in four women would have a termination during their life.
"This is absolutely an issue for voters; and it should be an issue that candidates are willing to stand up on, regardless of their political affiliation," she said.
Fair Agenda officially launches the pledge campaign on Thursday. Carr said she hoped many more election candidates would jump on board to support changing Queensland law, and that the debate would become a key election issue.
"We think it's an issue Queenslanders should care about. There's a historic chance to secure change on this issue," Carr said.
"We know the numbers could tip into a pro-choice majority, to pass historic laws for safe and legal access."