Police identified 29-year-old Sayfullo Habibullaevic Saipov as the driver who plowed a Home Depot rental pickup into a bike path in lower Manhattan Tuesday afternoon.
Saipov was taken into custody after he exited the truck. At least eight people were killed and 11 people were injured in the attack that New York City officials have identified as an act of terrorism.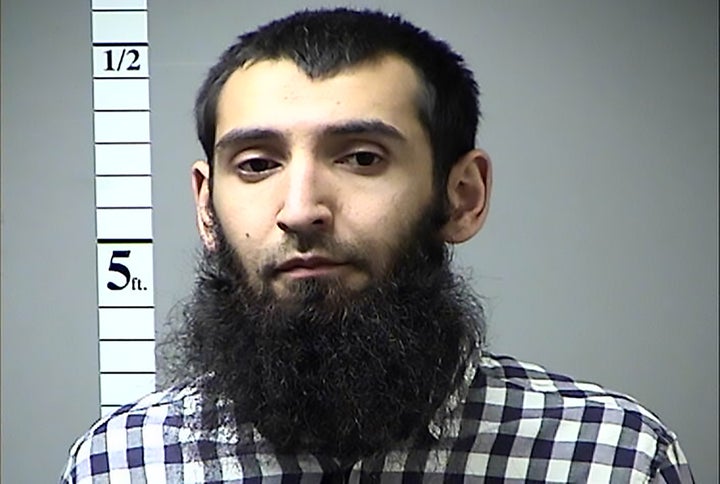 According to police, Saipov drove down the bike path along the West Side Highway and hit multiple bikers and pedestrians. He then drove the truck into a Stuyvesant High School bus before exiting the vehicle and waving what police described as "imitation firearms." He was confronted by a New York City police officer, shot and then taken to a hospital. He remained in police custody in critical condition late Tuesday, according to The New York Times.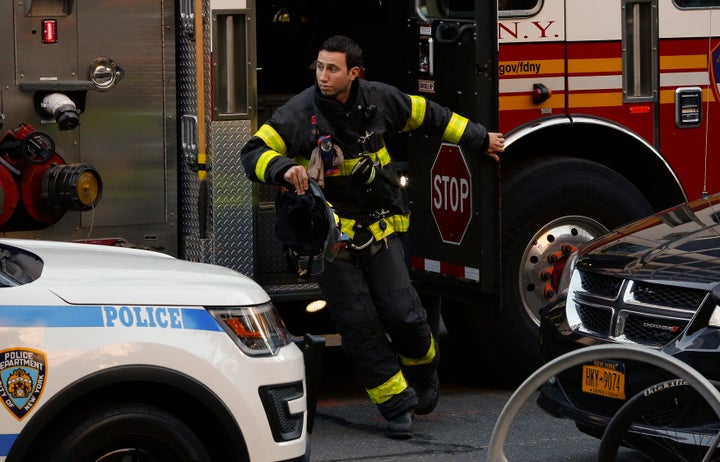 According to multiple reports, Saipov entered the United States in 2010 from Uzbekistan. He holds a green card, which allows permanent legal residence, The New York Times reported. The most recent address for him was in Tampa, Florida. An address from 2015 linked his name to Stow, Ohio.
CBS News reported that Saipov was a truck driver and had a known address in New Jersey, with NBC News New York reporting he has been living in Paterson and had rented the truck at a Home Depot in Passaic, New Jersey. The NBC news outlet also reported that Saipov has a wife and two children.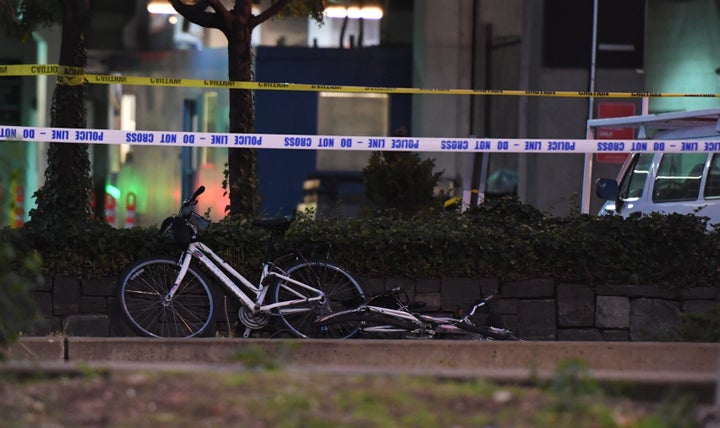 According to multiple outlets, authorities found a handwritten note in Arabic claiming allegiance to ISIS near the truck. New York Police Commissioner James P. O'Neill said Saipov made a statement "consistent" with a terrorist attack after exiting the truck. Investigators believe he was the lone assailant in the attack.
This is a developing story. Check back for updates.