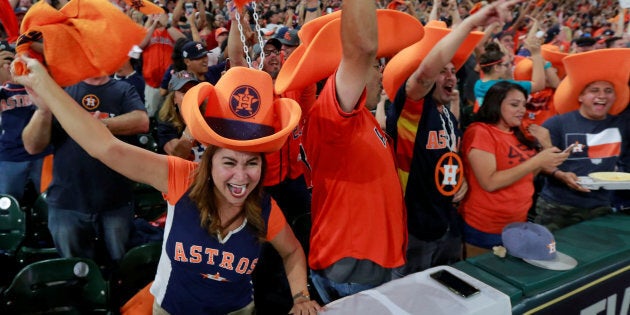 The Houston Astros just won baseball's World Series and almost everyone in the hurricane-battered city seems to be feeling just a little bit better about the world.
The Astros beat the L.A. Dodgers 5-1 in what was quite a flat game 7, after a series with more twists and turns than an L.A. freeway junction. It's the team's first Major League Baseball World Series after 55 mostly fruitless years.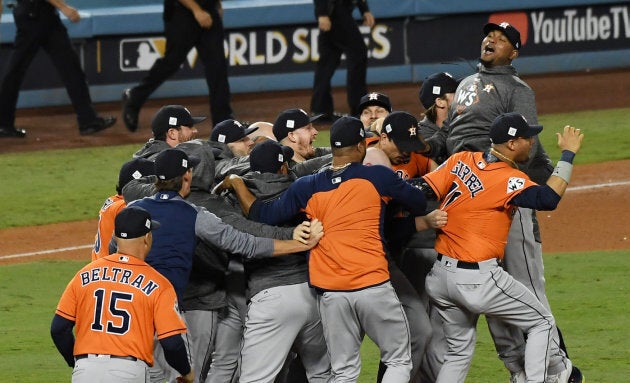 But as much as the Astros needed the title to earn respect in the sporting world, America's fifth-largest city needed the good news hit, after being ravaged by Hurricane Harvey in August.
After the hurricane, there were calls to improve city planning to strengthen the city in the future. That should take care of the physical side of the equation. The emotional side? That box just got ticked.
Astros manager A.J. Hinch confirmed that the emotional connection between the city and its players was a real force behind the team's success.
"We take great pride in being there for Houston at that time, and obviously they responded by falling in love with this team," he said.
"Everyone was behind us and the guys picked up on it," Houston owner and chairman Jim Crane added.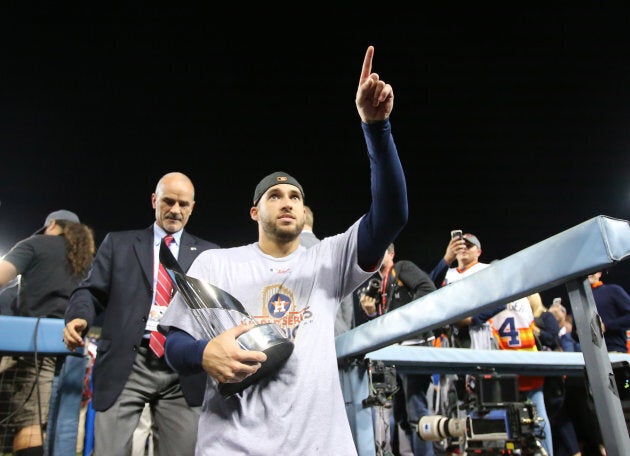 Most Valuable Player George Springer, who hit five home runs in the seven games of the World Series offered similar sentiments, saying "I'm so happy for our fans who have endured a lot".
"[Their support] was everything. That patch on our chest meant a lot," the 28-year-old right-handed batter said in reference to the 'Houston Strong' patch, which his teammates and many members of the public have been wearing.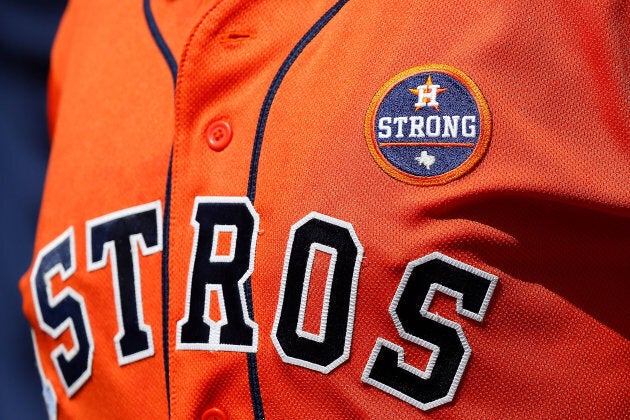 And in a really cool sub-plot to all of this, a 2014 issue of U.S. sports magazine Sports Illustrated predicted that the then-lowly Astros were building something that would bring them a World Series in 2017.
Talk about a good prediction.
The magazine just repeated its own prediction in the subject heading of a tweet. That must have felt good.