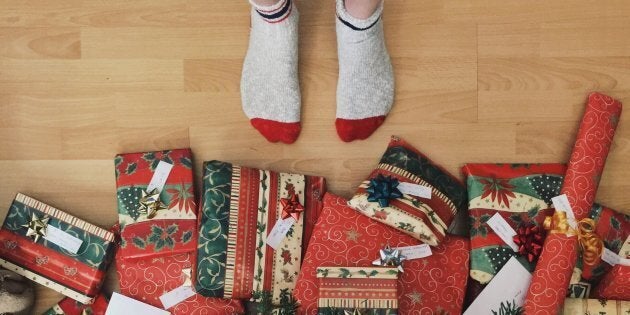 Okay, so we don't mean to alarm anybody, but if you happen to get paid monthly, you have exactly two paydays left until Christmas rears it's expensive, tinselled head.
Or, to put it another way, there are eight Fridays between now and C-day. Eight.
So while it may be a little too late to start any proper Christmas financial planning, there are still some things you can do to ensure you don't end up spending your entire pay packet at Westfield on Christmas Eve (let's face it, probably on things you don't need and your relatives definitely don't want.)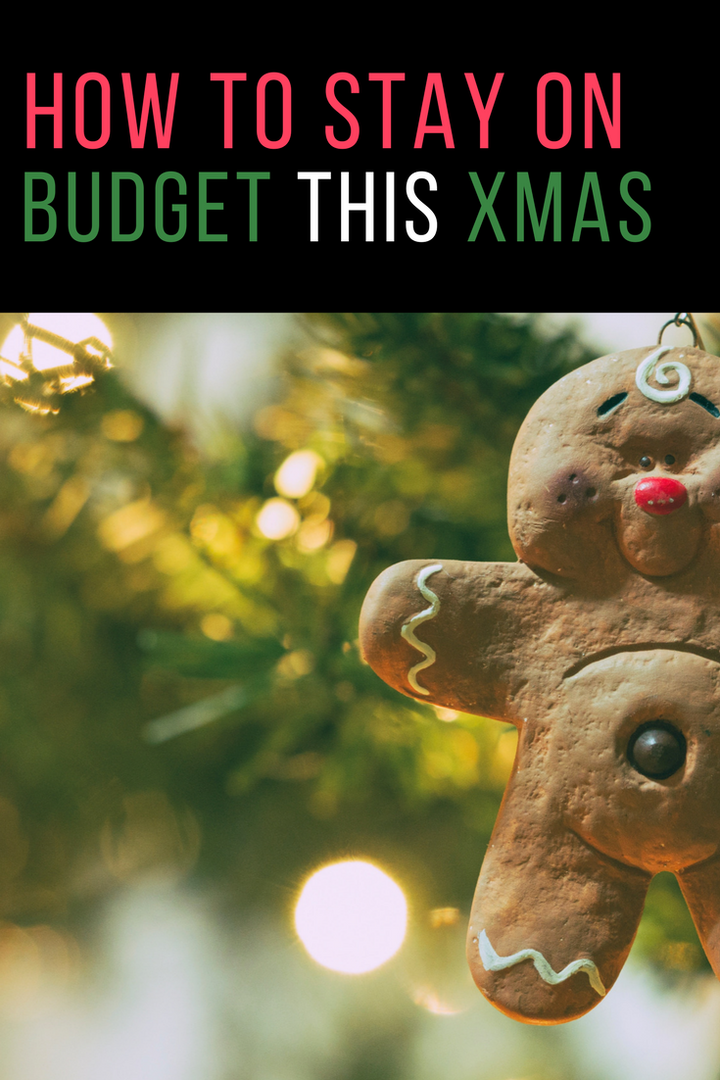 1. Make a list
No, we're not talking about times when you've been naughty or nice. We're talking about a list of all the things you need to buy. In other words -- no impulse purchases for you!
"Don't do last minute Christmas shopping. It will end up being all impulse buys. Figure out what you need to buy now -- plan it out and set a budget," CEO and founder of JBS Financial Strategists, Jenny Brown, told HuffPost Australia.
"No matter what it is, whether it's Christmas or saving for a holiday, it all comes back to setting a budget and setting a goal to make sure you are going to hit it."
2. Shop online
One of the great things about shopping online is it's so easy to shop around for the best price -- a practice Brown greatly encourages.
"If you know you are going to buy a certain article of clothing or present or whatever it's going to be, search around online," she said.
"It's amazing how much you can save. And if they deliver, have it delivered to your work so you save yourself the hassle of going to the post office to pick things up."
3. Consider a Kris Kringle
If you have a large family, it's well worth considering having a Kris Kringle, whereby participants draw a name out of the hat and just buy a present for that single person.
The great thing about a Kris Kringle (or Secret Santa gift exchange) is that not only does it keep costs down, but it means people are more likely to receive what they actually want rather than a whole bunch of smaller items that will end up in the bottom of a drawer.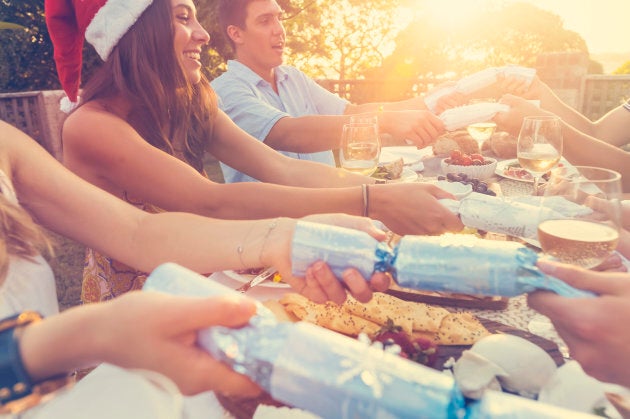 "If you have a situation where there are 13 members in a family, it just becomes ridiculous," Brown said.
"Have a Kris Kringle, set a budget and then buy for one family member or a couple or what have you.
"Alternatively, just buy for the kids. Often when you get to a certain age and Christmas comes around, you're thinking 'what else do I want?' Eliminating the adults and just focusing on the kids can be a great way to bring down costs."
4. Don't use your credit card
This is probably going to be the toughest thing to do this Christmas, but you'll thank yourself next year when your bill isn't out of control.
"Be careful of the credit cards. Don't have the attitude of 'I'll deal with it in January', because then you have to pay it off, and how are you going to do that?" asks Brown.
"If you aren't good with that kind of discipline, use cash only. Get out the amount you're going to spend and shop according to your list. Really plan out what you are going to spend it on.
"Another trick is to freeze your credit card in water in a plastic container. If you want to use it, you'll have to defrost it, which reduces the chance of you impulse buying."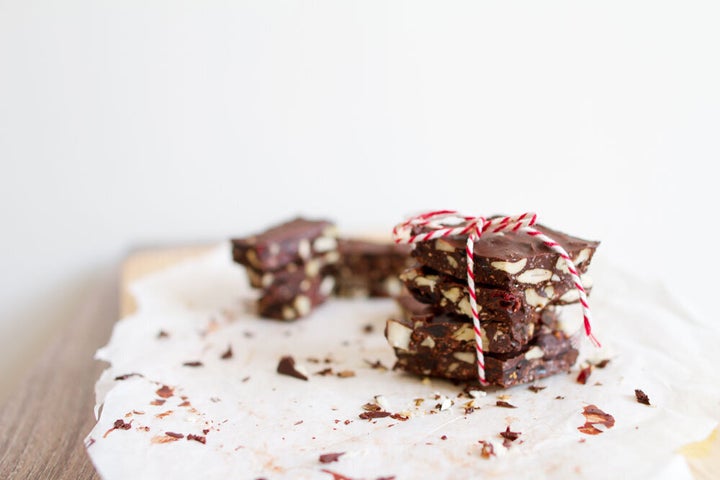 5. Get crafty
Who's to say you have to spend a fortune on gifts? Why not embrace your inner hipster and plant some succulents or make some jam?
"That's actually one of the things we've done," Brown said. "I've been growing home made veggies and making things like homemade chutneys and jams.
"It's a lovely thoughtful gift as well as bringing costs right down, especially if you do things like recycle your jars."
6. Prepare for next year
If you want to put yourself in the best possible stead for Christmas 2018, it pays to start planning now.
"It's never too early to start," Brown said. "Buy Christmas paper when it's on sale. You can often get really good deals in January. That goes for cards too.
"You may also want to set up some kind of direct debit system that helps you save for Christmas next year.
"If you start planning ahead, it really does pay off in the long run."