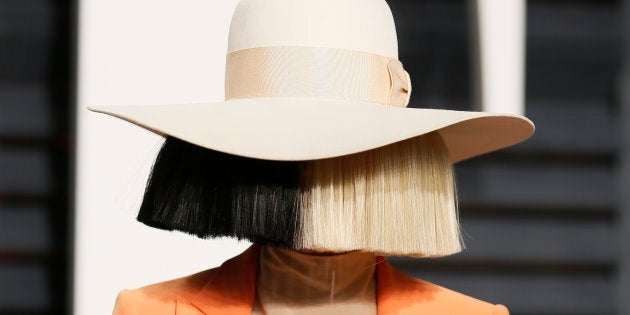 We've all gotten used to Sia Furler hiding her face during performances and appearances, but now the 'This Is Acting' singer has acted boldly after someone tried to exploit her.
"Someone is apparently trying to sell naked photos of me to my fans," Furler tweeted on Tuesday afternoon, "Save your money, here it is for free".
Furler's screenshot of the cheeky image also included a message from the seller attempting to exploit her for their financial gain. "If you make the purchase," the message reads, "it will be unblurred and you will receive and [sic] additional 14 images".
After Furler posted the image her fans were quick to embrace the move of undercutting the gross invasion of her privacy.