Teenagers who perform poorly at school are five times more likely to attempt suicide and to self harm as adults, a comprehensive new study of over 26,000 young people has found.
The Swedish researchers followed the teenagers for up to three decades, from the age of 16 through to 46 years.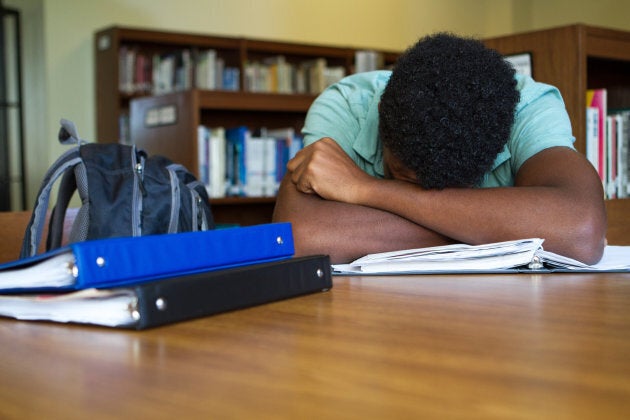 It found that students who scored in the bottom quarter of their year at the age of 16 were five times more likely to end up in hospital due to suicide attempts or self harm than those who were in the top quarter.
Both men and women who struggled at school were equally affected.
Moreover, it was not only the transition from high school into adult life which saw a spike in suicide attempts -- poor performers were at an elevated risk right up to middle age.
"This is a highly elevated risk, and it is remarkable that it reaches far into adulthood," the study's lead author Dr Alma Sorberg Wallin of the Karolinska Institutet said.
But Dr Wallin also noted that the study didn't prove that it was the difficulties at school directly causing poor mental health, as students who struggle academically are also more likely to come from low socio-economic families and have other risk factors for poor mental health.
This is a highly elevated risk, and it is remarkable that it reaches far into adulthood."
"We would however need to know more to identify helpful interventions -- for example, is school failure in itself a risk factor, or is poor performance rather an indicator of vulnerability?"
Interestingly, the researchers found that how well the students did at school was a much better indicator of their risk of suicide than their IQ, suggesting it was not the students' intelligence per say which put them at risk.
Delaying entry to school (i.e. starting school at age 6 rather than age 5) also made no difference to the participants' mental health as adults.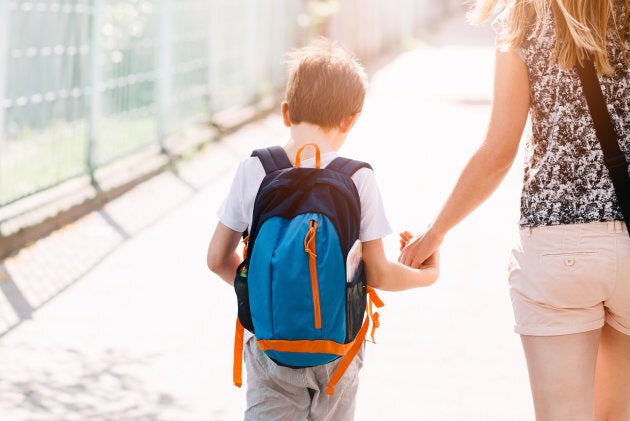 The University of Sydney's Associate Professor Alexandra Martiniuk said the findings agreed with previous, smaller studies done in the U.S, China and New Zealand.
A child health epidemiologist for vulnerable children, Martiniuk said it was possible that the flow-on effects from poor grades in high school -- inhibiting a person's ability to go on to further study and potentially resulting in a worse job and thus socio-economic position -- were what was behind the poor mental health.
"Alternatively, it could be that characteristics in childhood -- like impulsivity or behaviour challenges -- are associated with suicidality, and these characteristics are likely to lead to poor school grades," she theorised.
"Doing poorly in school typically pummels one's self-esteem and this could also increase risk of suicidality."
She said the findings were a reminder of the need for more school program to improve social and emotional abilities in children, which not only lower students' emotional distress but also improve their academic performance.
If you need help in a crisis, call Lifeline on 13 11 14. For further information about depression contact beyondblue on 1300224636 or talk to your GP, local health professional or someone you trust.