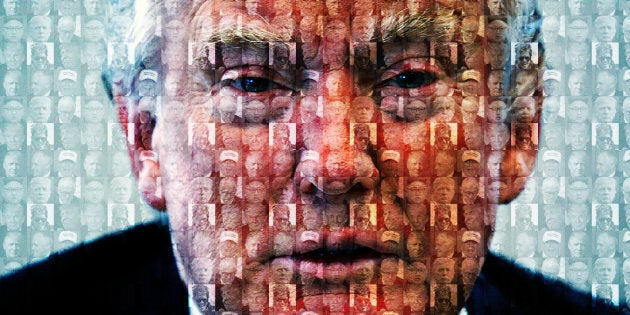 I will study this dumb deal!"
With one tweet in February Donald Trump further destabilised the already tenuous grip on power of Prime Minister Malcolm Turnbull. The pair's first phone call in January, revealed in February by the Washington Post just hours before Trump's tweet, had focused largely on a deal inked by Trump's predecessor Barack Obama, where the United States would take a small number of refugees from Australian-run detention centres in the Pacific.
The deal to take the refugees, many of them from Middle Eastern countries like Syria and Afghanistan, seemed in direct opposition with Trump's Muslim ban and extreme vetting policies, and he was livid.
He eviscerated Turnbull, leader of arguably the most steadfast and reliable of U.S. allies, saying their conversation was "the most unpleasant call all day" and "crazy", hanging up after just 25 minutes of a scheduled one hour chat.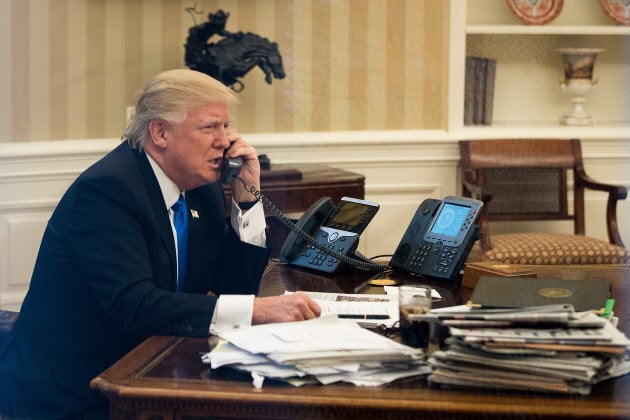 The experience -- an embarrassing phone call, an embarrassing leak of the call to an international audience, and then the "dumb" tweet -- was Australia's first direct brush with President Trump, and it set the tone for how the federal government dealt with the unconventional, unpredictable, short-fused American leader.
A year on from Trump's election, the influence of the former reality TV star has snaked worldwide, permeating through every aspect of global politics and society, forcing quick and uncomfortable reassessments of how diplomacy and policy operates on both national and international platforms.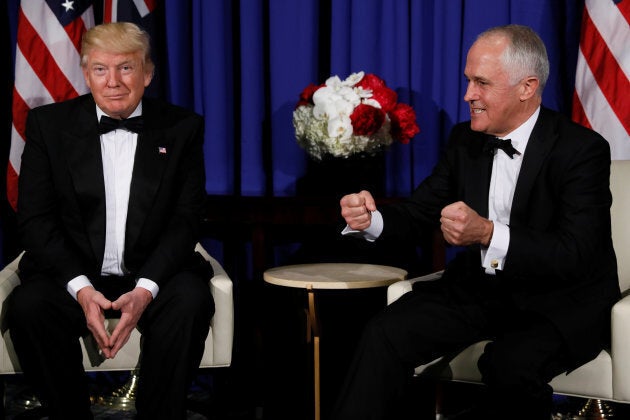 Most tangibly for Australia, Trump wanted to blow up the refugee deal, and his opposition to it scuppered any hopes that Turnbull and his immigration minister Peter Dutton might have had that the U.S. arrangement might have been the silver bullet to solve its offshore detention centre issues.
In announcing the deal with Obama in late 2016, Turnbull steadfastly refused to name a specific number of refugees that would be taken from Manus Island and Nauru to be resettled in America, but obviously hopes were high that the number would be substantial.

Pressure is mounting for Australia to either encourage the U.S. to vastly increase its spaces for refugees, or to urgently find another third-country option after the Manus centre closed and left hundreds of men living without power, water or food. Still, Turnbull is sticking to the U.S. deal, rebuffing advances from New Zealand PM Jacinda Ardern to take 150 Manus refugees despite no public indication from Trump that he wants to take any more.
"We have an arrangement with the United States... We are pursuing those arrangements at the moment and that is our commitment," Turnbull said last week.
"So we want to pursue those, conclude those arrangements and then in the wake of that, obviously we can consider other ones. The priority right now is the U.S. arrangement."
'Rocket Man' And Tension In Asia
Elsewhere, on a more regional scale, Trump has set alarm bells ringing for diplomats and security experts in the Pacific. As he has escalated his rhetoric against North Korea and leader Kim Jong-Un, the hermit kingdom has been showing off its military arsenal and testing nuclear weapons.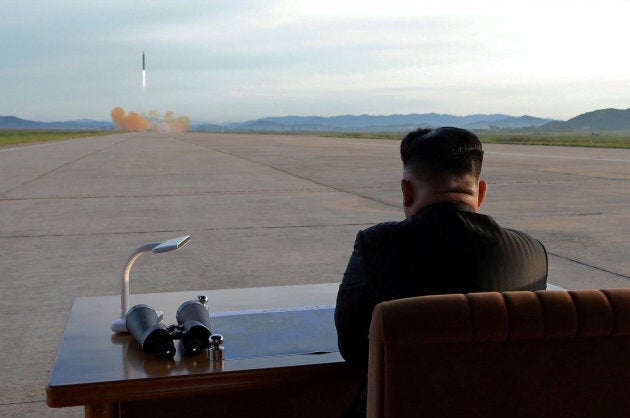 While the range of North Korea's missiles may not extend to the U.S., it is in the range of a key American ally -- Australia.
In an October statement, North Korea's state-run news service warned Australia "will not be able to avoid a disaster" if the country continued following American military and economic pressures, including trade and aid sanctions.
Trump's administration has seen some commentators and experts claiming Australia is now making even faster moves and more vigorous attempts to further align with Asia, rather than America.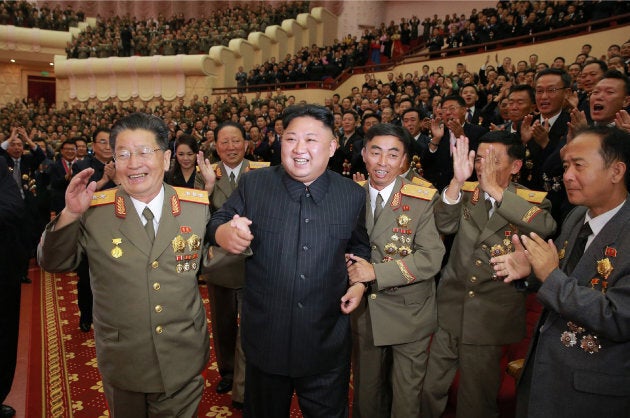 Trump, Milo And The 'Alt-Right'
The rise of The Donald has also seen the "alt-right" phenomenon travel Down Under, with a series of far-right websites popping up to spread white nationalist sentiments, racist rhetoric and 'fake news' in its original sense.
While these sites are as yet little-read, unprofessionally run and lack anything coming close to the influence of Breitbart, the growing community of websites, podcasts and social media pages has received boosts through the attention of overseas alt-right identities and infrastructure.
Rebel Media has an Australian offshoot helmed by controversial former politician Mark Latham, while Milo Yiannopoulos is a regular guest on right-wing television and radio, and is headed to Australia next month for a speaking tour.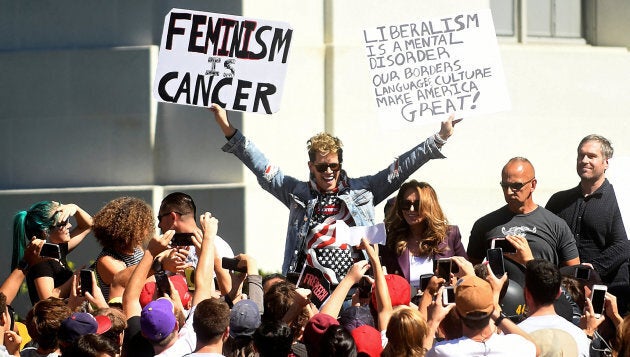 Australia has also seen the import of other Trumpisms, as terms like 'fake news' are adopted by our own politicians in response to legitimate news stories they simply don't like, and the growth in anti-authoritarian, 'outsider' and anti-expert sentiment from those who should know better.
'Fake news' was taken up with enthusiasm by members of the government, using the term in derision to shrug off unflattering or embarrassing media reporting. We've seen it all year, uttered by politicians from Scott Morrison and Craig Kelly to recently dumped One Nation senator Malcolm Roberts.
One Nation's surge in Queensland has been put down in part to the 'outsider' wave led by Trump, and Hanson and her candidates have shamelessly jumped on the bandwagon in instantly trying to drum up support for his policies to be instituted in Australia -- chief among them, and most controversially, Hanson pushing for a Trump-style "Muslim ban" here.
The 'outsider' push has also no doubt inspired the movement of Cory Bernardi to split from the Liberal Party and launch his own Conservatives party.
It's been a year on from Trump's election win, and he still has three years left in his first term. Australia is still working out how to operate in a post-Trump world, but even when The Donald is long gone, it's likely his influence will be felt in domestic politics for some time to come.