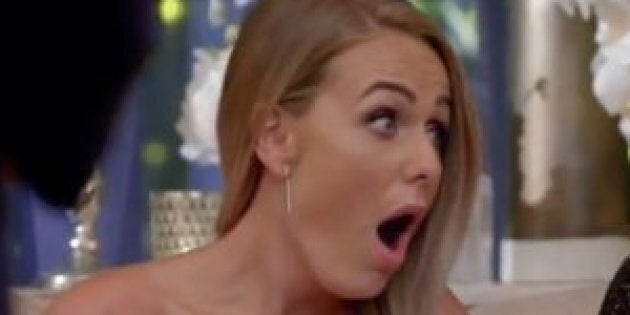 Oh boy, the very huge, very important television news everyone (maybe) has been waiting for is here. The first cast members to grace the set of the Aussie version of 'Bachelor In Paradise' have been announced and, look, you better prepare yourselves.
Crafted as a spin-off version of 'The Bachelor' and 'The Bachelorette' series' that have already got Australian fans everywhere going gaga for the very attractive humans on those shows, 'Bachelor In Paradise' promised the return of some of your favourites -- and it hasn't disappointed.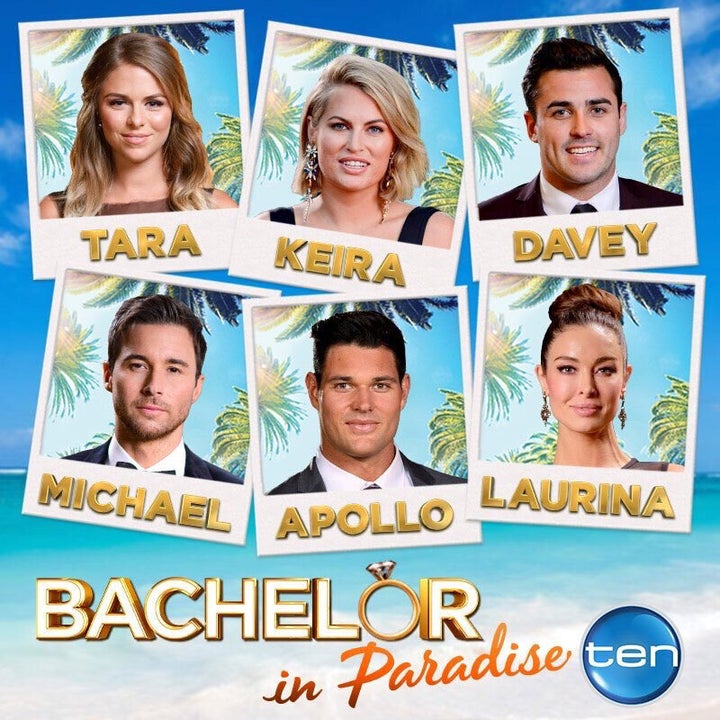 That's right, you're not dreaming.
Davey and Michael from Sam Frost's season of 'The Bachelorette' in 2015 are back, as is Laurina from the 2014 season of 'The Bachelor' where Frost took out the winning spot (do you hear drama? We hear drama).
Joining them will also be Keira from 2016 when Richie Strahan was 'The Bachelor' and fan-favourites Tara and Apollo from this year's instalments of both shows featuring Matty J and Sophie Monk.
And if you think that's all there'll be -- you're probably wrong. This announcement comes as the first drop of names to get you just as hooked as you've been all this time and there's almost certainly to be more inclusions.
You might have to wait just a little while to see 'Bachelor In Paradise' hit screens around the country, however. As Channel 10 only just announced the series, it's still in early days of production, but it looks like it'll hit Aussie TV screens at some point in 2018.
With all of that said, it's never too early to start preparing your couch-side vinos and little tealight candles.