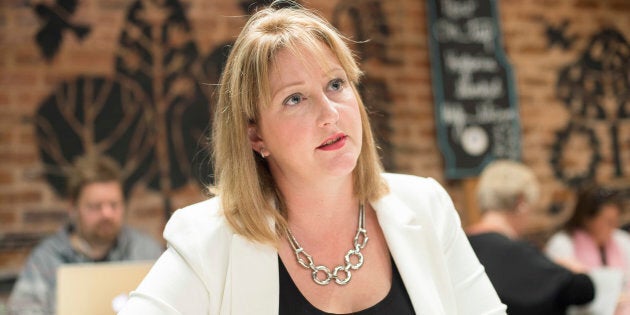 Federal Member in the South Australian seat of Mayo Rebekha Sharkie has stated she believed she acted in accordance with Section 44 before nominating to run for the Nick Xenophon Team (NXT).
The federal MP said she subsequently received confirmation she had successfully renounced her British dual citizenship after she had registered as a candidate in the 2016 election.
"I believe that I took all steps that were required by the UK to renounce any entitlement to UK citizenship, that were within my power to do so," Sharkie said in a statement.
"I had no control as to the speed at which the UK Home Office processed my application, but I note that well over a month would have passed before I actually nominated for the Seat of Mayo."
Sharkie, who was born in the United Kingdom and migrated to Australia as a one-year-old baby with her parents, said in a statement on Thursday that she has now sought legal advice despite initially believing she had complied with Section 44.
"The relevant dates are that on the 19th April 2016 -- well before the election was called -- I completed the relevant forms to renounce my entitlement to be UK citizen as well as providing my credit card details to pay for that," she said in the statement.
"These documents were sent by express international post to the UK as the information I was provided online suggested this was the appropriate course to take. On the 2 June 2016 I received acknowledgement from the UK Home Office that my application had been received.
"I nominated for the seat of Mayo, on or about the 7th June 2016. On the 29th June 2016, the UK Home Office registered my renunciation."
If confirmed, those dates suggest that for 27 days -- between June 2, when the UK Home Office received her renunciation forms, and June 29 when the renunciation was confirmed -- Sharkie remained a dual citizen despite nominating to run for the seat of Mayo prior to the confirmation.
In the statement, Sharkie also said that Prime Minister Malcolm Turnbull had contacted her directly to discuss the relevant dates around the renunciation of her dual citizenship and had suggested that she refer herself to the High Court of Australia.
In accordance with Section 44 of the Australian constitution, Federal MPs who are dual citizens are ruled as ineligible to serve in the Parliament.
"I have discussed this issue with Nick Xenophon and have sought some preliminary legal advice," Sharkie said.
"I will, of course, fully and willingly comply with the declaration of citizenship process that will soon be implemented, and if that process determines my case should be referred to the High Court, I will of course respect that. However, I am confident that I have complied with Section 44 of the Constitution."
In accordance with an earlier High Court ruling that denies taking all "reasonable steps" possible as a reason possible defence, the onus continues to fall on Sharkie for not ensuring her citizenship was fully renounced prior to signing nomination forms for last year's election.
The SA seat of Mayo, which was once a safe Liberal seat, was won by Sharkie at least year's election after defeating former Liberal Party Jamie Briggs, who resigned from his ministry following an incident in Hong Kong involving a female public servant. While Sharkie won the electorate for the NXT by fighting for local issues, the seat may now face a by-election should she be ruled ineligible -- offering the Liberal Party a chance to take it back.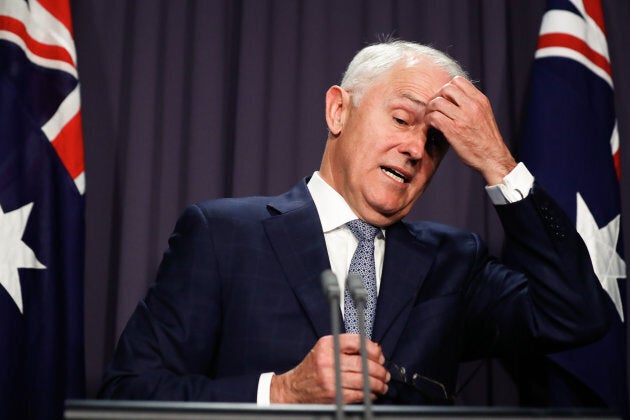 Under the plan, Members of the House and Senate would need to provide a statement on personal citizenship circumstances to the Register of Members' Interests, the office that keeps track of politicians financial and pecuniary interests, within 21 days of a passed resolution.
With the Coalition's control over the Federal Parliament based on a very fine, very fragile majority this leaves Malcolm Turnbull's government in a constitutional mess where questions over his leadership as Prime Minister have been raised and calls seen for a referendum to change the wording or validity of Section 44 in the Australian Constitution.
And while nothing to that extent has happened just yet, for now MPs in doubt over dual citizenship worries continue to come to light and how the problem is fixed remains to be seen.