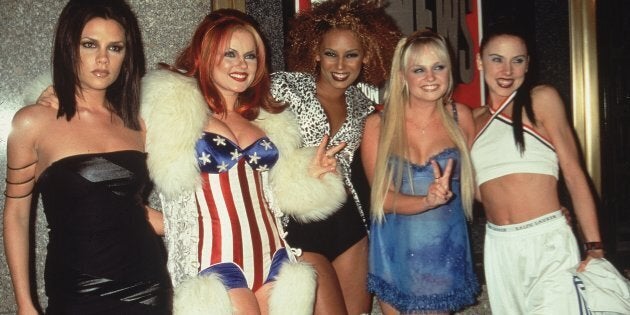 Well it looks like perhaps 2018 isn't going to be all doom and gloom after all with the news that the fab five may be eyeing a reunion next year.
Yep, 'The Sun' has reported that The Spice Girls could be looking to band together once more not just for a new album but a TV special as well.
"The five of them have been locked in secret talks since the summer, and finally they are all on-board for a 2018 reunion," a source told 'The Sun'.
"As it stands, they will be working together on a series of projects, which will include an album and a TV special celebrating the Spice Girls."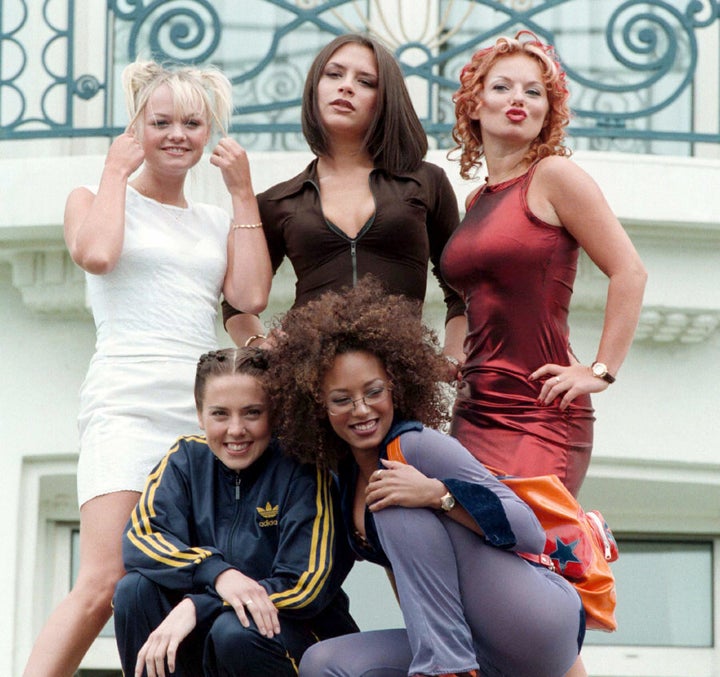 Before we get too excited and brush the cobwebs off our biggest platformed shoes, this isn't the first time we've been teased with reports of a reunion. Back in 2016 Baby (Emma Bunton), Scary (Melanie Brown) and Ginger (Geri Horner). Unfortunately the three weren't able to secure Sporty (Melanie Chisholm) and Posh (Victoria Beckham) and the whole thing eventually fell apart.
Well, the good news is that according to 'The Sun', all five are locked in. Yep, even Victoria.
"Getting Victoria to agree has been a coup for everyone involved, given she has always been the person holding back on a reunion. The fact she is on board now is down to how much closer the five of them have become recently."
While plans for the reunion are in the early stages, we'll be crossing our fingers and toes to zig-a-zig-ah in 2018.