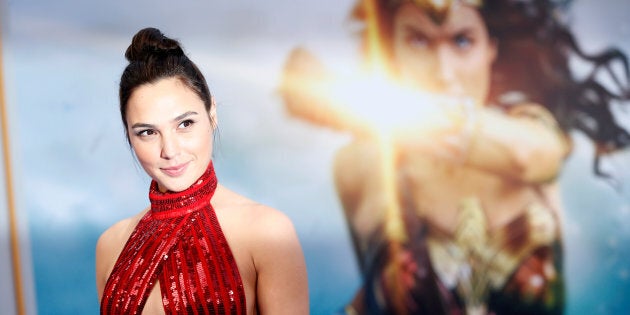 Well if she wasn't already a hero on the screen, Gal Gadot appears to be using her superpowers for good in real life.
According to 'Page Six' the star of 'Wonder Woman' and the upcoming 'Justice League' is taking a stand, apparently refusing to make 'Wonder Woman 2' until Warner Brothers cuts ties with producer Brett Ratner.
This wouldn't be the first time Gadot has taken action against Ratner. Last month she was set to present him with an award at a dinner for the Jewish National Fund however backed out at the last moment.
A spokesperson claimed the issue came down to a scheduling conflict as Gadot has been on a worldwide publicity tour with her 'Justice Leage' cast, however it seems more and more likely it may also be due to allegations surrounding the director, producer and founder of RatPac-Dune Entertainment.
Page's co-star Anna Paquin backed her up on Twitter writing, "I was there when that comment was made. I stand with you".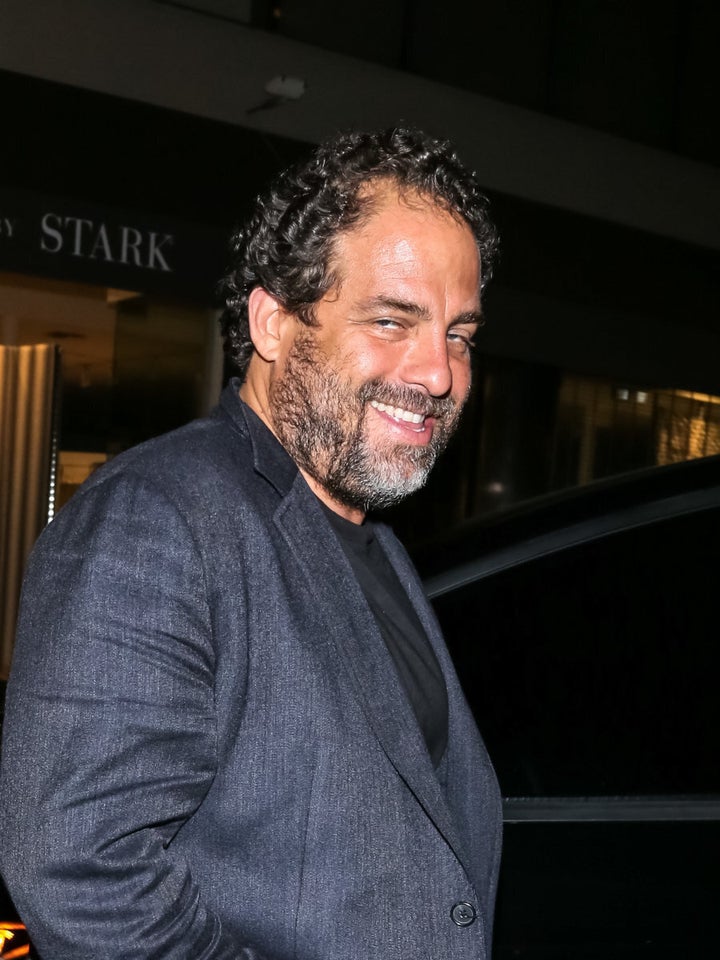 According to the 'Page Six' report, Gadot is refusing to allow Ratner and his production company, which helped finance the first 'Wonder Woman', to earn any more money on a film rooted in the empowerment of women.
Earlier in the month Warner Bros. severed ties with Ratner, however according to a statement made by the producer, he claimed he was leaving all Warner projects of his own volition, "until these personal issues are resolved".