Kristen Stewart showed up to an award show on Friday with a hairstyle you don't normally see on the red carpet: a mullet.
The 27-year-old actress buzzed and bleached her hair earlier this year for an upcoming role. It's now grown out enough to become an ombré hairstyle more commonly associated with Billy Ray Cyrus and his "Achy Breaky Heart" days.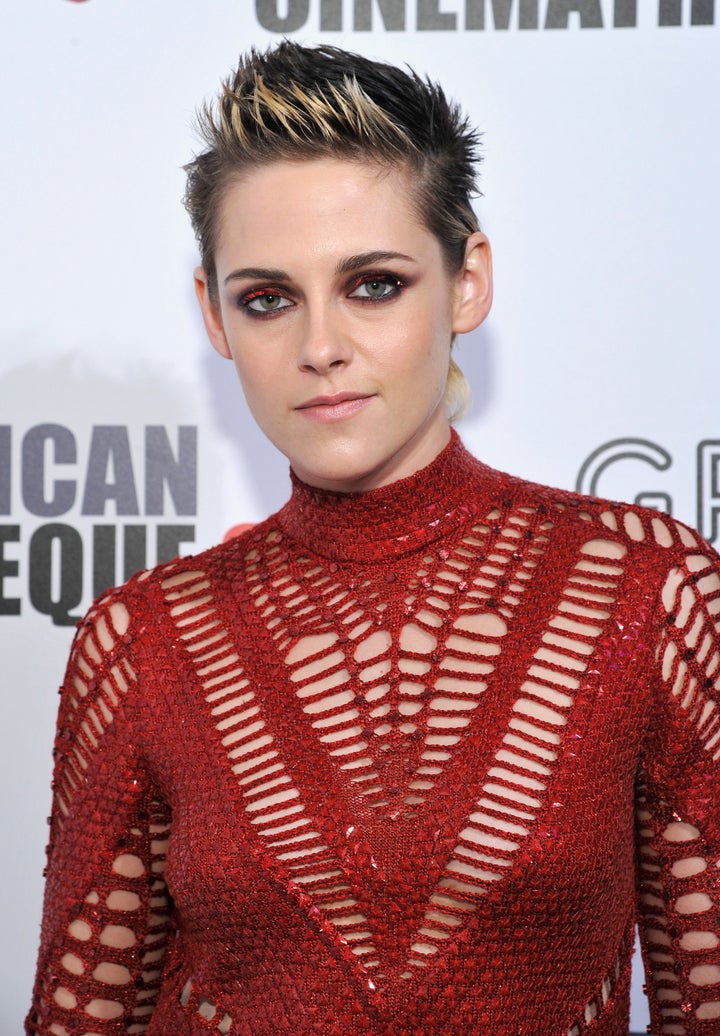 Below is a better view of Stewart's hair in pictures from a Refinery29 event she attended the night before: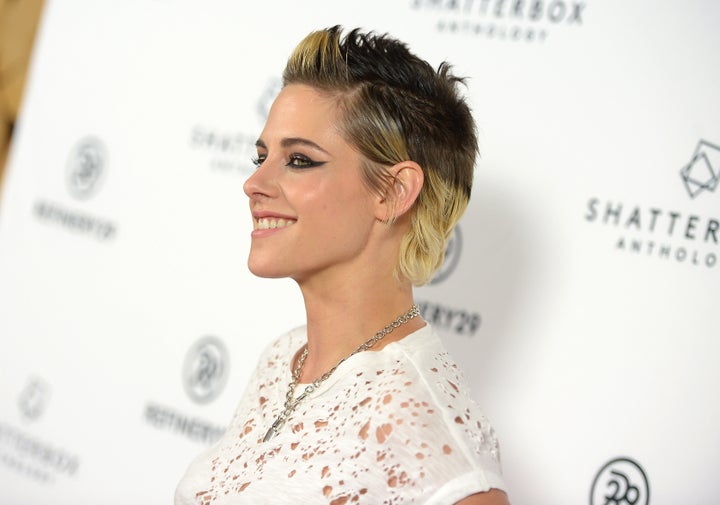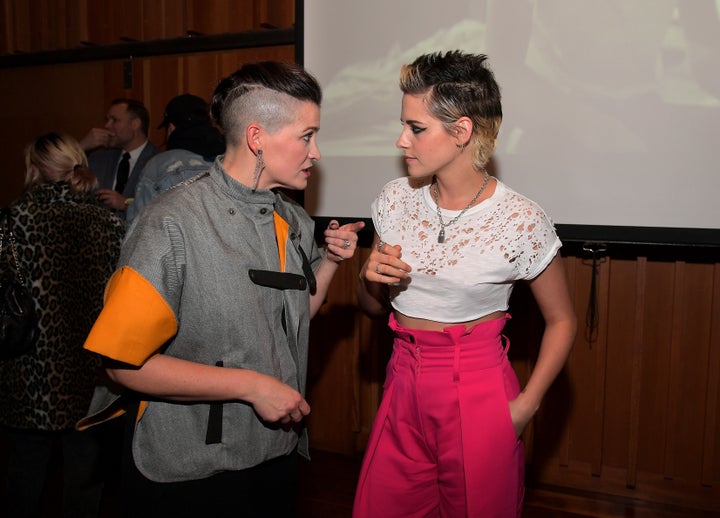 It looks like Stewart and her team have had fun styling the hair a few different ways over the past few months.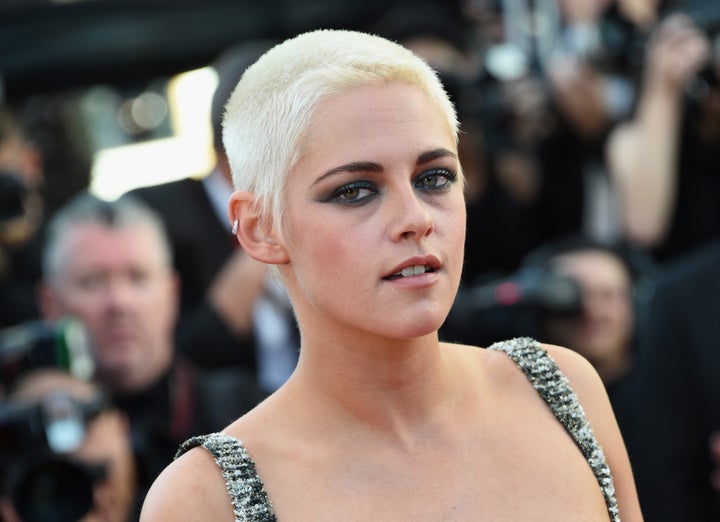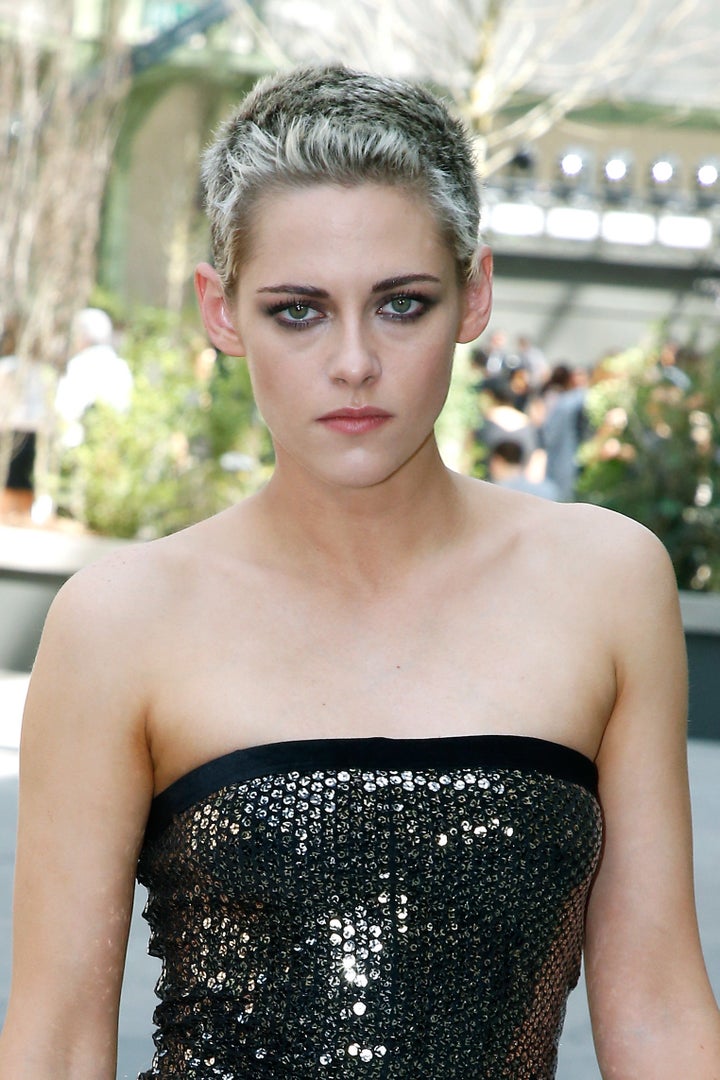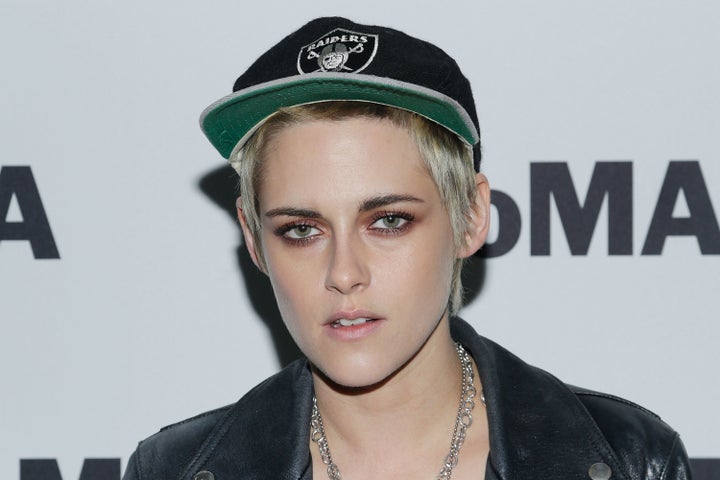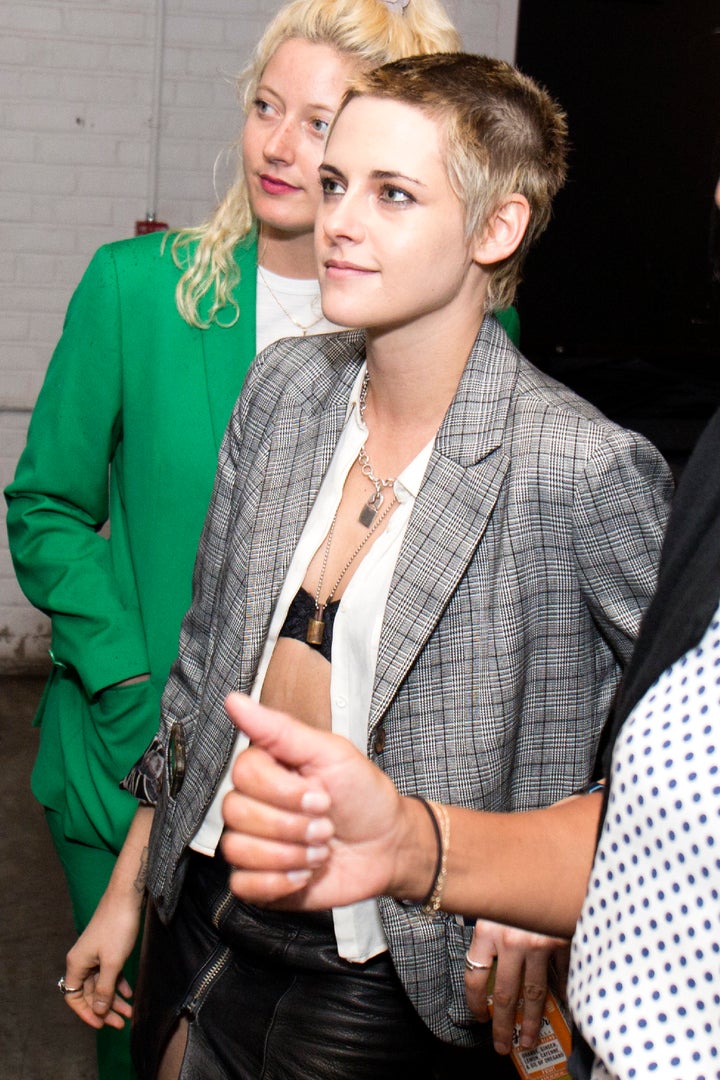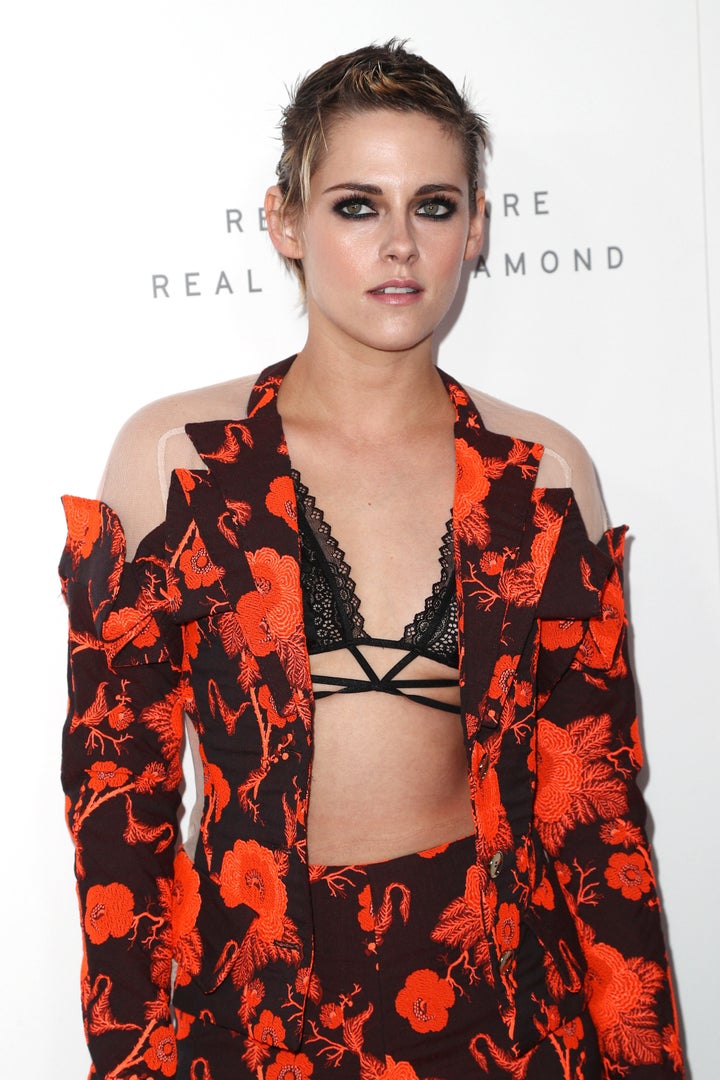 We'll see how long this mullet lasts.