Greggs has issued an apology about an image in its festive advent calendar after receiving complaints for replacing baby Jesus with a sausage roll.
The photo, which appears behind one of the calendar's doors, shows figures from the nativity paying homage to a sausage roll in a manger.
In response to complaints a Greggs spokesperson said in a statement: "We're really sorry to have caused any offence, this was never our intention."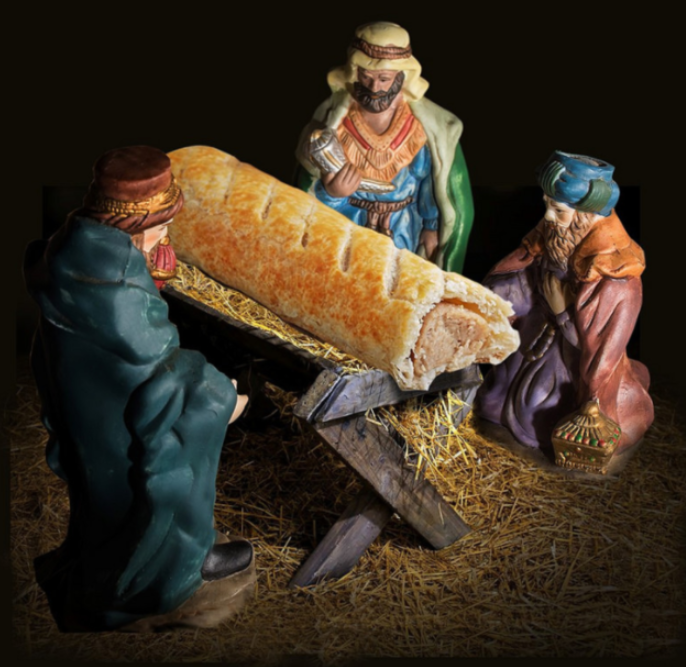 The calendar contains a tear-off token behind each door that can be taken into Greggs' shops and exchanged for a different treat every day in December, including the Festive Bake, flavoured lattes, sweet mince pie and (or course) a sausage roll.
The nativity scene is just one of the festive images hidden behind doors that has been given a uniquely Greggs twist.
Other photos in the calendar include a person kissing a Festive Bake under the mistletoe and a Christmas tree adorned with mini gingerbread tree biscuits.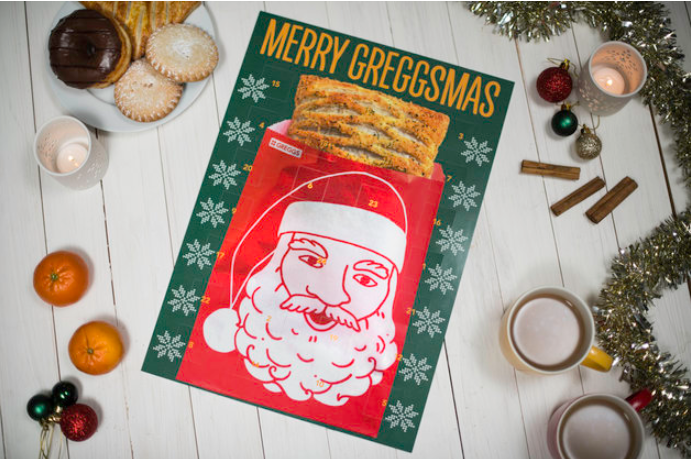 While some on Twitter called for a boycott of Greggs due to the image...
Others saw the funny side to the blunder.
What do you think of the calendar? Let us know in the poll below: