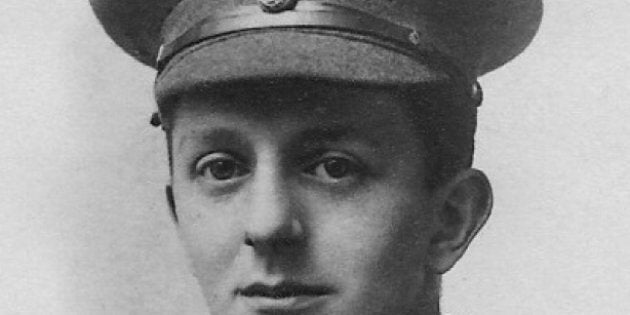 Barbara Mackay Cruise has vivid memories of her father, who was the head of what is now known as ASIO, having 'secret' meetings in the backyard of their Canberra home with then-prime minister Ben Chifley.
"In the 1940s and 50s Canberra wasn't much of a town, there was absolutely nothing there. So Chifley, who didn't have any bodyguards, would just walk over to our house and my mother would give him coffee and cheese scones before the men went out to talk business," Cruise told HuffPost Australia.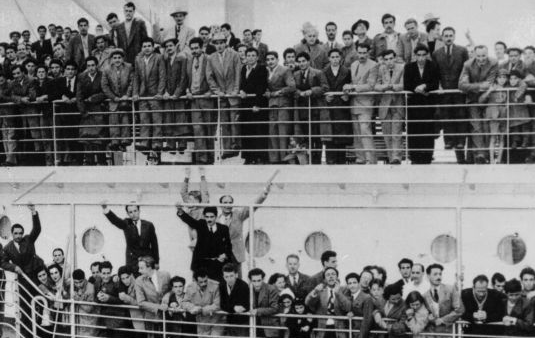 Cruise's father Noel W. Lamidey, was an English immigrant who arrived in Australia in the 1919 and went on to establish one of the most extraordinary migration schemes the world had ever seen.
"During his tenure he was the old-style public servant with no political affliations, who served whichever government was in power. He came to know 12 prime ministers personally, and served seven of them," Cruise said.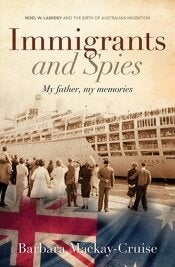 In 1946 the Chifley government sent Lamidey to London, putting him in charge of establishing Australia's Migration Scheme. He worked closely with MI5 and MI6 to ensure that migrants guilty of crimes against humanity, did not reach Australian shores.
Cruise said, being a migrant himself, her father had an interesting perspective of looking after the intake of migrants here.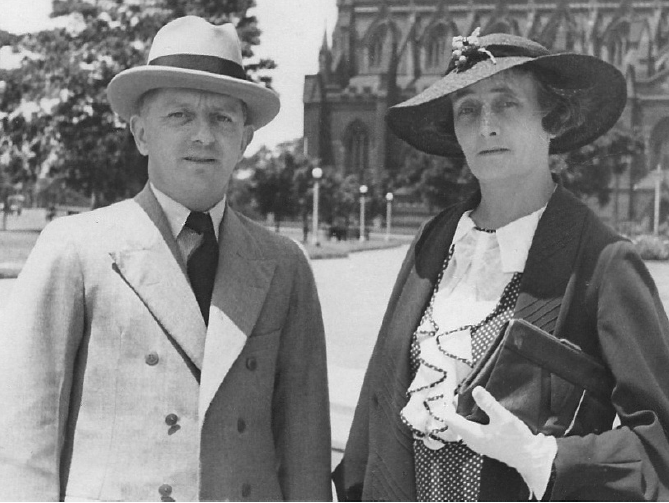 "He came to Australia immediately after WWI, when he was about 27, and nobody wanted him. The trade unions were against him having a job because he came from London. So it wasn't easy for him and so he had real empathy for the migrants when it came time for him to set up this great big government job twenty years later," Cruise said.
In the aftermath of WWII, 1939-45, the Australian government implemented a large-scale Migration Programme to stimulate economic development and to increase the population should war break out again.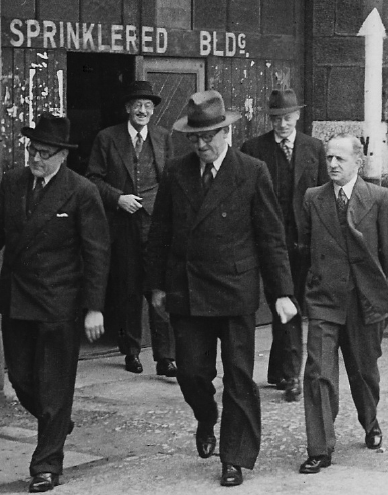 The proportion of the Australian population born overseas rapidly increased from 9.8 per cent in 1947 to around 20 per cent in 1971.
"At the end of the Second World War the whole of Europe was in chaos – millions of people needed food, warmth and shelter, but none was available," Cruise said.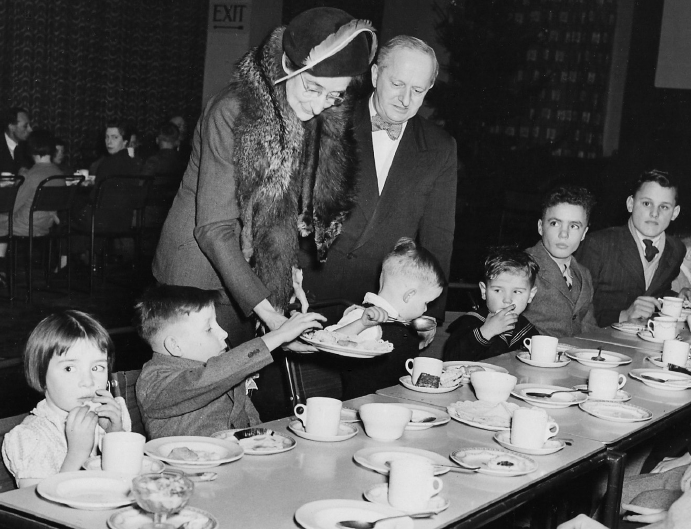 "In the beginning, my father's biggest problem was accommodation. They had thousands of migrant huts that could fit up to twenty people but the English didn't like it, even though they had been bombed out of their homes in London. They weren't happy with the new homes they'd been offered so my father was trying to make everybody happy."
Cruise said above all of his achievements, her father was a great humanitarian.
"He absolutely hated what had happened during the war, particularly the plight of the Jewish people. My father would get terribly upset and he would say 'They are people, just like you and me.' There were thousands of them with no homes, all fleeing persecution and they were frightened and all very fearful of authority," Cruise said.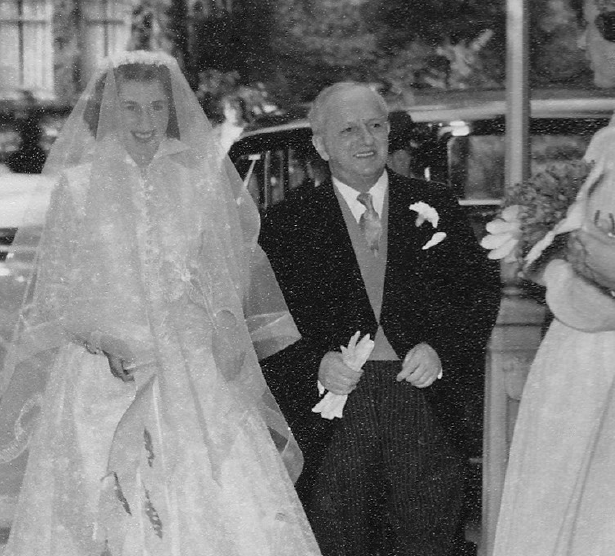 "He found pleasure in his role and worked hard to make the scheme the success it undoubtedly was. Organisation was his forte. He positively gleamed when it was described by the press as 'Australia's incredible Migration Scheme'. My father rarely took any credit for himself – rather, it was always 'the team' that had done the work."
In the 50s and 60s, Australia welcomed people mostly from Eastern Europe: Poland, Yugoslavia, Latvia, Lithuania, Estonia, Ukraine, Czechoslovakia and Hungary.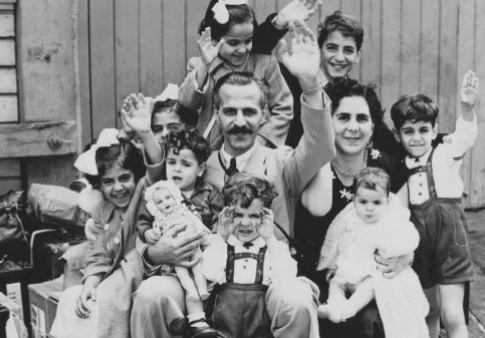 The overwhelming majority of refugees were Eastern Europeans fleeing persecution in Soviet Bloc countries. In the 60s and 70s the refugee intake truly diversified.
Cruise is especially proud that her father was still granting media interviews until shortly before his death.
"He lived until 91 and he'd done an ABC radio interview just a week before he died!"