Jamie Oliver has criticised parents who allow their teenage daughters to post photos on social media that look "quite porno".
The celebrity chef, who is dad to Poppy, 15, Daisy, 14, and Petal, eight, Buddy, seven, and 15-month-old River, with his wife Jools Oliver, was discussing being in the first generation of parents who have to deal with social media.
"I'm going to generalise massively here, but from my observation so far, at 13 to 14 the kind of pictures girls are putting up, just from what I have seen, are split 50/50 – normal young girl and then this weird hybrid of, dare I say it, quite porno, sort of luscious, kind of pouty lips, pushing boobs out," he said on The Lifestyle News Hound podcast on 13 November.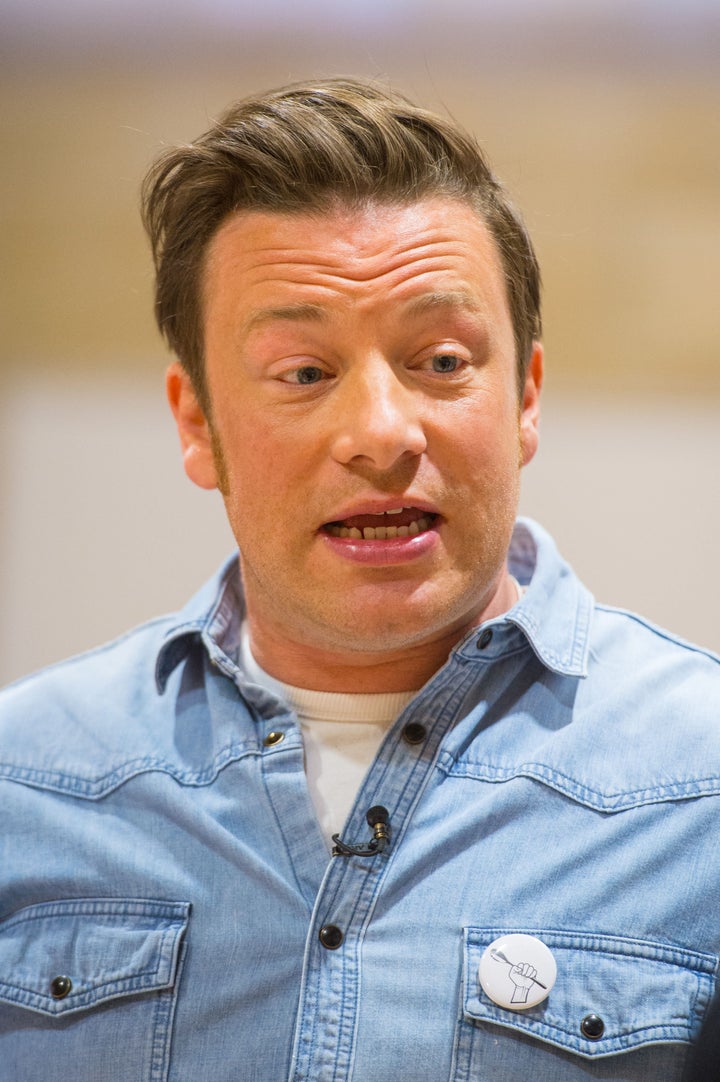 Oliver continued: "I'm like, 'Oh my god!' I don't even want to look at some of the things my daughter shows me.
"I'm like, 'Really? Aren't their parents all over that like a rash?' We banned Daisy from doing selfies and mainly she doesn't but a couple slip up."
The chef went on to say he believes teenagers getting "likes" for their photos is like the "sugar" of social media.
He added: "It's a quick way to get some sort of - forgive me - pat on the back or love."
For parents who are keen to educate their children about what they share on social media, Peter Coe, an academic and lecturer in Law at Aston University has previously shared with HuffPost UK what he calls the "green cross code".
He used the acronym 'PAUSE' for parents to teach their kids about what they should and shouldn't share online - this includes photos they post.
(P) Remember that everything you put online has the potential to be seen by anybody and everybody and that it can be permanent.
(A) Before posting, tweeting, sharing, texting or uploading think about your audience and how it could affect them and/or their opinion of you and others, now and later on.
(U) If you are still unsure ask for a second opinion from somebody you trust. Equally, if you receive a text, tweet, message or picture that you are unsure about tell somebody you trust.
(S) Stop and think what impact your online activity may have on your privacy or reputation, or the privacy or reputation of others. Remember (P).
(E) If you are uncomfortable with anything that's been tweeted, posted, shared or uploaded end your involvement immediately and tell somebody you trust.