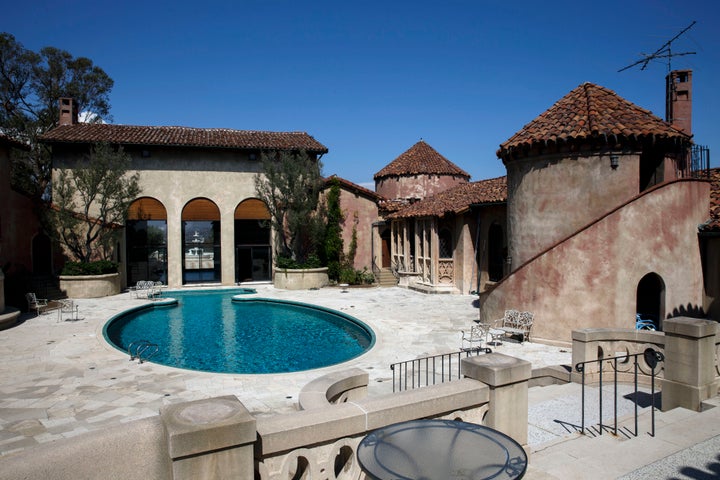 Katy Perry won another round Friday in her bid to buy a former Los Angeles convent and turn it into the spectacular hilltop mansion of her dreams.
A jury found that Dana Hollister, a Los Angeles businesswoman, had intentionally interfered with the Roman Catholic Archdiocese of Los Angeles' sale of the former convent to the pop star, The Associated Press reports.
Hollister was ordered to foot the bill for lawyers' fees and other expenses that her actions had cost the archdiocese and Perry. The jury determined that Hollister must pay about $5 million in total ― $3.47 million to the archdiocese and $1.57 million to Perry.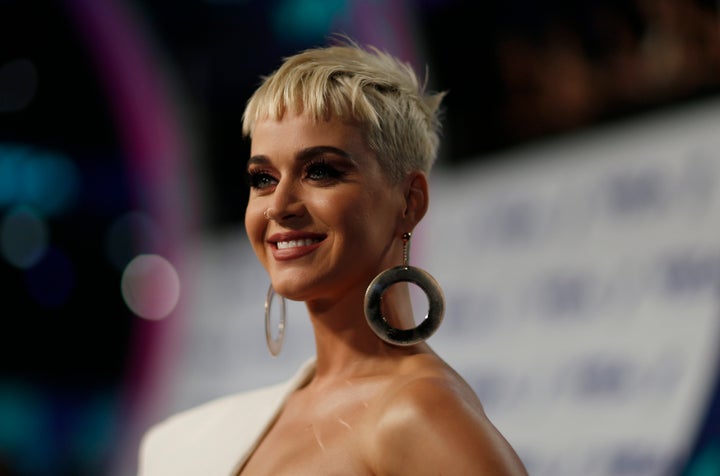 Perry, the daughter of two evangelical preachers, has had her eyes set on the eight-acre property with its Roman villa-style buildings in the Los Feliz neighborhood for two years now. The convent, once occupied by the Sisters of the Most Holy and Immaculate Heart of the Blessed Virgin Mary, features stunning views of downtown Los Angeles and the San Gabriel Mountains.
There are only five members of the religious community left, and all are in their 70s or 80s. They stopped living in the Los Feliz convent in 2011, the Los Angeles Times reports.
But that doesn't mean they were happy to have Perry move in.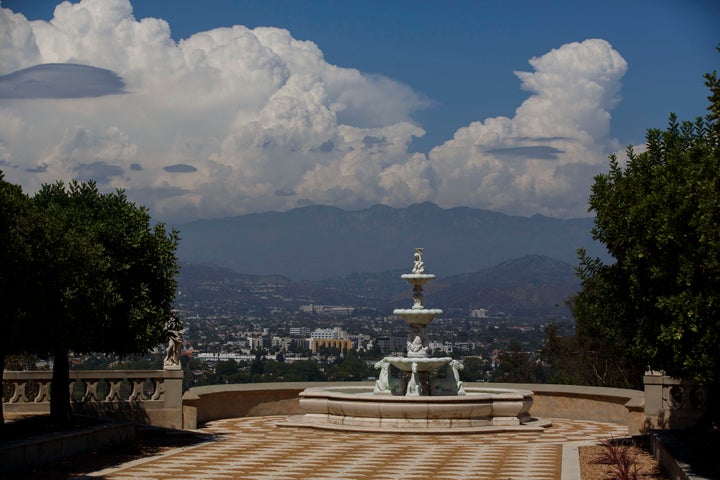 The Los Angeles diocese agreed to sell the property to Perry for $14.5 million. The singer also agreed to relocate a prayer retreat center used by local priests that's on the grounds. The Vatican still needs to approve the sale.
The conflict arose when two of the nuns who used to live there tried to sell their former convent to Hollister instead. They're reportedly not fans of Perry's work. Earlier this year, a Los Angeles Superior Court judge ruled that the nuns did not have the legal right to sell the property.
Next month, jurors will determine if Perry and the archdiocese should be awarded punitive damages on top of the legal fees, the Los Angeles Times reports.
See more photos of the former convent in the slideshow below.
Patrick T. Fallon/Bloomberg via Getty Images

Patrick T. Fallon/Bloomberg via Getty Images

Patrick T. Fallon/Bloomberg via Getty Images

Patrick T. Fallon/Bloomberg via Getty Images

Patrick T. Fallon/Bloomberg via Getty Images

Patrick T. Fallon/Bloomberg via Getty Images

Patrick T. Fallon/Bloomberg via Getty Images

Patrick T. Fallon/Bloomberg via Getty Images

Patrick T. Fallon/Bloomberg via Getty Images

Patrick T. Fallon/Bloomberg via Getty Images

Patrick T. Fallon/Bloomberg via Getty Images

Patrick T. Fallon/Bloomberg via Getty Images

Patrick T. Fallon/Bloomberg via Getty Images

Patrick T. Fallon/Bloomberg via Getty Images

Patrick T. Fallon/Bloomberg via Getty Images