Beyoncé may have lost out to Adele at the Grammys back in February (nope, we're never going to let that one go) but the 'Lemonade' star has triumphed on a slightly different playing field, being named the highest paid female musician in the world for 2017.
According to Forbes, Queen Bey was paid an incredible $105 million (pre-tax), with most of the cash coming from her 49 Formation World Tour dates, which grossed at over a quarter of a billion dollars.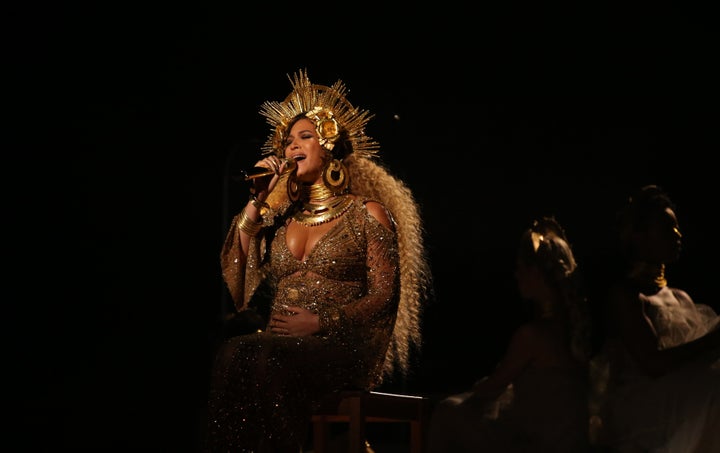 Adele is second place on the Highest Paid Women list, after earning an admirable $69 million thanks to her third album and subsequent tour, while Taylor Swift raked in $44 million.
In fourth place on the list is Celine Dion, with $42 million in earnings thanks to her Las Vegas residency, while Jennifer Lopez completes the top five with $38 million.