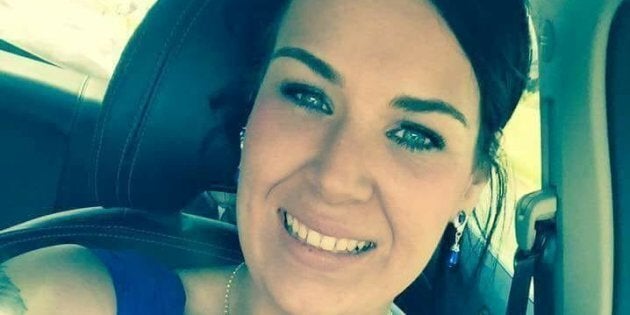 A second man has been charged with the murder of missing NSW woman Allecha Suzette Boyd.
The 27 year-old Wagga Wagga woman went missing in August, sparking a massive but fruitless search after she disappeared from the township of Coolamon in August.
On Tuesday police charged a 37-year-old man with her murder, just weeks after a 19 year-old rodeo rider was arrested and fronted court in relation to Boyd's death.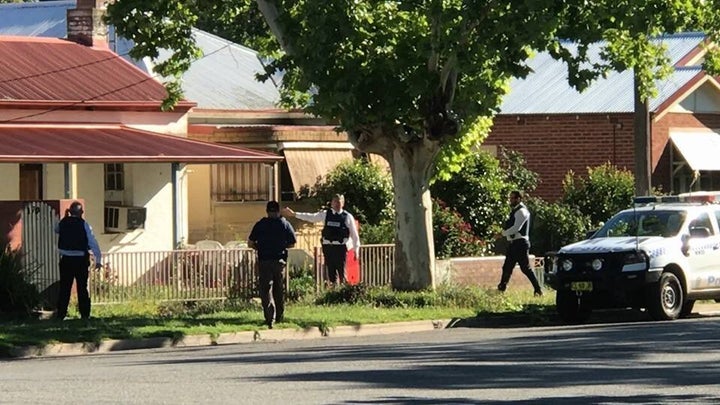 On Tuesday the 37-year-old man was charged with murder and refused bail, appearing in Wagga Wagga Local Court the same day.
Boyd is the cousin of Collingwood star Will Hoskin-Elliott.
A shortened rifle was reportedly seized at 19-year-old man's home when he was arrested earlier in the month.
Police long suspected Boyd had met with foul play, forming Strike Force Amias to investigate her disappearance.
"My beautiful big sister please don't let this be true... my heart is hurting so much I can't stop crying... I miss you Leash, I just want you home," her sister Tammara said.
Detectives are appealing for any person with information to assist them by calling Crime Stoppers.