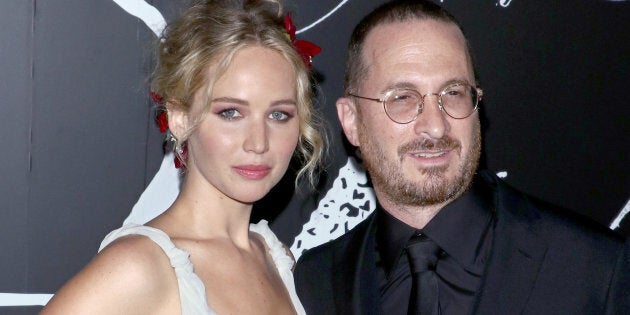 Bad news for the four people who enjoyed the highly divisive film 'mother!', the film's star and its director, Jennifer Lawrence and Darren Aronofsky respectively, have reportedly split.
According to 'People' the 27-year-old actor and 48-year-old director have gone their separate ways after dating for just over a year.
Aronofsky was previously in a nine-year relationship with actor Rachel Weisz with who he has a 10-year-old son, Henry.
The relationship wasn't super public with Aronofsky and Lawrence keeping things pretty quiet, however it appeared to begin just after they wrapped the film 'mother!'.
The film starred Lawrence as a young woman married to an older artist, played by Javier Bardem, whose tranquil country home begins to crack and rapidly deteriorate with the arrival of some mysterious house guests.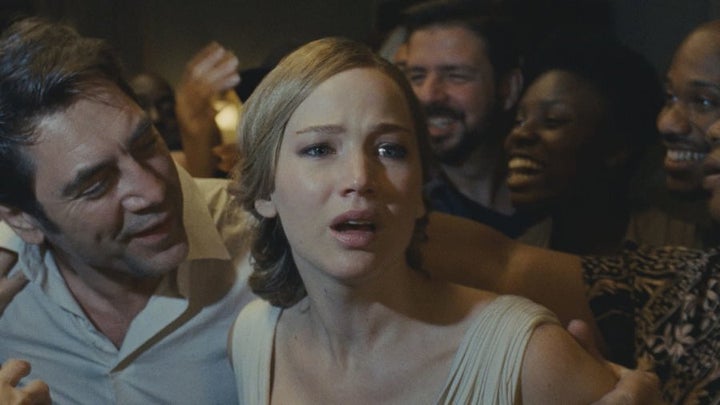 The film split audiences and critics with some calling it genius and others calling it "unwieldly", there was no denying that Oscar-winner Lawrence gave the performance her all.
While parallels could be drawn between the tortured older artist and his young wife put through physical and mental trials for the sake of his art, they probably just got sick of people trying to come up with the perfect couples portmanteau. Lawronofksy? Darennifer? Jennofsky? All awful options.
"Like, there's not one person in the world that is not capable of seeing these intimate photos of me," she told 'THR', "You can just be at a barbecue and somebody can just pull them up on their phone. That was a really impossible thing to process."