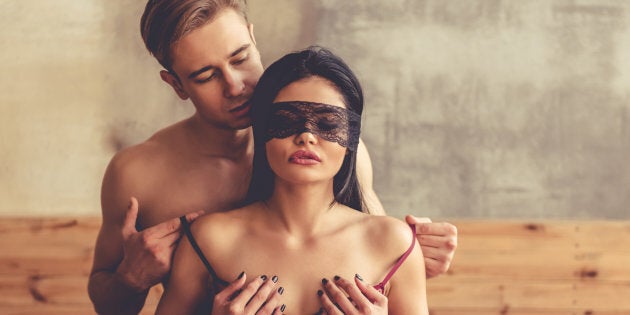 Young straight people nowadays are more open to varied sexual experiences and could be having spicier sex lives than their counterparts were in the past.
A joint study from the London School of Hygiene and Tropical Medicine and University College London, published in the Journal of Adolescent Health, looked at survey responses from people aged 16 to 24 in the 2010s and compared them to their same-aged counterparts both 10 and 20 years ago.
The study found that among young people who were sexually active in 2010 to 2012, one in four males and one in five females said they had vaginal, oral or anal sex during the past year.
But only one in ten sexually active women and men in 1990-1991 had sex of any kind in the past year.
Anal, oral sex on the rise
What was noteworthy is that the average age kids were having sex of any kind has remained the same: 16 years old.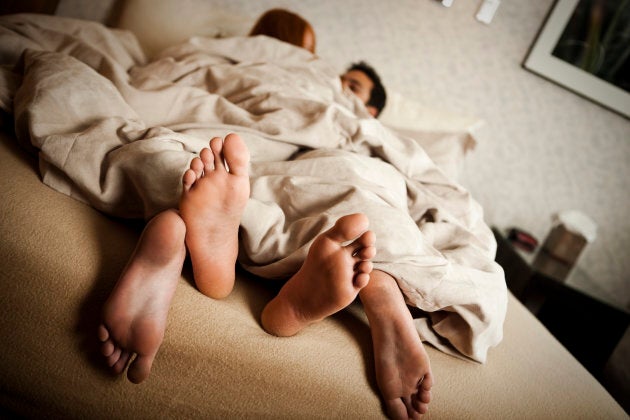 ​​Watch: Americans talk about sex all the time, another study finds
Lead author Dr. Ruth Lewis from the University of Glasgow, said that understanding the findings is crucial to tweaking a school's educational curriculum to better address what students are dealing with.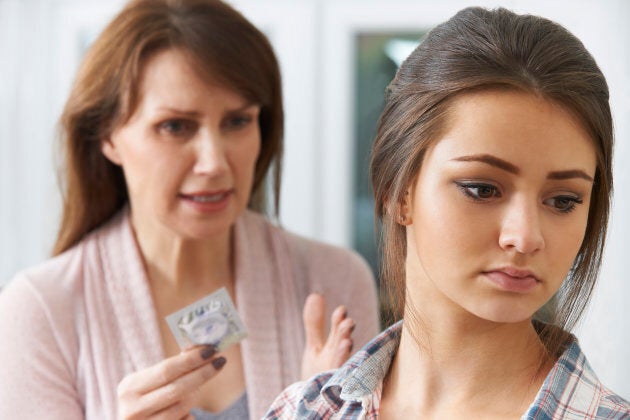 Our study highlights the need for accurate sex and relationships education.Lead author Dr. Ruth Lewis, University of Glasgow
The professor from the London School of Hygiene & Tropical Medicine also said that keeping up with trends was critical "to help young people safeguard their health and increase their well-being."
The internet likely broke taboos
Prof. Cynthia Graham at the University of Southampton told BBC News that the ease of finding things on the internet likely played a big role in the de-stigmatizing sexual taboos.