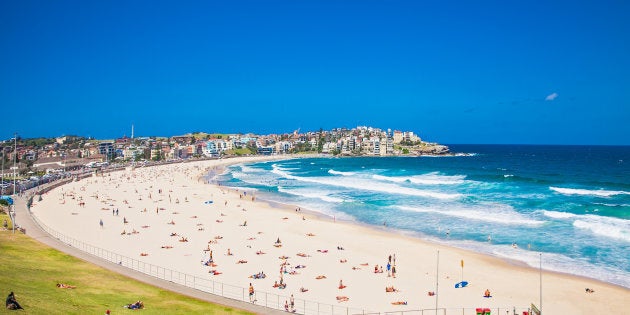 Sydney is set to experience a record-breaking heatwave next week, with temperatures reaching 25 degrees or more for seven days straight.
The unusual extended run of continuous warm weather will make it the hottest November week in half a century.
It's welcome news for those who enjoy a swim or going to the beach, but you might be in for some uncomfortable nights as temperatures won't drop below 19-20 degrees.
A high pressure system over the Tasman Sea is causing the sweltering spring temperatures, Weatherzone meteorologist Ben Domensino told Fairfax Media.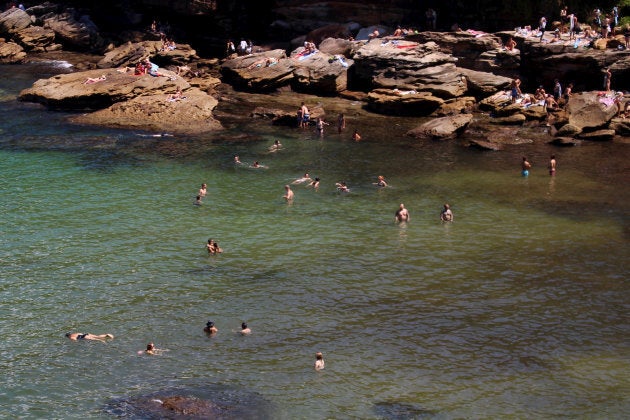 The continuous warm weather comes in the last week of spring and will give Sydneysiders a taste of what's to come in the summer months. In its summer outlook report released last week, the Bureau of Meteorology said summer temperatures are likely to be warmer than average despite a La Nina event occurring in the Pacific.
With skyrocketing energy costs many Australians won't be able to afford to run their air conditioners this summer. The Federal Government has also encouraged Australians not to use their air conditioners during peak times, launching a $36 million trial aimed at protecting NSW, Victoria and South Australia from blackouts.
People aged over 65, young children, pregnant and breastfeeding mothers, people living with a disability and older people living alone are at an increased risk of heat-related illness, according to The Conversation.
Those at risk are advised to remain well hydrated and stay out of the sun during the hottest part of the day. Using a fan and placing damp towel around your neck will also help you keep your body temperature down.
It's also a good idea to stay in touch with loved ones, especially if you or someone you know is in one of the high risk groups.