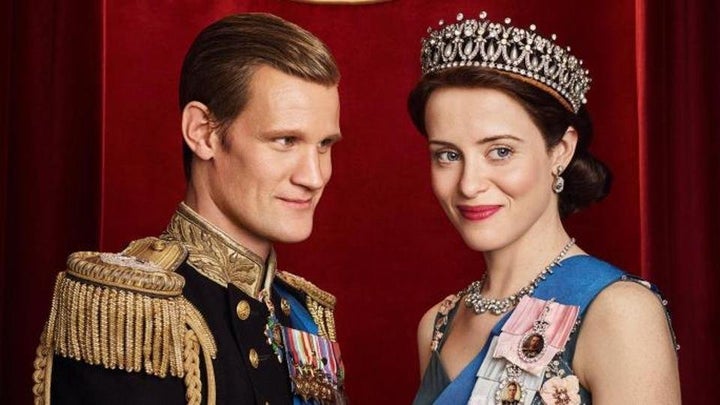 Speaking to Entertainment Weekly, Claire said: "I'm surprised because I'm at the centre of it, and anything that I'm at the centre of like that is very, very odd, and feels very, very out of ordinary.
"But I'm not [surprised about the interest in the story] in the sense that it was a female-led drama," she added. "I'm not surprised that people saw the story and went, 'Oh that's a bit odd'.
"But I know that Matt feels the same that I do, that it's odd to find yourself at the centre [of a story] that you didn't particularly ask for."
Production company Left Bank Pictures issued an apology to Claire about the matter last week, where they took full responsibility for the gender pay gap.
They said in a statement: "We want to apologise to both Claire Foy and to Matt Smith, brilliant actors and friends, who have found themselves at the centre of a media storm this week through no fault of their own.
"Claire and Matt are incredibly gifted actors who, along with the wider cast on The Crown have worked tirelessly to bring our characters to life with compassion and integrity.
"As the producers of The Crown, we at Left Bank Pictures are responsible for budgets and salaries; the actors are not aware of who gets what, and cannot be held personally responsible for the pay of their colleagues."
The company's statement came after a petition was set up urging Matt Smith to donate the pay difference to the 'Time's Up' fund, which helps cover legal funds for victims of sexual harassment in the workplace across all industries.
Producers previously said that from series three onwards, the part of Queen Elizabeth II will be the show's highest paid, although the role will now be played by Olivia Colman, who takes over from Claire.