In the past four years, Princess Charlotte has given us some picture-perfect moments – from adorable waves to mini tantrums.
As she turns four, we're celebrating 10 times she won us over with her cuteness. Here are the moments we've loved.
1. When she turned around to give another cheeky wave on the steps of the Lindo Wing before meeting Prince Louis.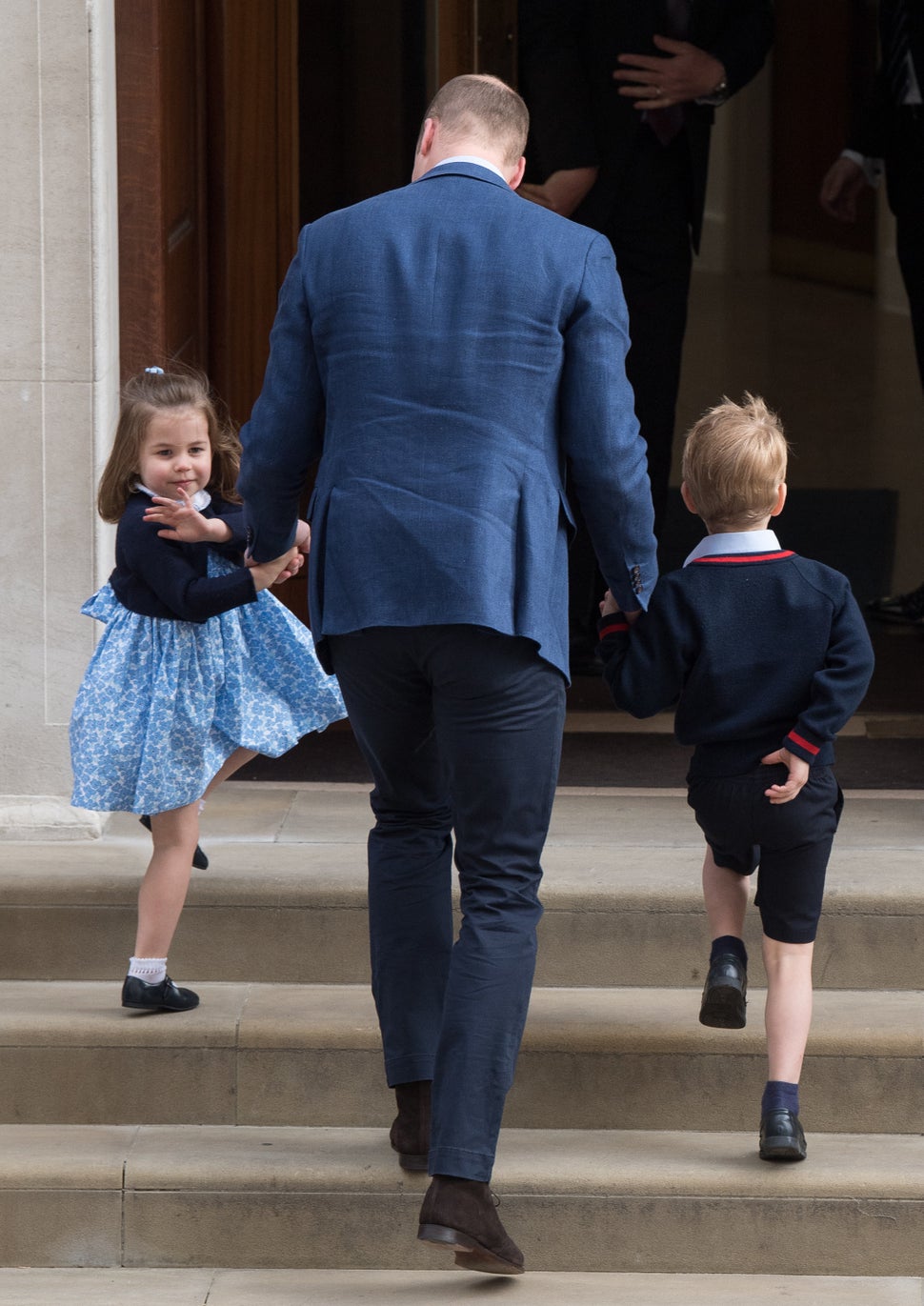 2. When she had a mini tantrum while touring in Germany (and proved she's just like any other toddler).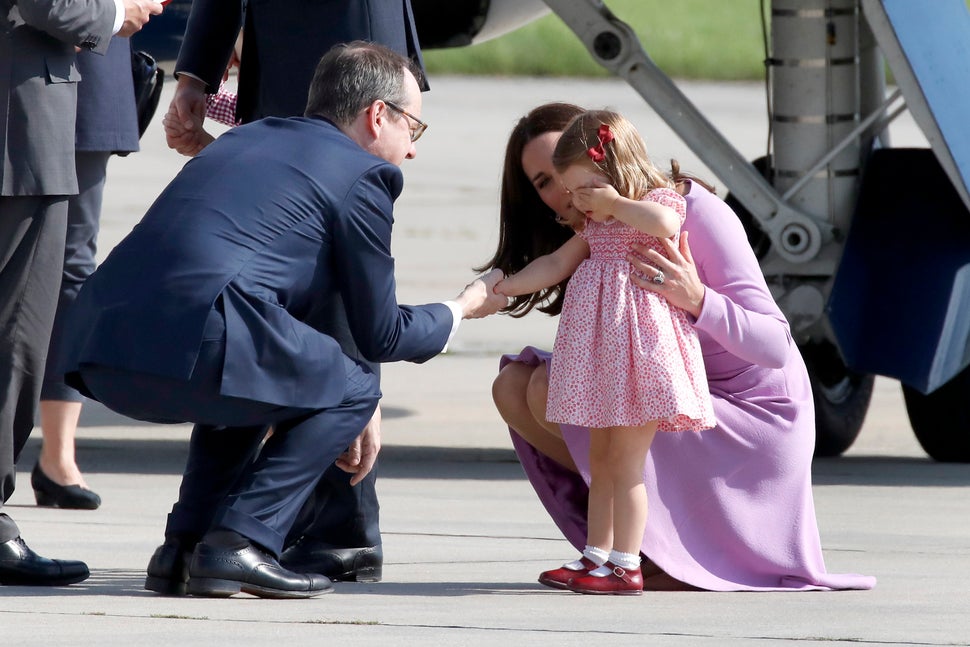 3. When she smelled a mini bunch of flowers during an official visit in Berlin.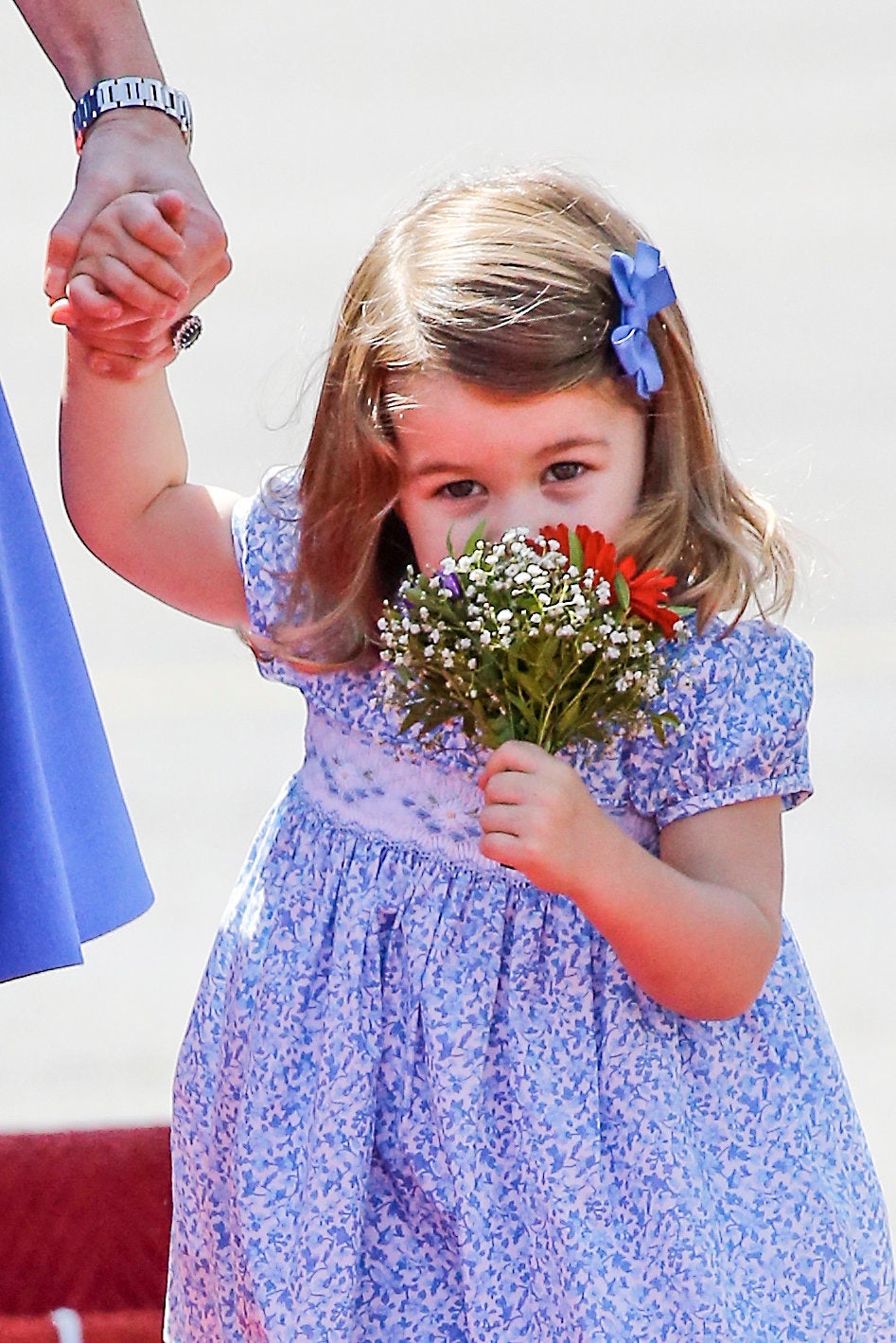 4. When she made funny faces from a plane window.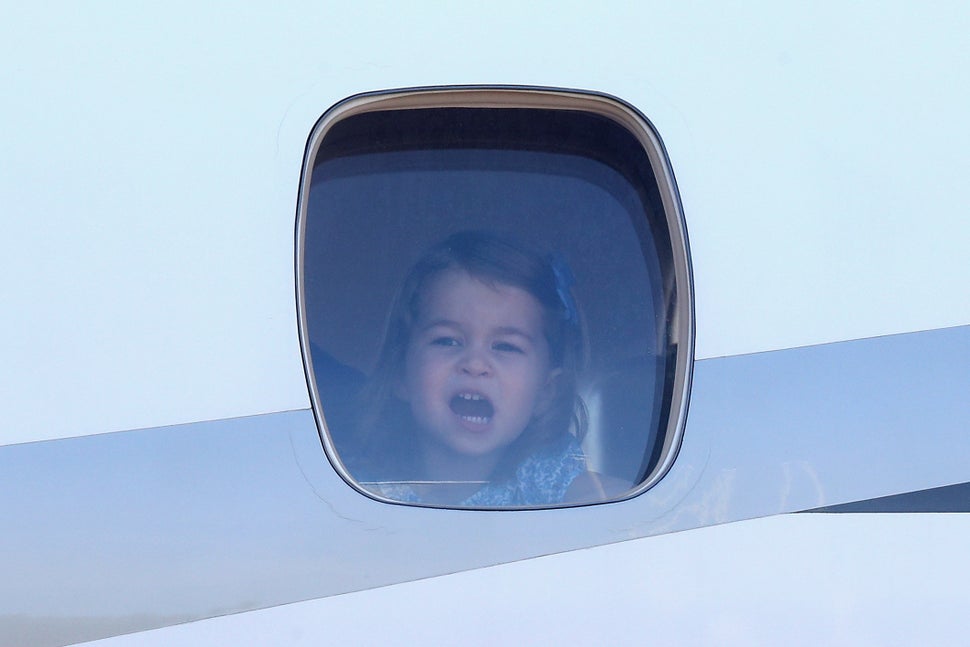 5. When she got shy in public when arriving in Poland.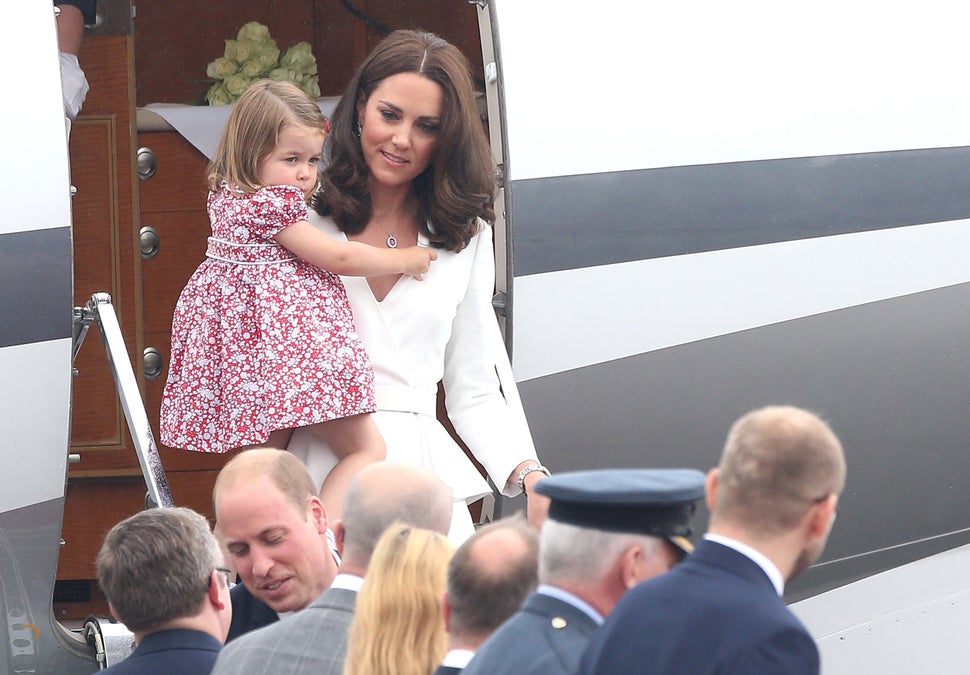 6. When she really didn't see the fascination of the Trooping the Colour parade.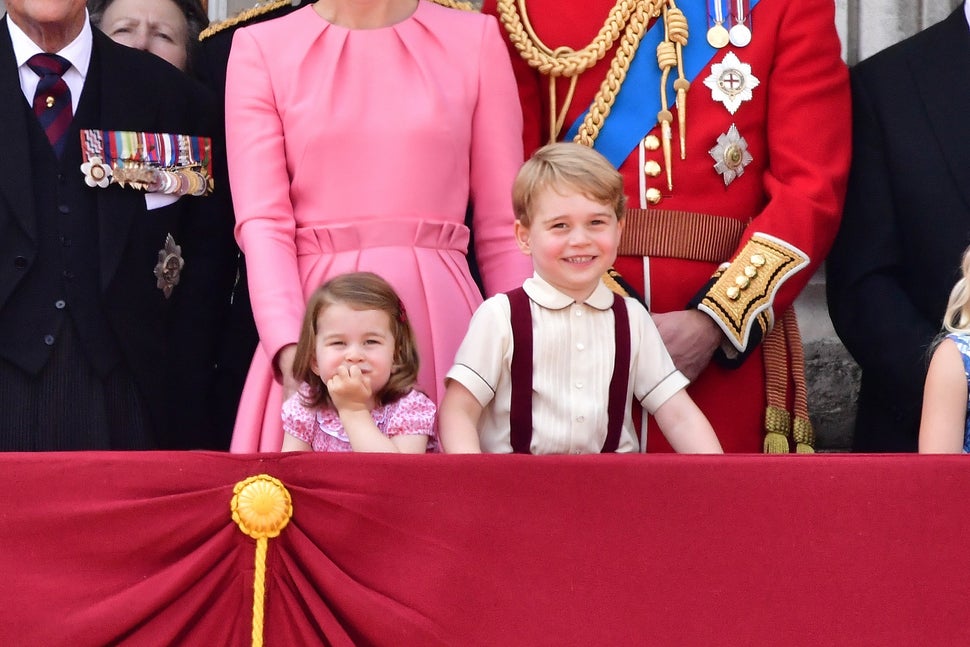 7. When she had a sneaky look at the crowds during an event – and wasn't impressed.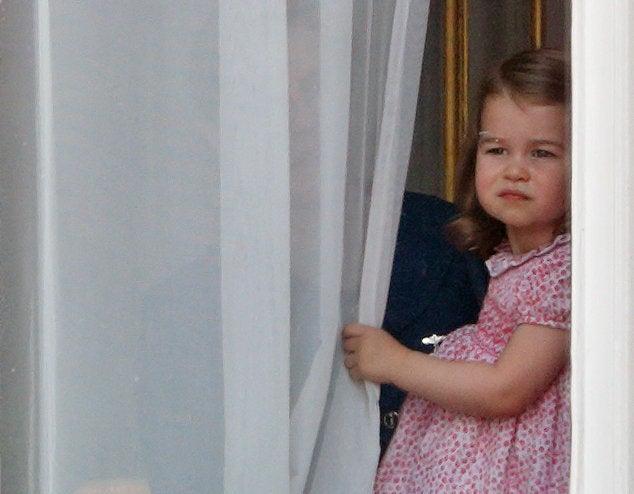 8. When she was a flower girl. SO CUTE.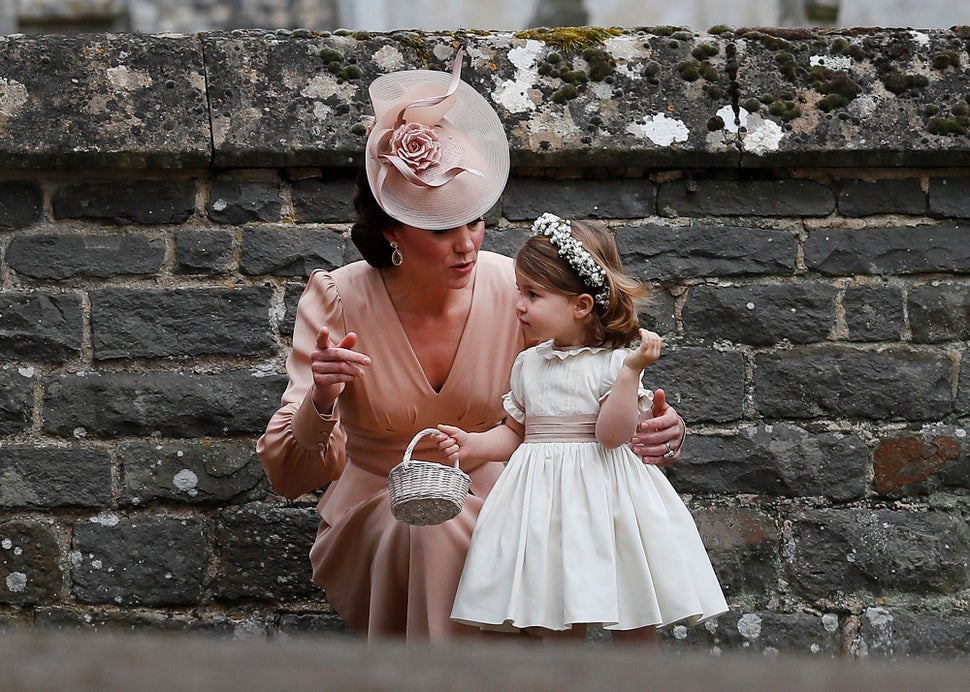 9. When she stuck her tongue out at Meghan and Harry's wedding.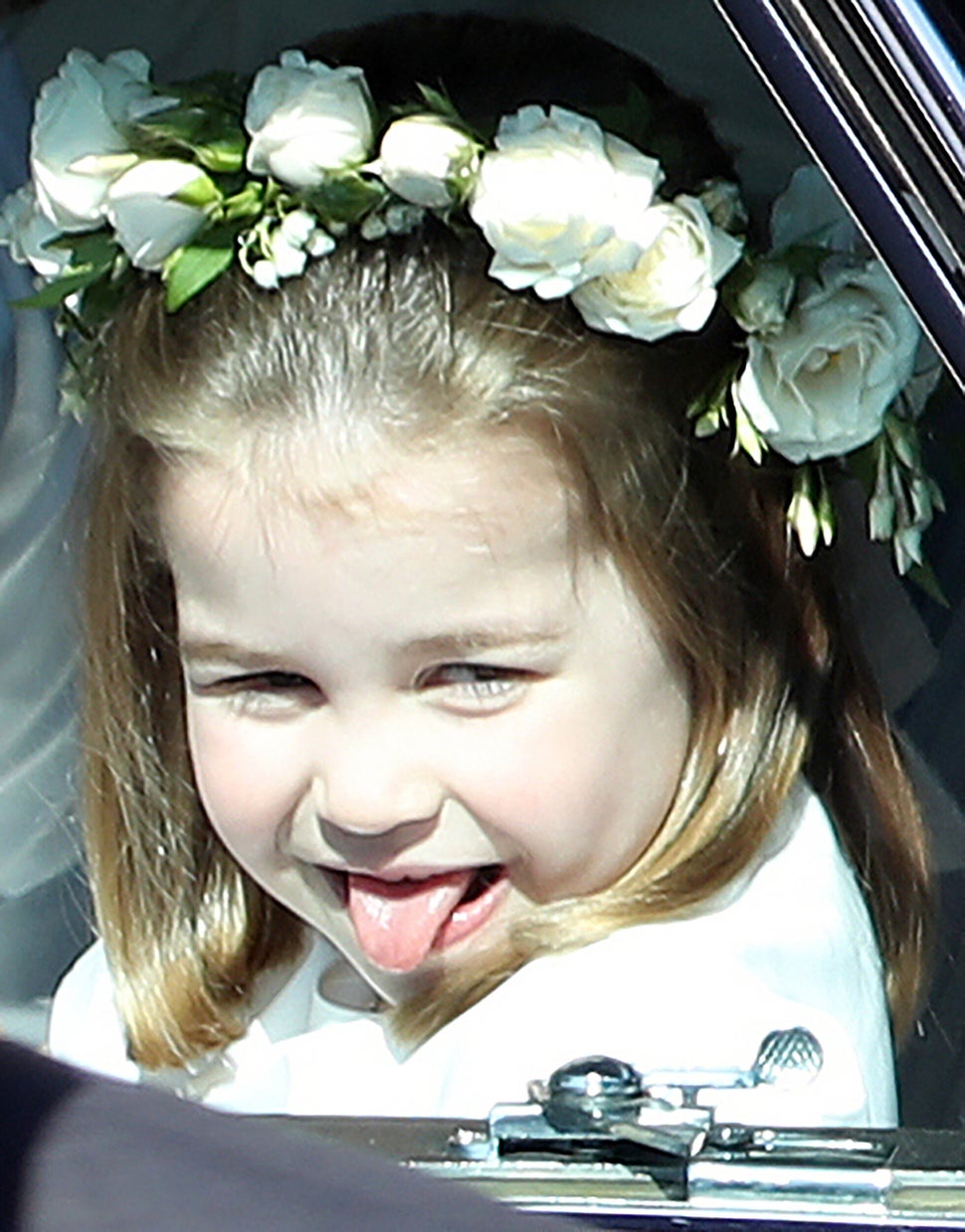 10. When she tried to smile but really wasn't feeling it.