The UK has been hit by a dramatic heatwave this summer but compared to other climates, the weather here looks gentle.
While Brits have battled to lay their hands on heavy-duty fans, around the globe numerous countries have been hit by forest fires.
Droughts in Australia have caused worrying conditions for the agricultural industry, while at the other end of the scale, India and China have faced record-breaking floods, with death tolls continuing to rise.
In the past month alone, all of these locations have been hit by record-breaking weather events...
Kerala, India
Kerala's monsoon season runs from June to September every year, but 2018's floods have been the region's worst since 1924.
On Thursday, the death toll rose to 77 and officials have estimated that 50,000 people have been displaced.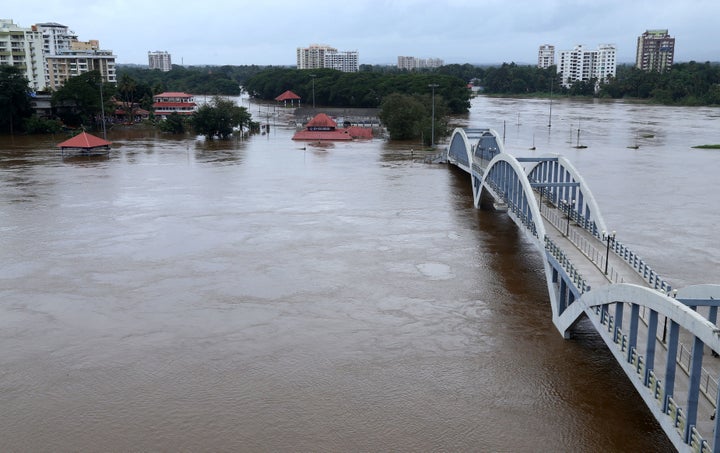 A dozen of Kerala's 15 districts were put on red alert and the army were deployed to rescue those in the worst-hit areas.
Kerala University has suspended all exams, which were due to take place this week, and Kochi International Airport will be closed for at least 10 days.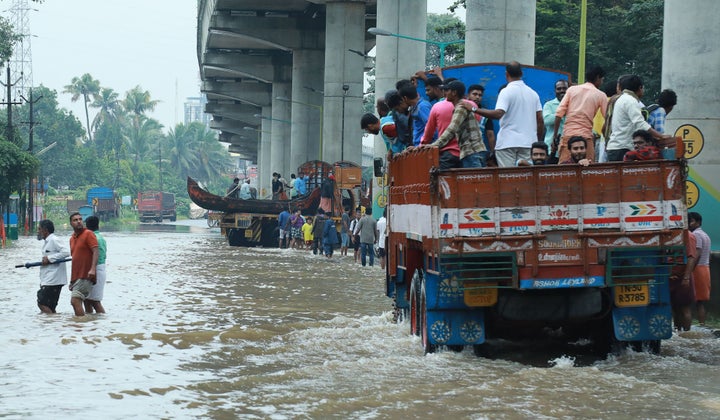 Northern California, USA
The Mendocino blaze is the biggest wildfire in Californian history, having torn through more than 290,000 acres of land.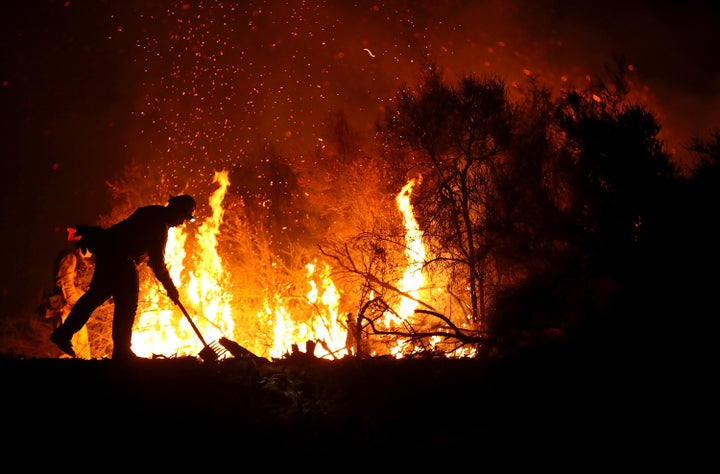 It's destroyed almost 120 homes and experts predict it could take another two weeks for firefighters to fully extinguish the blaze.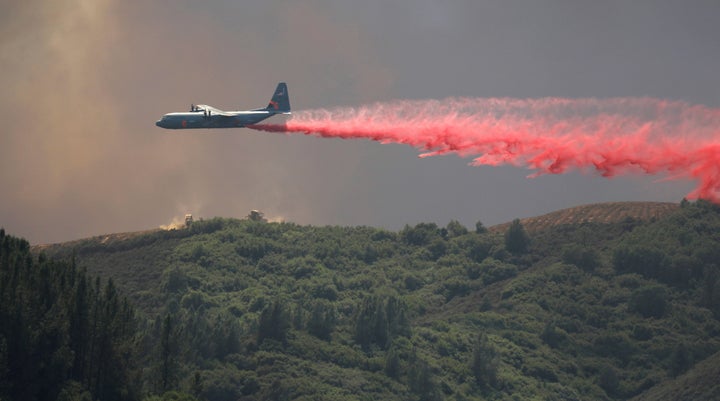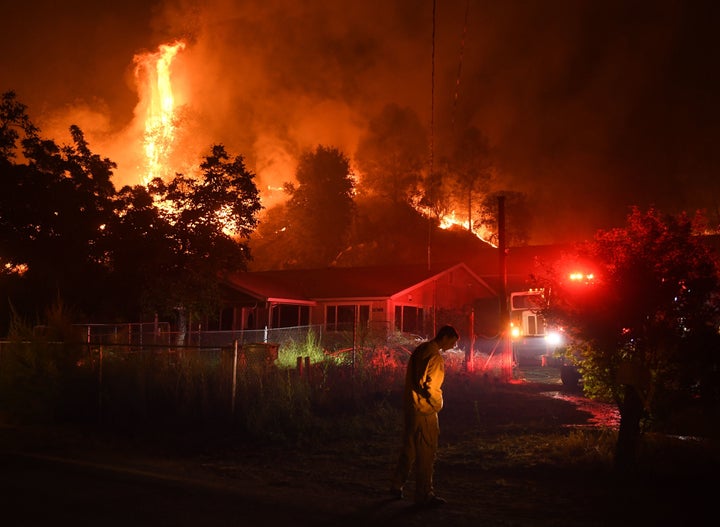 New South Wales, Australia
NSW was recently declared "100% in drought" by Australian officials - and the conditions are expected to continue for another three months.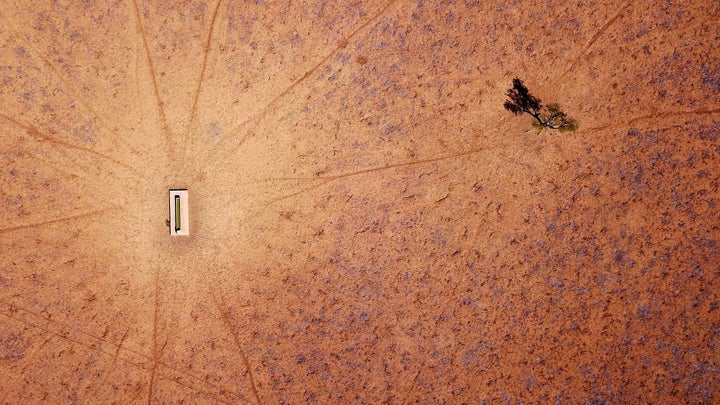 Running the length of the UK summer, this winter in Australia has been particularly hard-hitting and numerous areas have record-low levels of rainfall.
Farmers have even been given permission to kill kangaroos to stop the wild animals from using valuable viable ground that could help livestock survive.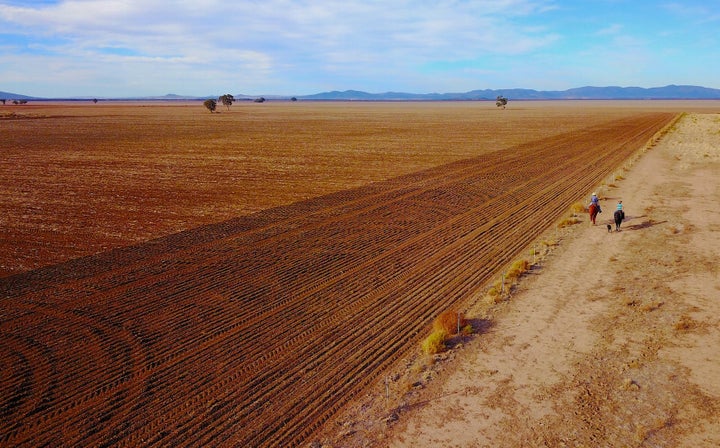 Australia has also battled bushfires, with blazes claiming homes on the south coast.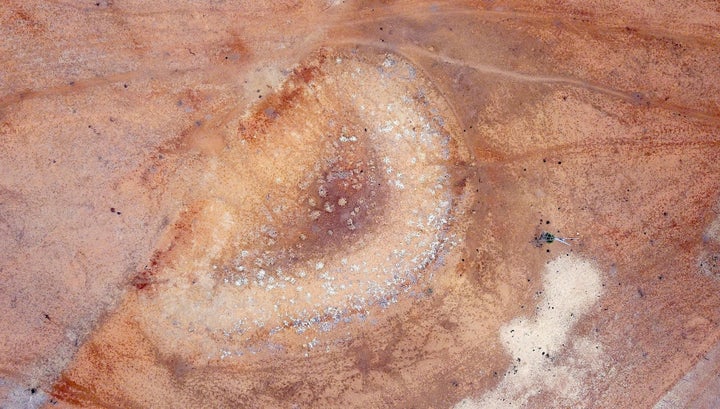 Argentina
At the other end of the scale, Argentina has seen temperatures hit record lows.
In mid-July, two people were killed in the Santa Fe region after suffering from hypothermia.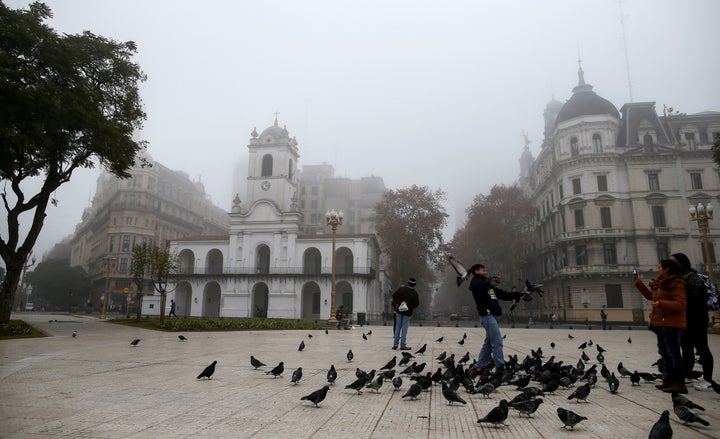 An all-time low of -25.4°C was recorded in the Patagonian ski resort of Bariloche in July.
Sweden
In Sweden, freak wildfires have been burning above the Arctic Circle.
So far this summer, firefighters have tackled more than 50 blazes, leading to huge evacuations.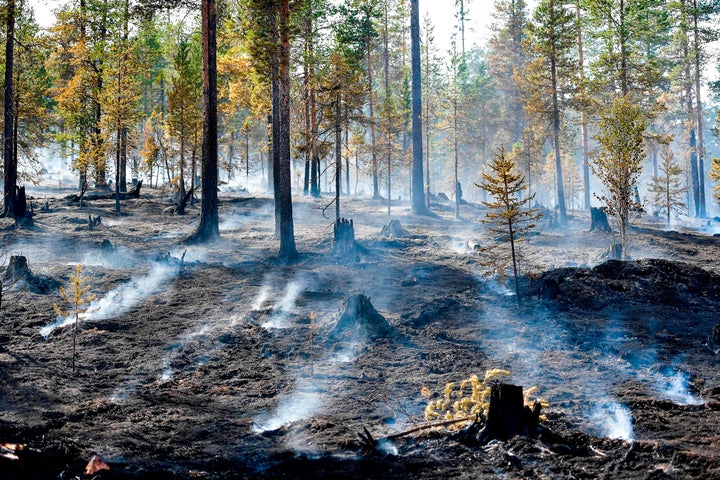 Record high temperatures have been recorded in numerous Scandinavian countries, including Norway, where it recently reached over 31°C for the first time ever.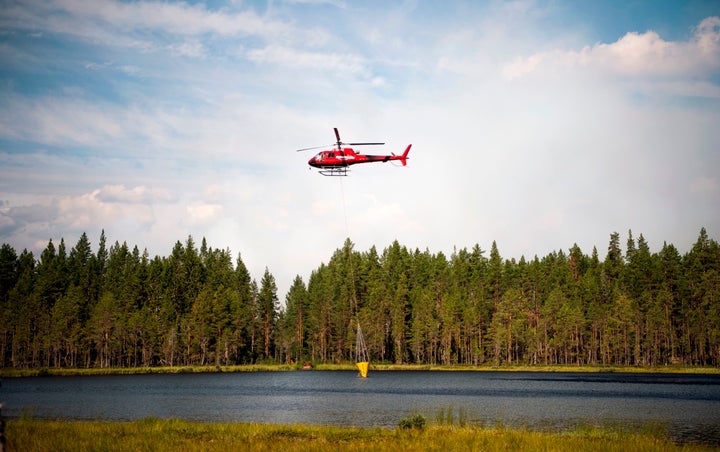 Northern China
Numerous regions in China spent much of late July submerged after heavy rainfall resulted in flooding.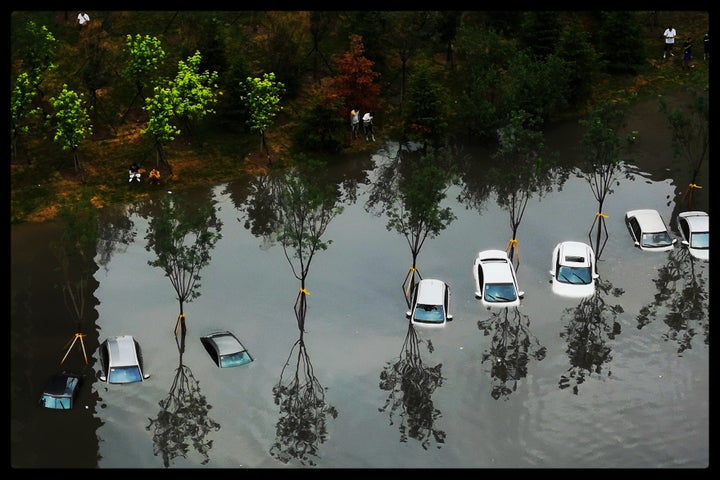 In the Xinjiang province, 20 people died after floods caused by 110mm of rainfall in one hour. Prior to this, the highest record figure was 52.4mm in an hour.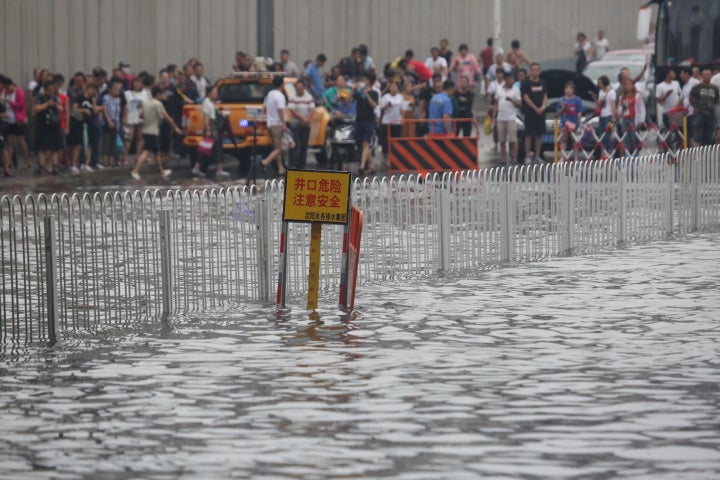 Japan
The temperature in Tokyo hit 41.1°C – the highest ever recorded in Japan – on 23 July.
By that point, 44 people had already died from heat-related illness and measures including the cancellation of events and festivals were brought in.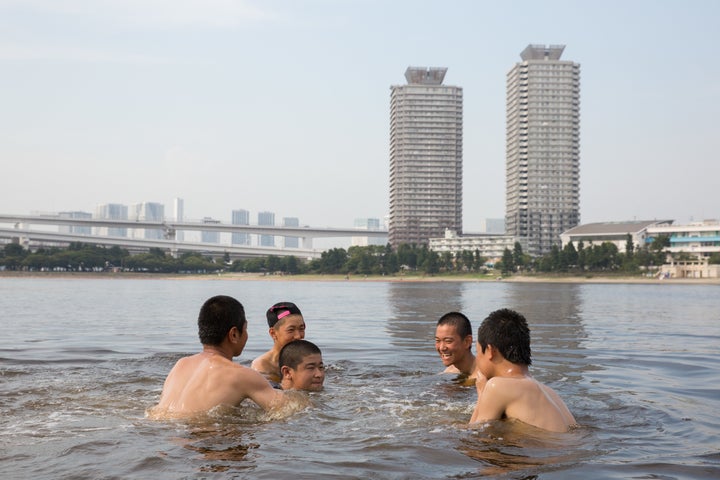 And it's not just the capital city that has been affected. In Ome, west of Tokyo, it was less than one degree cooler.