Twitter's director of product management Sara Haider has revealed that the company is testing a status indicator that would let your followers know when you're online.
Haider tweeted two images showing off both the status indicator as well as another new feature that would give replies a conversational bubble.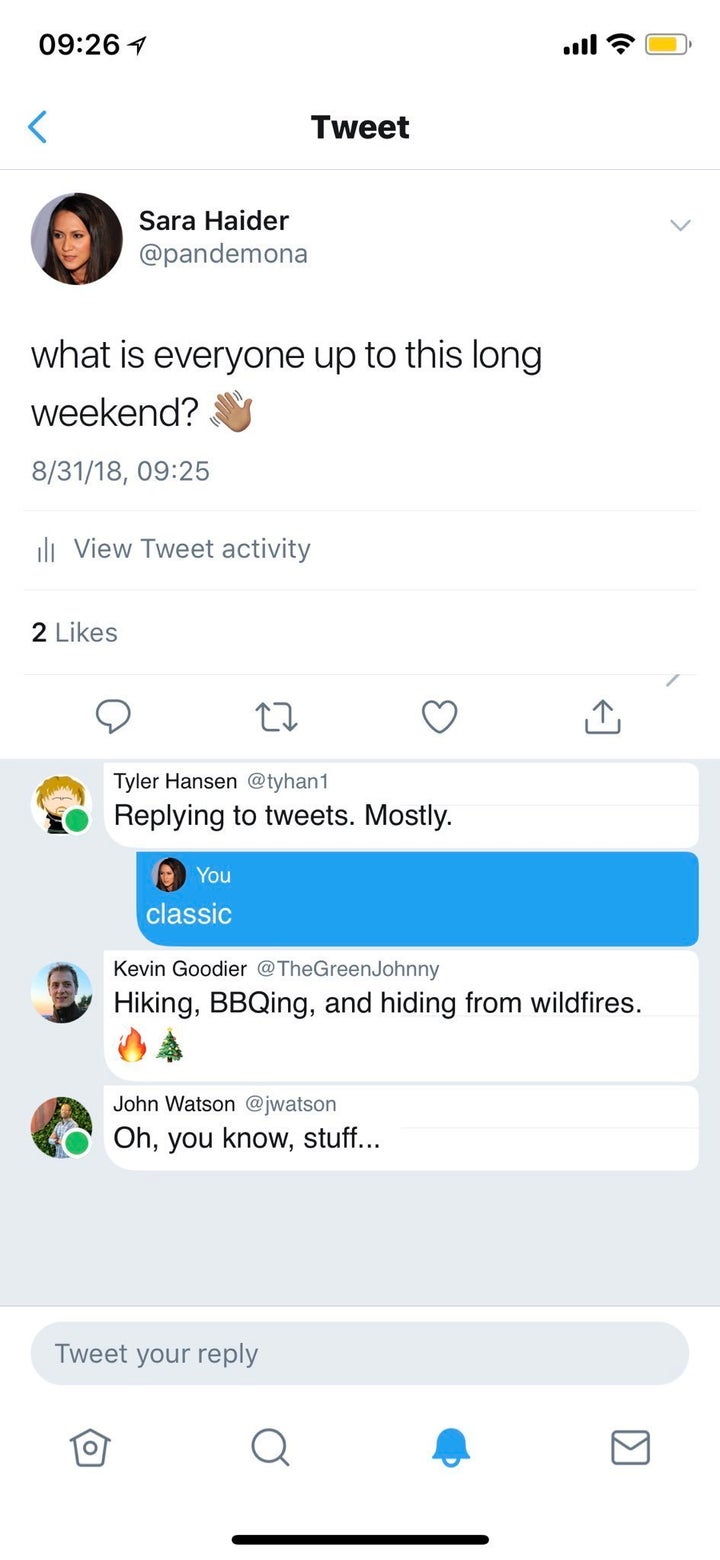 Reactions to the tweet have ranged from some suggesting that the feature makes Twitter too much like Facebook, while others have raised concerns about whether or not your online status would be turned on by default or no.
Haider responded saying that she agreed that features like a status indicator should be opt-in by default and that she "would want you to be in full control of showing your online status."
Others pointed out the possible security concerns of such a feature for prominent figures such as US President Donald Trump who regularly tweets, often at the extreme ends of each day.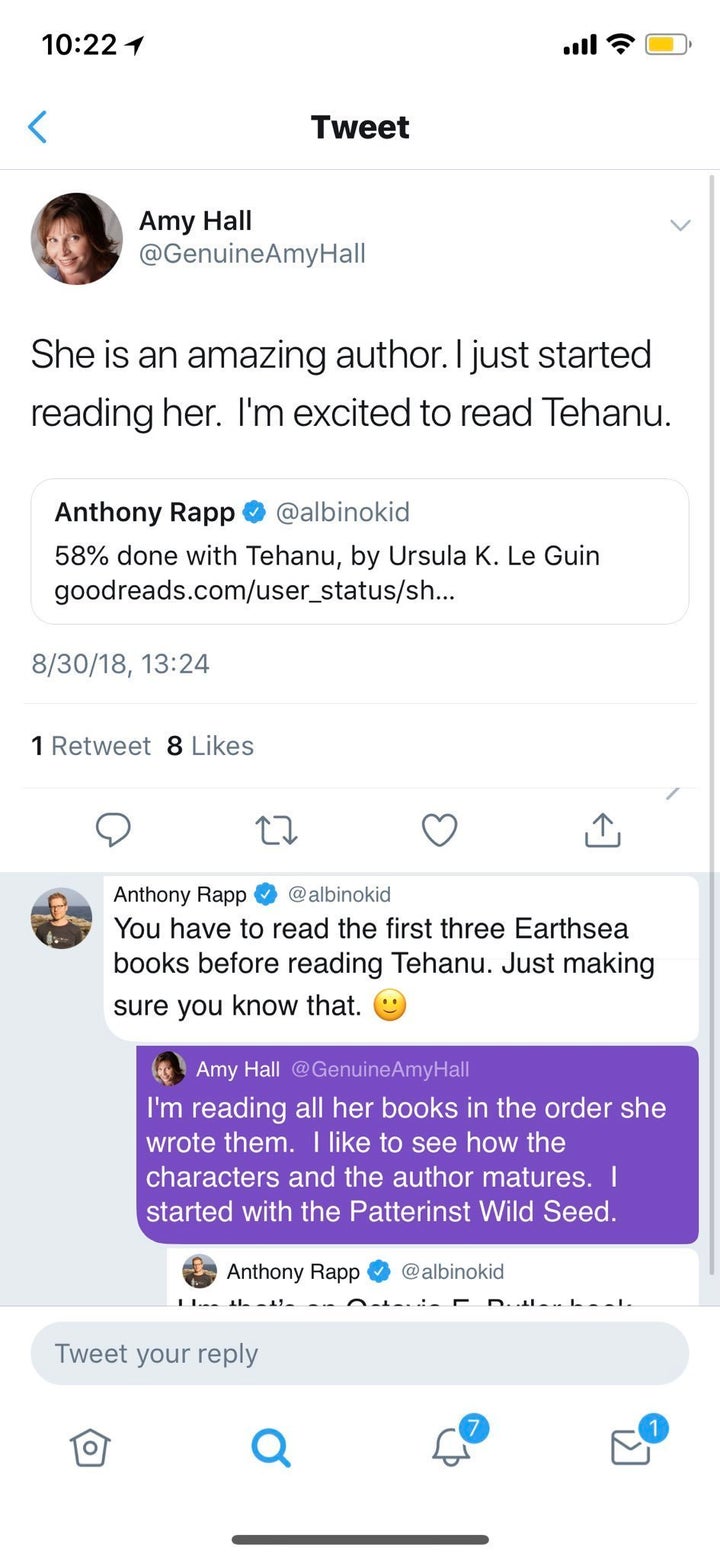 Twitter has increasingly tried to make its site feel more conversational by extending tweet character limits and making it easier to reply, however by implementing these chat bubbles would represent a major design update to the way the site looks and operates.