High winds and heavy rain whipped the Japanese cities of Kobe and Osaka and surrounding areas on Tuesday as a powerful typhoon made landfall, disrupting train service and air travel.
Typhoon Jebi was heading north across a swath of Japan's main island of Honshu toward the Sea of Japan. The storm had sustained winds of 160kph (100 mph) with gusts up to 215kph (130mph), the Japan Meteorological Agency said.
Japan's Kyodo News service said it was the strongest typhoon to hit the country since 1993.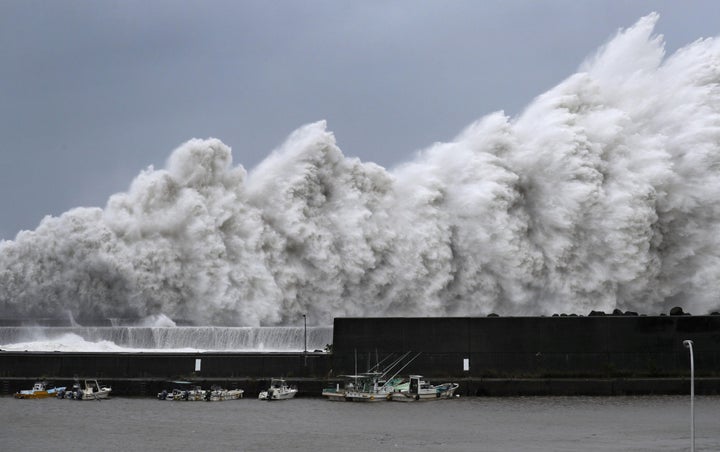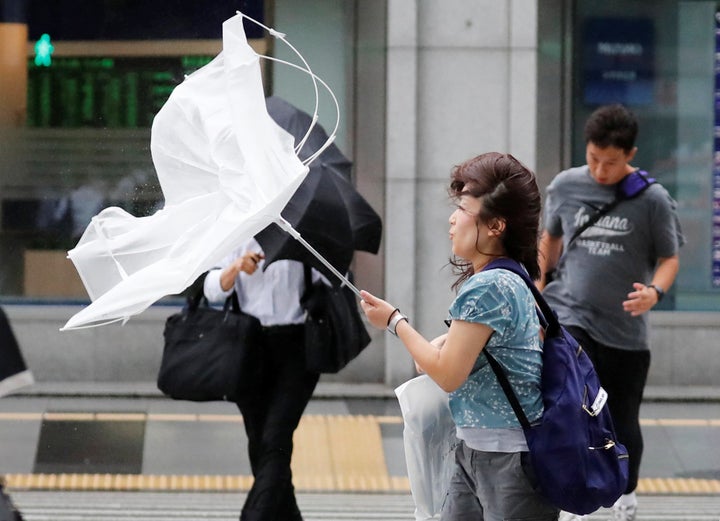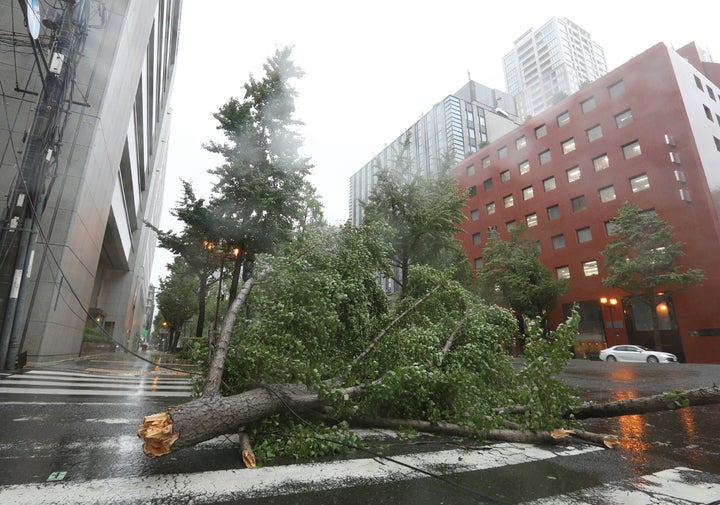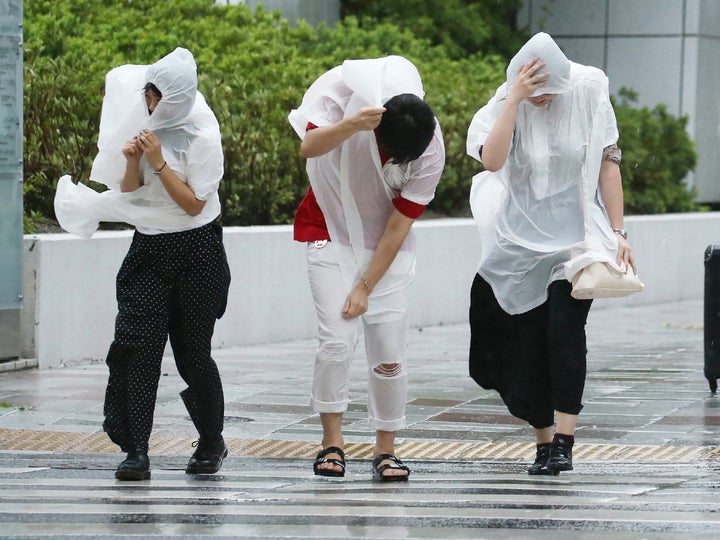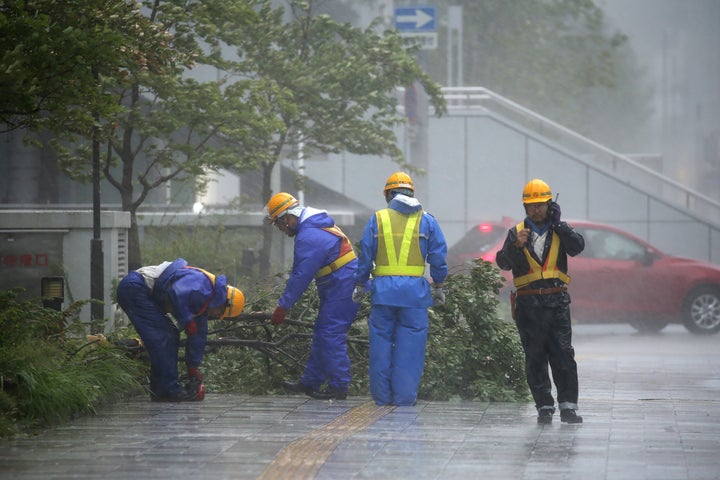 In Osaka, the Universal Studios Japan theme park and U.S. Consulate were both closed. Prime Minister Shinzo Abe canceled a scheduled trip to Kyushu, Japan's southernmost main island, to oversee the government's response to the typhoon, Kyodo said.
The typhoon first made landfall on the island of Shikoku and then again near Kobe on Honshu. Television footage showed fallen tree branches and high seas overflowing onto low-lying areas.
More than 700 flights have been cancelled, according to Japanese media tallies and a high-speed bullet train service was suspended from Tokyo west to Hiroshima.
Tokyo, the capital, escaped relatively unscathed, with some intermittent squalls.