Chris Pratt and Katherine Schwarzenegger (Prattznegger, if you prefer) just checked off one of the most dreaded relationship milestones: meeting the family.
The two have been dating for some time now ― a lunch date in Santa Barbara here, a church outing with Chris Pratt's son there ― and now the actor is introducing her to the extended Pratt brood with a wine-fueled weekend getaway.
The "Guardians of the Galaxy" star and the 28-year-old daughter of Arnold Schwarzenegger and Maria Shriver spent Saturday at Round Pond Estate Winery in Rutherford, California, with the actor's brother, Cully Pratt.
The pair has already logged some quality couple time by joining Shriver for a meal in August, but this is the first we've seen of the two spending time with his side of the family.
"So thankful for time shared with my family & friends! On Saturday, we had a great (much needed) day-cation get away, wine tasting," Cully Pratt captioned a handful of photos on Instagram.
The social media account for the winery, which also shared a few photos of the actor's family at the venue, would also like us to know that the couple is "every bit as warm and hilarious as you'd think."
After touring the vineyard for the day, the group attended a gala to support the Christian youth charity My Leaven later that night. Chris Pratt wore a classic charcoal suit, while Schwarzenegger glammed it up in a black number with shimmering floral accents.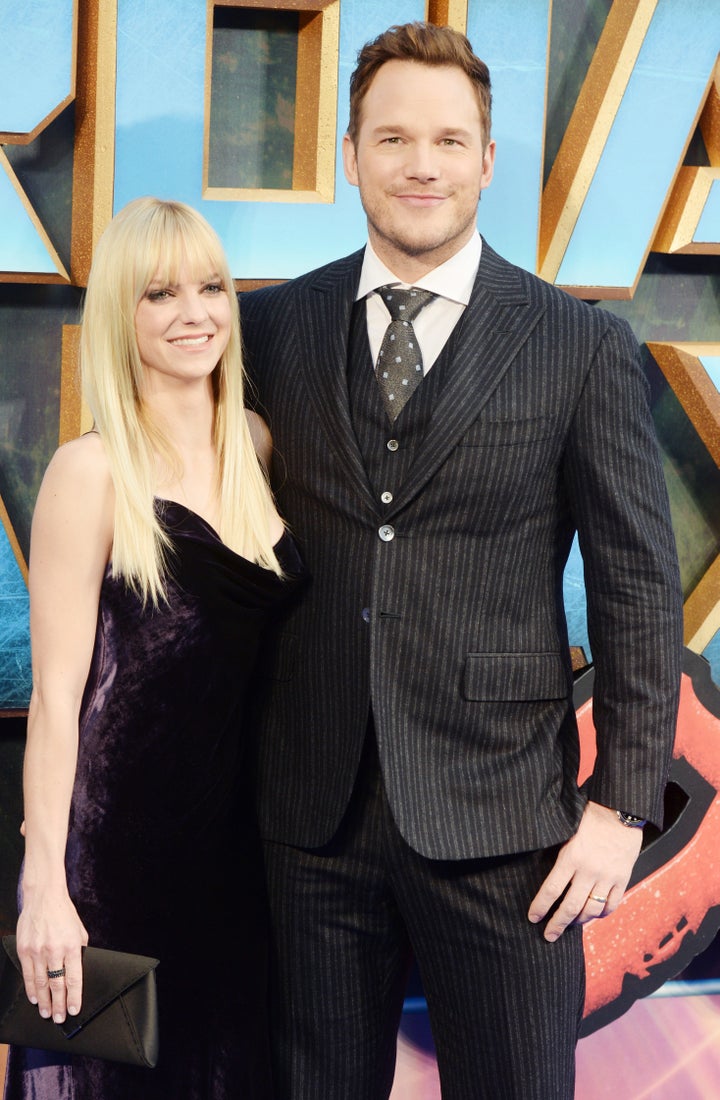 Schwarzenegger is the first woman Chris Pratt has been linked to since August 2017 when he split from his estranged wife Anna Faris after eight years of marriage. The two share a 5-year-old son, Jack.
"Anna and I are sad to announce we are legally separating," the joint statement announcing their separation read. "We tried hard for a long time, and we're really disappointed."
While both have since moved onto new relationships, they've kept things friendly in the year since announcing their break up. The former couple spent two consecutive days together in Santa Monica, California, just last month with their son.