A bizarre but captivating exhibition opens in its new permanent UK home today.
Body Worlds features real human corpses that have been preserved through "plastination", a method of preserving body tissue invented in the 1970s. The only thing missing is their skin.
It's the brainchild of Gunther von Hagens, a German doctor famous for his pioneering work on body preservation as well as his videoed autopsies.
When appearing in public, even when performing anatomical dissections, von Hagens always wears a black fedora – a reference to the hat worn in Rembrandt's 1632 painting, The Anatomy Lesson of Dr. Nicolaes Tulp.
Von Hagens, who suffers from Parkinson's, has revealed that he wants his own body to be plastinated and added to the display when he dies.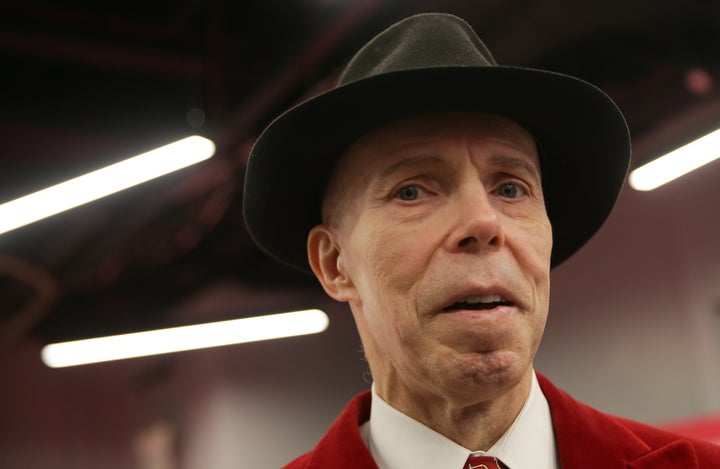 Dissection and plastination of an entire body requires 1,500 working hours and normally takes at least one year to complete. The London display will include 200 exhibits, both human and animals.
In its different editions, the Body Worlds exhibition has visited more than 130 cities around the globe since it debuted in Tokyo in 1995, going on to attract more than 47 million visitors worldwide.
Park of the original display at the Millennium Dome in Greenwich (now the O2), it has now found a permanent home at The London Pavilion in Piccadilly, where it opens on 6 October. The same building was formerly home to the tourist attraction Ripley's Believe It or Not!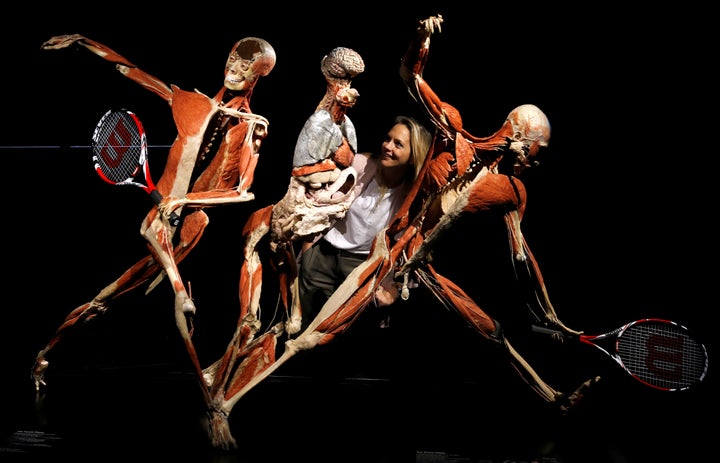 Von Hagens' displays are famed for their lasting effect on the people who see them. The Body Worlds' website boasts that 87 per cent of visitors knew more about the human body after their tour and 68 per cent said they would pay more attention to their physical health in future.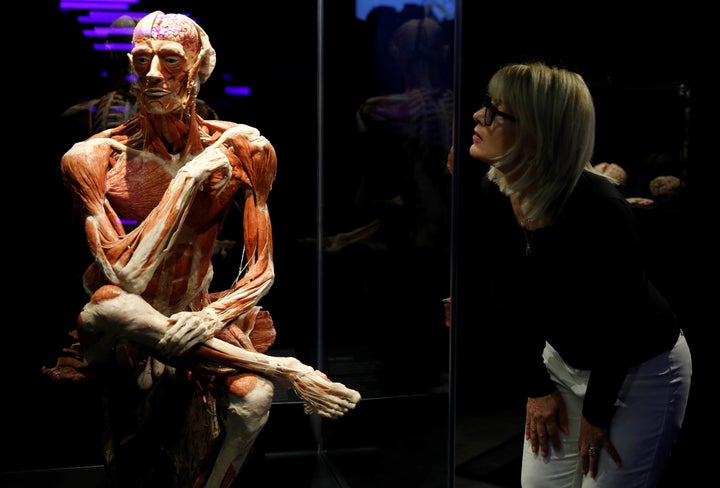 The site also says 23 per cent of those surveyed were more willing to donate organs after they had seen the exhibition and more than a fifth of respondents would consider donating their body for plastination after death.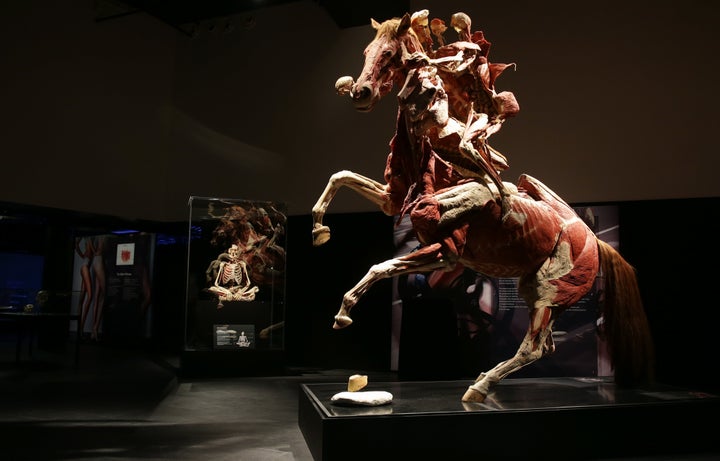 Plastination can also be done on animals: a horse will be on display at the London exhibition, while giraffes and elephants have also been plastinated.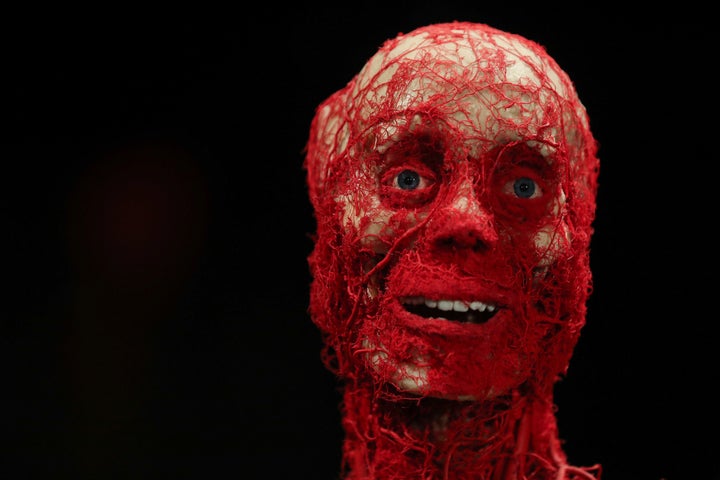 A word to the squeamish or easily shockable – they are a bit gross though 🙈.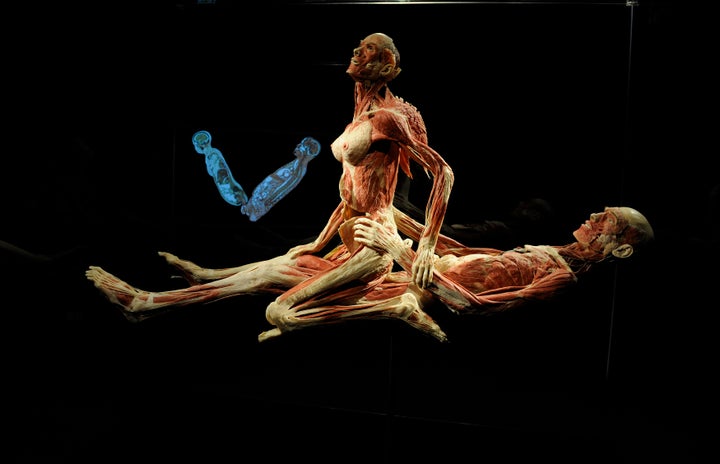 And some of them don't need to be discussed.