When Princess Eugenie of York and Jack Brooksbank tie the knot on Friday, royal fans will get a dose of déjà vu from Meghan Markle and Prince Harry's royal wedding.
Aside from being royals, the two couples share one major thing in common: their wedding venue ― St. George's Chapel at Windsor Castle.
The Duke and Duchess of Sussex were married there on May 19 in front of 600 lucky guests (while 2,460 members of the public looked on from the grounds of the castle and millions tuned in around the globe).
Jack and Eugenie reportedly invited even more guests ― around 850 ― which means seating will be a little squeezed, as the castle usually fits only 800 people. About 1,200 members of the public were also invited to apply to watch from the castle grounds.
Here's a better look at the venue: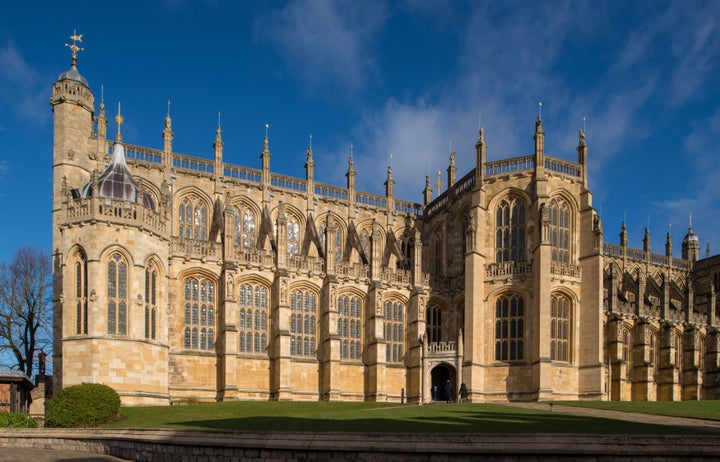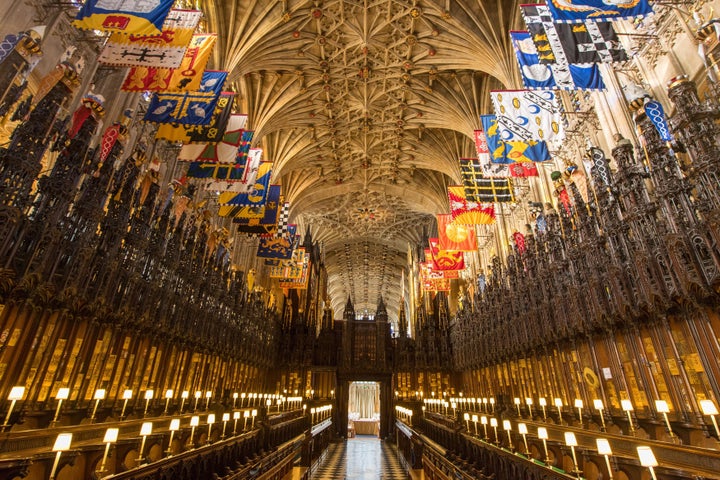 And a shot of what it looked like when Meghan walked down the aisle:
Jack and Eugenie's wedding will begin being broadcast at 4:25 a.m. ET on Friday, Oct. 12 on TLC.
The three-hour commercial-free viewing will be live, though those who want to see it again ― or a bit later ― will be able to watch a repeat viewing at 7:25 a.m. ET.
Expected guests reportedly include George and Amal Clooney, Ellie Goulding, Elton John, James Blunt and Andrea Bocelli (who will perform two pieces during the ceremony).
The Duke and Duchess of Sussex and the Duke and Duchess of Cambridge will also attend, alongside Queen Elizabeth II, Prince Philip, Prince Andrew, Sarah Ferguson, Princess Beatrice (who will serve as maid of honor for her sister) and Prince Charles. (Camilla will be absent, as she has a full day of engagements in Scotland.)
Royal news doesn't stop at the wedding. Subscribe to HuffPost's Watching the Royals newsletter for all things Windsor (and beyond).