Prince George and Princess Charlotte have been announced among Princess Eugenie's page boy and bridesmaids, along with Robbie Williams' daughter Theodora, for the upcoming royal wedding on Friday.
Other bridesmaids include Savannah and Isla Philips, Mia Tindall and Maud Windsor. Louis de Givenchy will also be a page boy alongside George.
And we all know if there's going to be moment that'll steal the show at the ceremony, it'll be how cute George and Charlotte will look.
The sibling duo have become known for their adorable appearances at royal events – think hilarious facial expressions, mini tantrums, and becoming all to familiar with the cameras.
[Read More: We're in awe of Princess Charlotte's bridesmaid organisational skills]
It's only fair to say they've already proved their going to be the best guests at the royal wedding this Friday.
And here are 13 photos to prove it.
When they were the cutest duo at Pippa Middleton's wedding.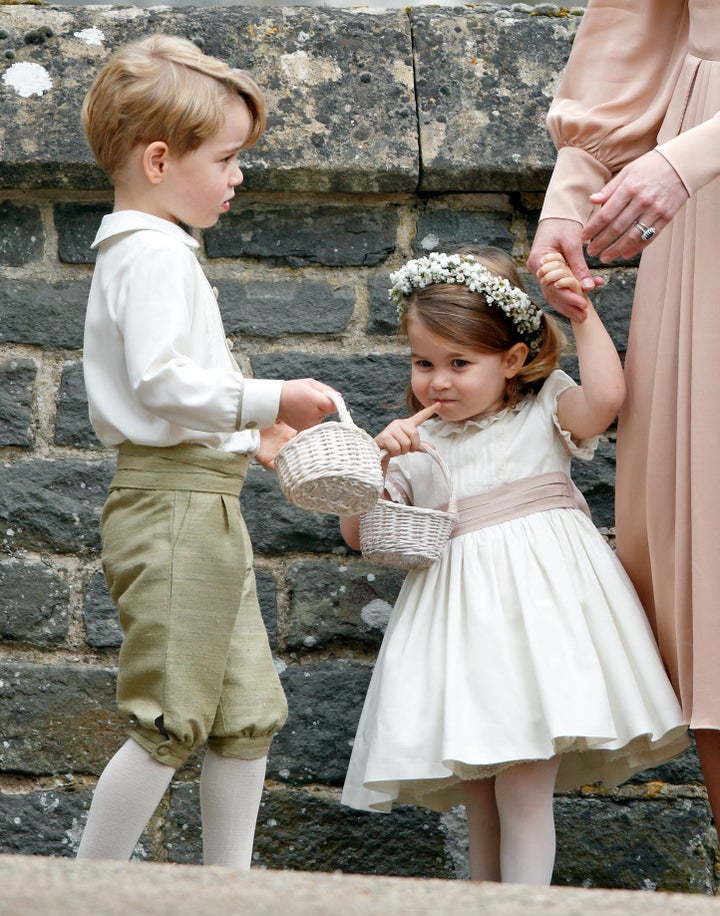 When George failed to hide his boredom.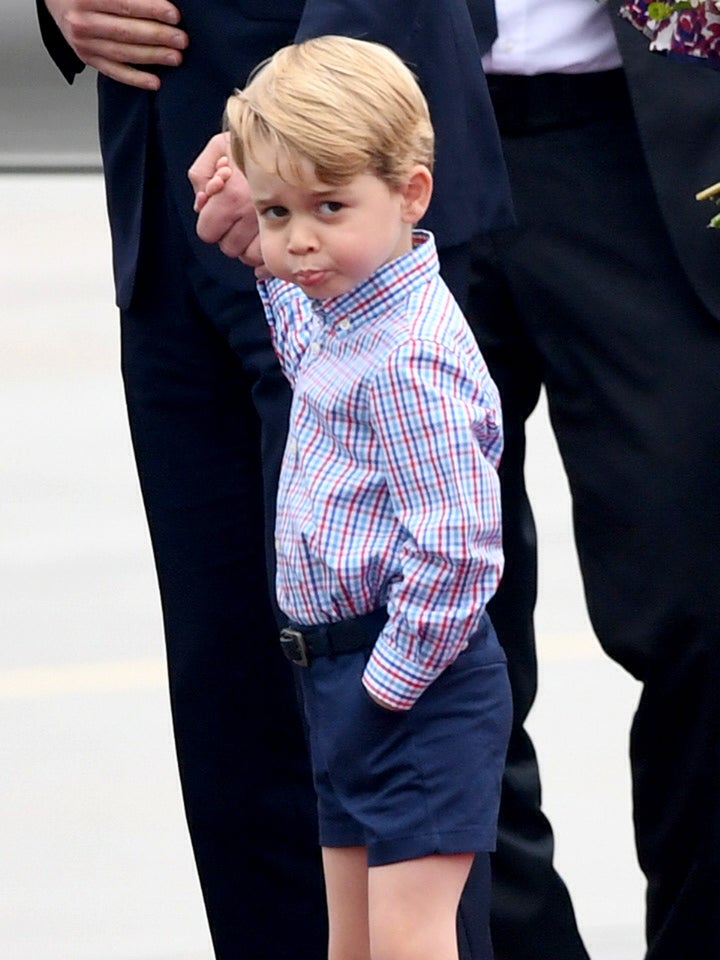 When they co-ordinated outfits with mum and dad.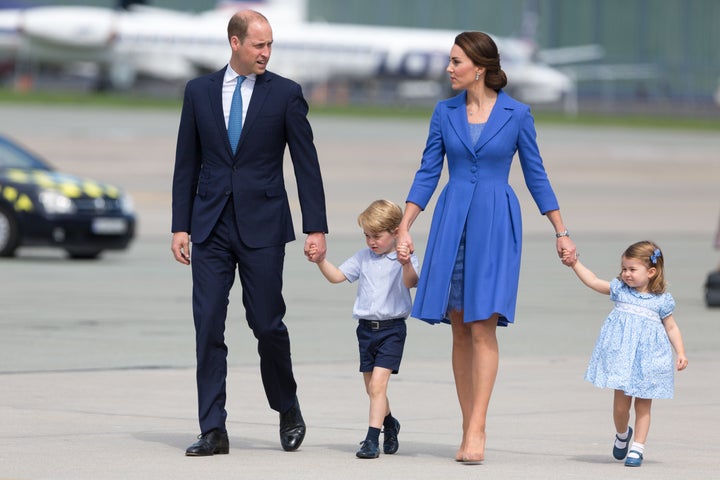 When George got a more than a little excited in the helicopter.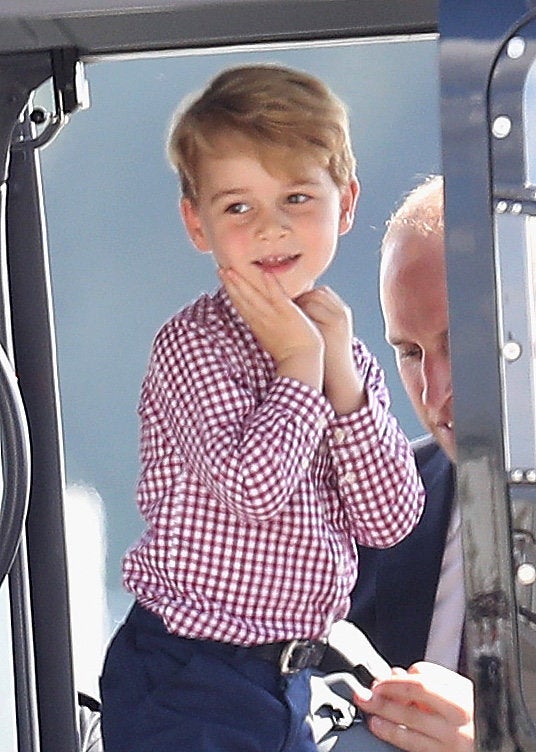 When they burned off some energy at the polo.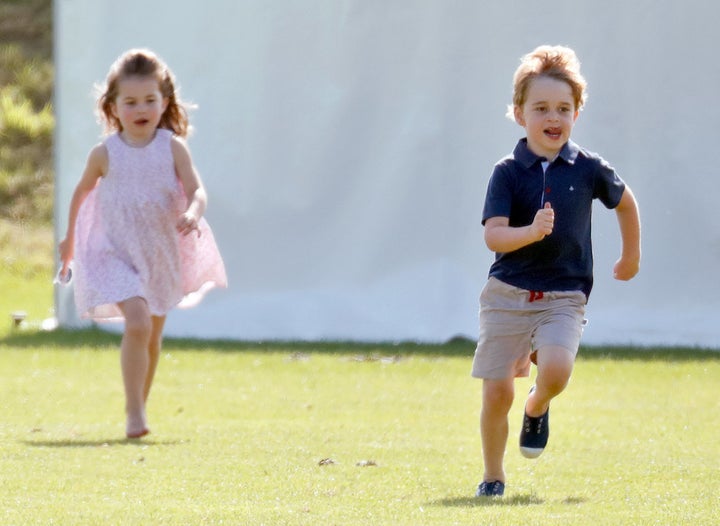 Whenever Charlotte waves.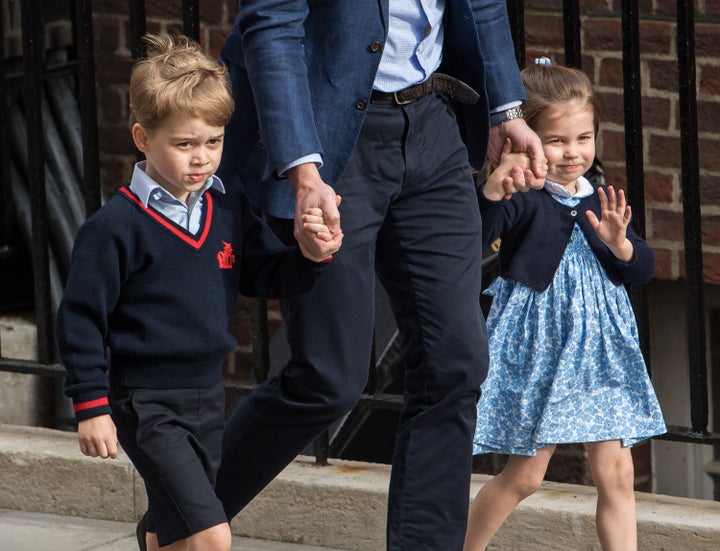 When Charlotte sneezed at Harry and Meghan's wedding.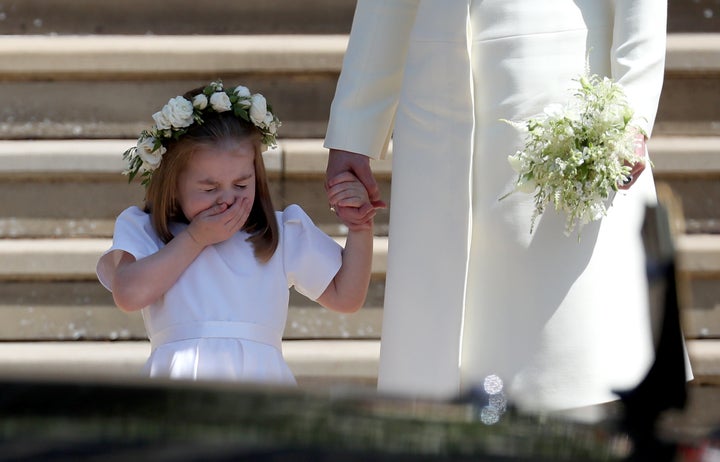 When there were tantrums.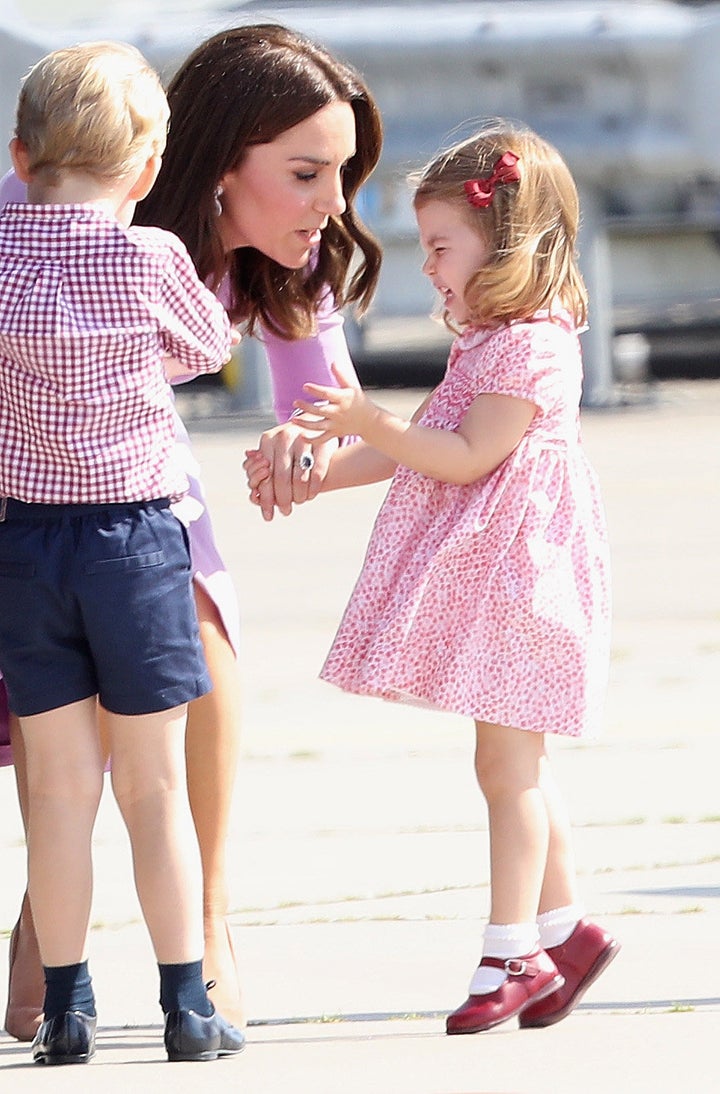 When they can't hide their emotions.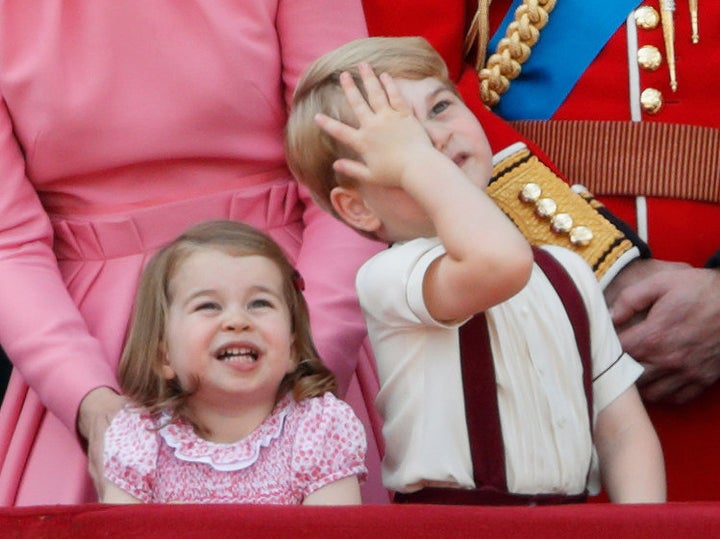 When Charlotte poked a cheeky tongue out.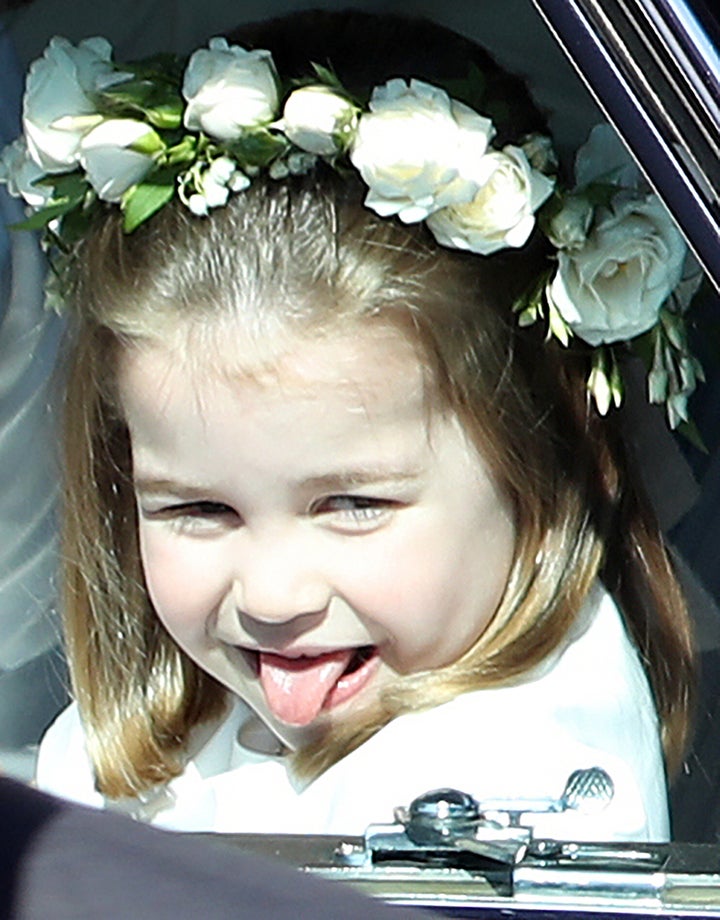 When they were nosey parkers.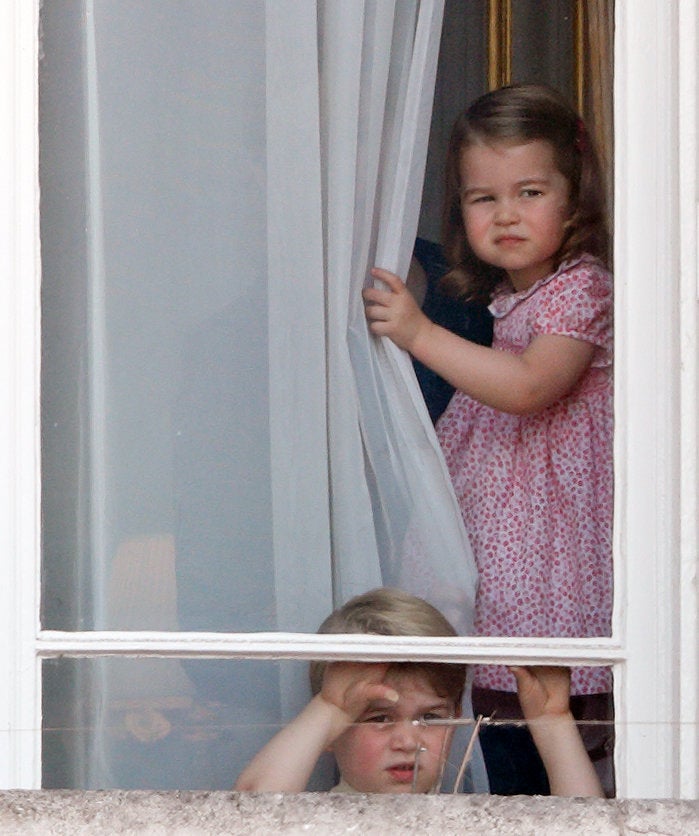 When they nail the travel chic look.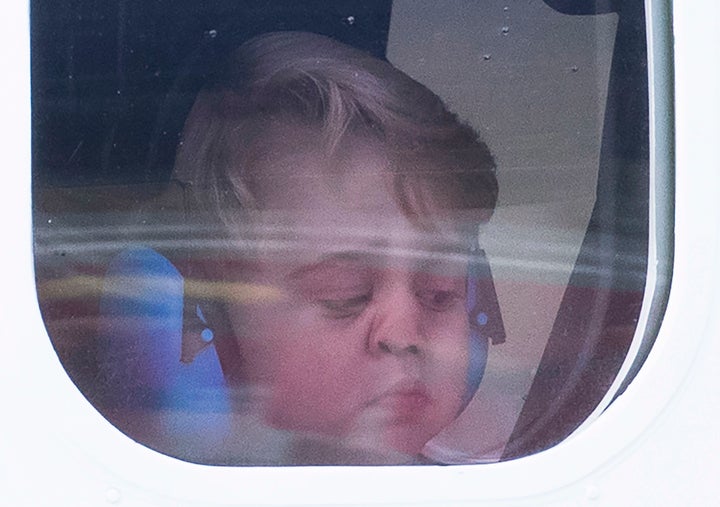 When they show their close sibling bond.