When it comes to environmental messaging from local councils, the words 'viral' and 'fun' don't usually spring to mind.
But Southern Sydney Councils are flexing their funny bone in order to stop a bad habit many Australians do when they're trying to recycle.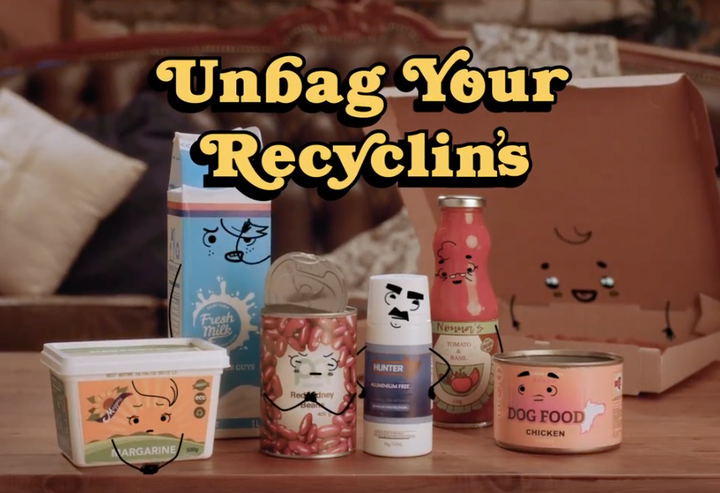 Enter retro '80s short-form video The Recyclin's. The puntastic cartoon with a Springsteen-like soundtrack is doing the rounds online, telling Aussies they've been recycling all wrong. Seriously, there's a character called 'Mill Carton!'
So, what's the big, bad mistake we're making?
A recent Ipsos study found 20 percent of Australians put their recycling in a plastic bag and dispose of it in the yellow bin.
What many people don't know is that putting recycling items such as tins, milk cartons and aluminium foil in plastic bags will send the contents of the whole bin straight to landfill, resulting in valuable recyclable items being lost.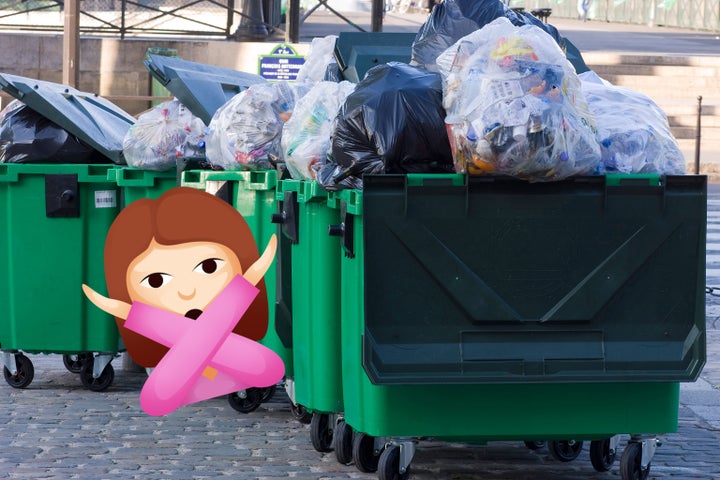 It's no surprise this habit is built into the daily behaviour of the young renters and families of Australia, with only 54 percent of the population having a designated bin or box in the kitchen to house recyclable bits and pieces.
Our choice of vessel is controversial to say the least.
More than 200,000 plastic bags are dumped in landfill every hour. That's around 10-million Australians using plastic bags every day. And with Planet Ark's statistic that checkout plastic bags take anywhere between 15 and 1,000 years to break down, it's a frightening prediction for our future.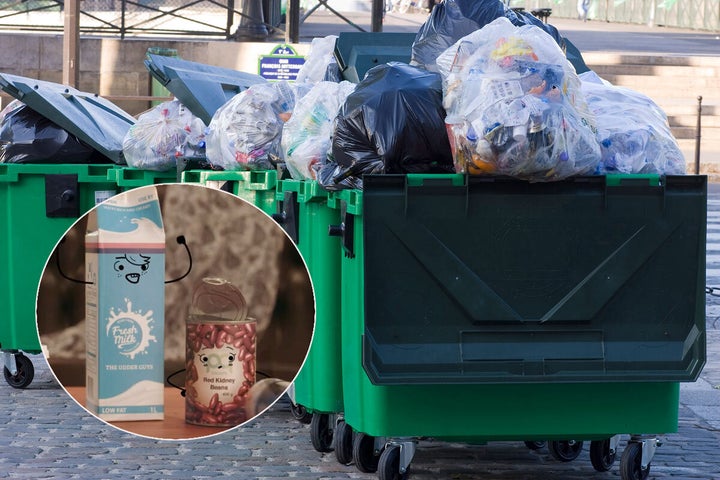 We know sustainability is in vogue among millennials. A 2015 Nielsen study found 73 percent of those born from 1977 to 1995 would pay more for products if the brand was sustainable.
Our major pop culture icons are keen on being green too.
In fact, Meghan, the Duchess of Sussex, boarded a yacht on Sydney Harbour earlier this month wearing a pair of $120 of sustainable sneakers made from recycled materials. Twitter was abuzz with talk about the royal's passion for environmental issues.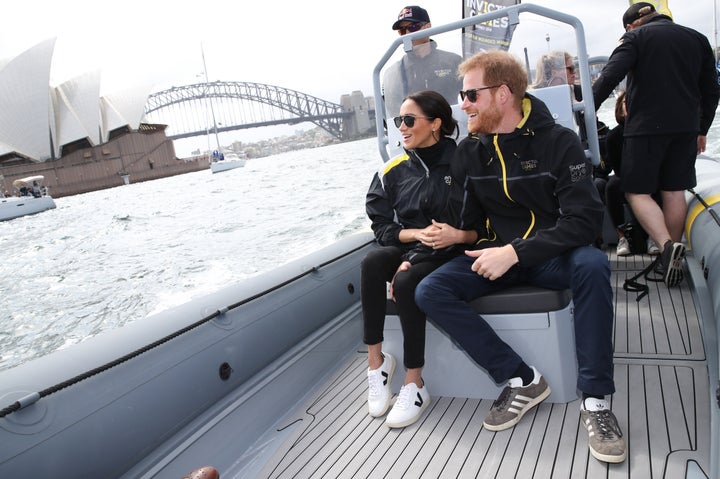 It's not that young people do not care, it turns out the masses are simply confused on how to recycle properly.
With 22 percent of Australians uncertain how to recycle plastic bags, we're even more unsure about other items in the kitchen. For instance, 33 percent have no idea how to dispose of polystyrene meat trays and 30 percent of us aren't sure how to deal with steel aerosol cans.
For those playing at home, the rule about meat trays and soft food trays differs across councils, with many saying no to both. Aerosol cans are recyclable if they are empty, unpierced and have the plastic cap and nozzle removed.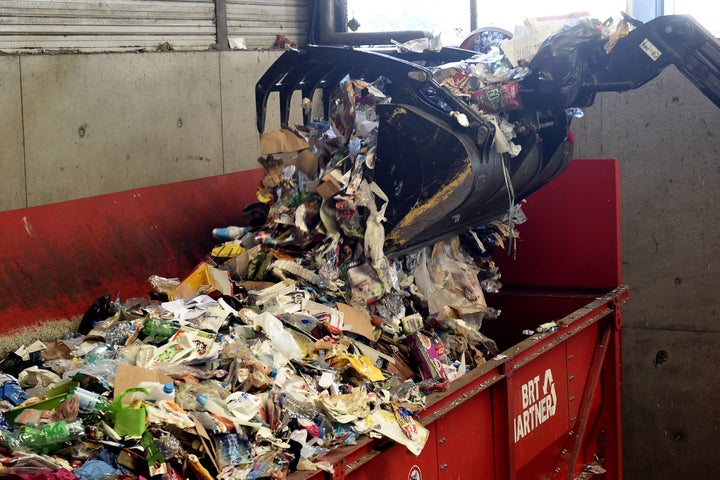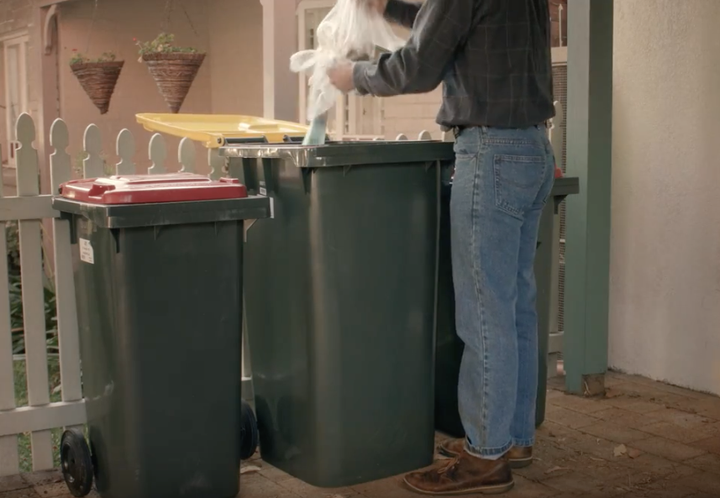 There is undeniably a lot of information out there on recycling, and many Australians are yet to ingest it, but our councils are trying.
Check out the video at the top of the article and tell your mates to unbag their recyclin's.