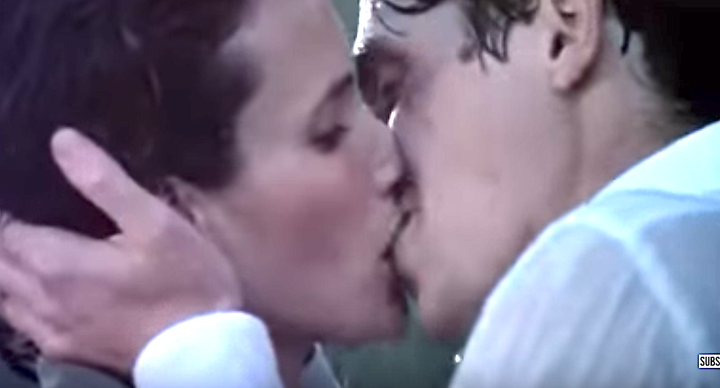 Ready for "Four Weddings and a Funeral" and another wedding?
A minisequel to the 1994 hit movie will be walking down the aisle for 2019′s Red Nose Day ― and will feature a fifth wedding, The Hollywood Reporter reported on Wednesday.
The original cast of Hugh Grant, Andie MacDowell, Kristin Scott Thomas, John Hannah, Rowan Atkinson and others appear in the short film, which is already in production, the trade daily said.
The original involved five milestone occasions while centering on Grant's confirmed bachelor character, Charles, who falls for MacDowell's Carrie.
"We're all definitely older — I suspect no wiser," the film's writer and Red Nose Day charity founder Richard Curtis told The Guardian. "It's been really enjoyable working out what's happened to all the characters — and now they get back together for the fifth wedding. Where, as usual, not everything will go as planned."
The special is created to support Red Nose Day, a campaign to end child poverty. It will air in the United Kingdom on the BBC in March and stateside on NBC in May, Variety noted.