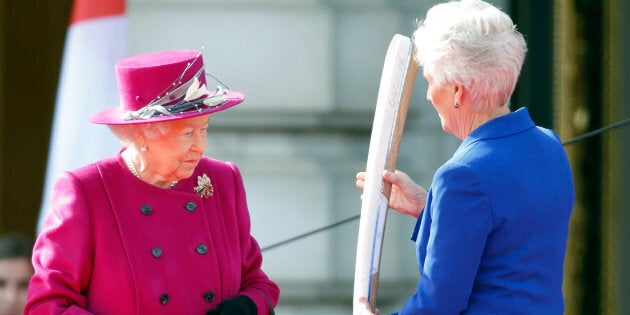 A year this Tuesday, the Commonwealth Games on the Gold Coast start. Nobody doubts for a minute they'll be amazing Games. They'll have flashy facilities, a spectacular natural backdrop, enthusiastic volunteers, huge attendances, the 100-meter maid dash*, you name it.
(*Not, as far as we know, an actual event)
In fact, the Gold Coast Games will almost certainly be so good, they'd work pretty well as a grand finale for the entire Commonwealth Games movement. Because let's face it, the Comm. Games are yesterday's Big Sporting Thing.
Since their first edition in 1930 in Hamilton, Canada, 21 cities in nine countries have hosted the Games. The ones after the Gold Coast? They were going to be in Durban until the South Africans changed their minds.
Australians, too, have changed their minds about the Commonwealth Games. They used to be great. They were like the Olympics that we won. You'd suspend geographical reality, pretend only pink countries on the world map exist, then bask in the glorious illusion that Australia is a global sporting power.
The illusion would of course be smashed at the following Olympics, but then the next Comm. Games would roll around, and our sense of superiority would be miraculously restored. Oi! Oi! Oi!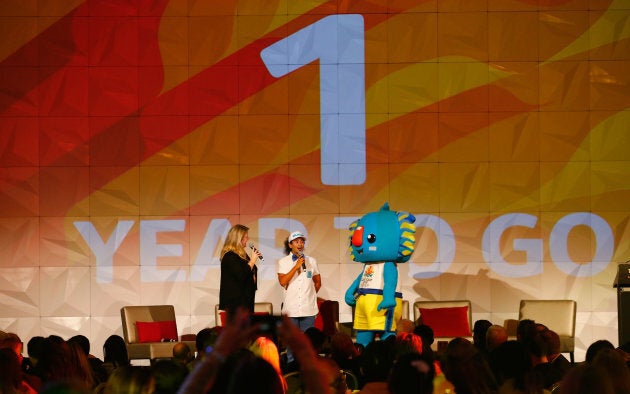 None of this works anymore. The potion's worn off and there are four good reasons why.
1. First and foremost, we're not as culturally linked to the Commonwealth as we once were.
A sports festival celebrating a defunct empire seems a little old hat these days. That's why Australia is seeking full-time admission to the Asian Games, a four yearly multi-sport event which just happens to be held the same year as the Commonwealth Games.
"We don't have any negatives against the Commonwealth Games, which we still see as a breeding ground for young Australian athletes," an Australian Olympic Committee spokesman told The Huffington Post Australia this week.
"But of course we are keen to compete in Asia as well, particularly in those sports we need to improve in like badminton, judo, table tennis and gymnastics, which are sports we think we can do well at in the future."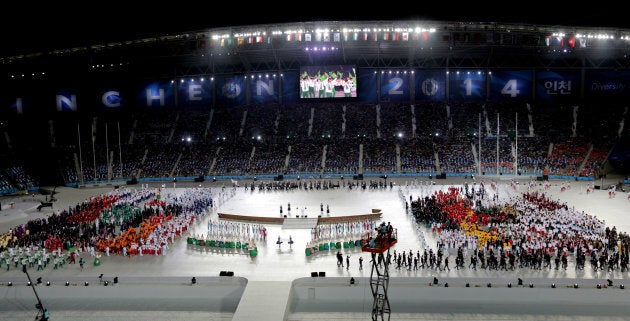 2. There's enough top-line sport on TV
This may shock you, but Australia has only had Pay TV since the late 1990s. Go back to the Brisbane 1982 Commonwealth Games and Matilda the winking kangaroo. The Comm. Games were big, international sport in our backyard on our telly and this was bloody exciting.
These days, there's too much top international sport to choose from on TV, most of it of a higher competitive standard than the Comm. Games.
3. We still have our Commonwealth sporting links without the Games
When you think about it, most of the sports that excite Australians in an international context are Commonwealth sports anyway.
Look at cricket. You win a World Cup, it's essentially a Commonwealth Cup. The same with netball. Commonwealth sporting rivalries are alive and well in Australian sport. They're a huge part of our cultural heritage, and you don't need a Games to cement any of that.
4. The Games host city model is economically broken
Durban relinquished the 2022 Comm. Games hosting rights because they were worried about the cost. For similar reasons, the 2024 Olympics have only two serious bidders, Paris and L.A, while the 2022 Winter Olympics will be held in a city with no snow and mountains because no decent rival candidate had the money to bid.
No doubt fearing a lack of non-Games tourists during GC2018, Gold Coast Tourism took out large glossy ads in the Melbourne and Sydney press over the weekend, virtually begging people to book a Gold Coast holiday during the Games.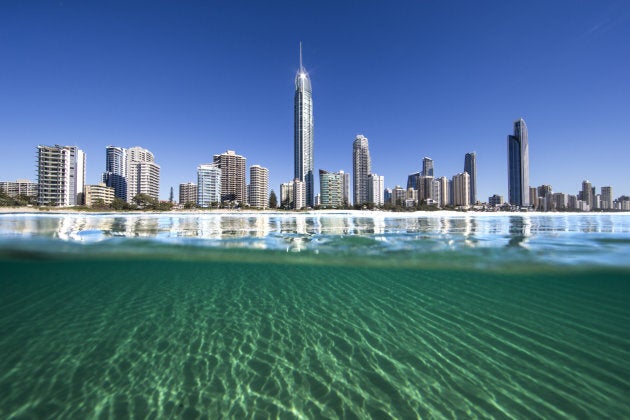 Whether that works is anyone's guess. The Gold Coast will likely do well in the future as 1.5 billion viewers around the Commonwealth see the beaches, but again, who knows? The economics of hosting any major Games event are completely unquantifiable.
Bottom line: There are pluses, but it's over
Sporting bodies love the Commonwealth Games. Swimming and athletics relish the opportunity to get their sport and their stars on prime time TV.
Athletes themselves also appreciate the big games environment, with its unusual living arrangements and heavy media commitments. It's far from anything they experience in most competitions, or even at world championships, and it prepares them for the chaos of an Olympics.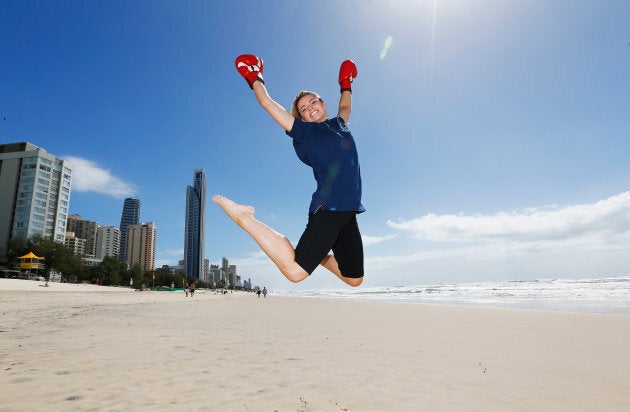 The Goldie will do a great job as host city. We here at HuffPost Australia will watch it, enjoy it and write enthusiastically about it. Two or three sports in particular will be well worth watching, especially the women's rugby sevens.
You might also be interested to know that that the women's and men's programs at GC2018 will be identical, an accomplishment the Olympics haven't managed yet for all their talk of inclusivity. Para sports will also again be part of the main program at the Comm.Games, which has always been a nice touch.
The Gold Coast 2018 Commonwealth Games will be be good, clean, high-spirited fun. Which is exactly how every party should end.
ALSO ON HUFFPOST AUSTRALIA