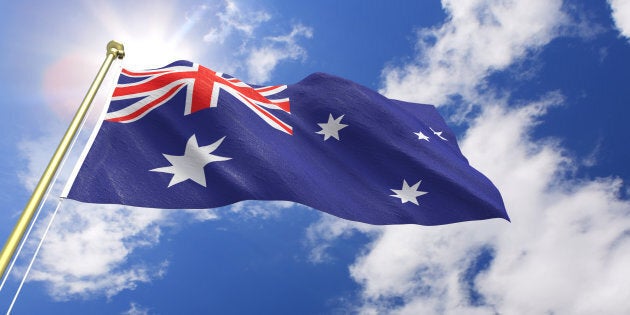 Let me share with you a story. It's a story about an Australian family. The family runs the bakery on the corner of my street. They work 12-14 hour days, selling -- among other treats -- mouth-watering family-sized pickled spinach and akawi cheese pizzas for an incredibly affordable $7.
The family was part of the wave of Lebanese immigrants who were singled out this week by immigration minister Peter Dutton, who said former PM Malcolm Fraser "made some mistakes" bringing in these people, on account of certain charges laid against that generation's children and grandchildren.
So here's my story. One morning, my family (which is of western and eastern European heritage) needed twenty bucks for a school excursion for one of our kids. With no cash in our wallets and no ATMs at the shops, we went to the bakery to see if we could do an EFTPOS transaction for $20.
Know what they did? They opened the till and gave us $20, saying "bring it back when you can".
This happened in August, and I thought of it a few weeks later when Pauline Hanson made her speech in parliament in which she said "we are in danger of being swamped by Muslims who bear a culture and ideology that is incompatible with our own".
Lending money to a local resident you don't even know by name? I'm pretty sure you'd find that closely compatible with the quintessentially Australian culture and ideology known as "mateship".
The bakery on the corner of my street is the hub of the small collection of shops in our quiet suburb, about halfway between Sydney's inner city and outer suburbs. Everyone stops there. Tradies in hi-vis gear, shoppers, delivery drivers, Lebanese Australians, everyone. They stop because the pizzas and za'atars are delicious and well-priced. And because there's always a friendly crowd.
My favourite is the meat-and-pine-nut pies. They're 2.50. My son loves the Nutella wraps. Yum.
"Nobody wants to get rich, we just want to live comfortably," says 29-year-old store manager Ali, when I ask him why the bakery's produce is so affordable.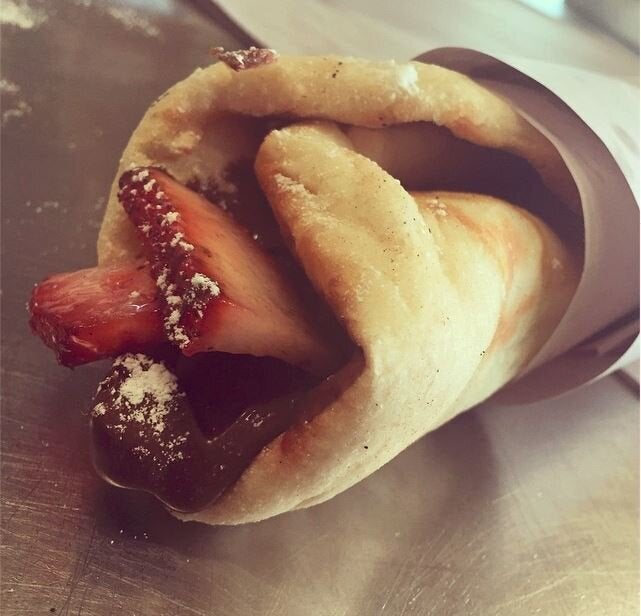 Ali's parents bought the bakery ten years ago. His parents still work there. Other family members chip in too, including Ali's sister, who has just finished a degree in accounting. It's hard work. Days start at 4am, when Ali and his parents begin making the dough and preparing for another busy day.
By 4pm it's time for the clean-up, which usually goes till about 6. They repeat this routine six days per week.
"It's tiring, but it used to be seven days," Ali's mother says over a coffee at one of the sunbathed tables outside. The mid-morning breather is her one break for the day.
The family who runs the bakery on the corner of my street don't have the time, or frankly the taste, for politics. Like so many Australians, they're too busy earning a living.
"I saw the headlines," says Ali of Dutton's comments. He is a large, big-shouldered, softly-spoken man with a broad Australian accent.
"It's not a nice feeling. We call this country home and we feel a part of this country just as much as anybody else. You just have to learn to ignore it. It's in one ear and out the other."
Does it feel like you live in a free country when you hear a minister question your place here?
"It's freedom of speech, I guess. Everybody's entitled to their opinions. It's just a shame that the people with the power are saying these things."