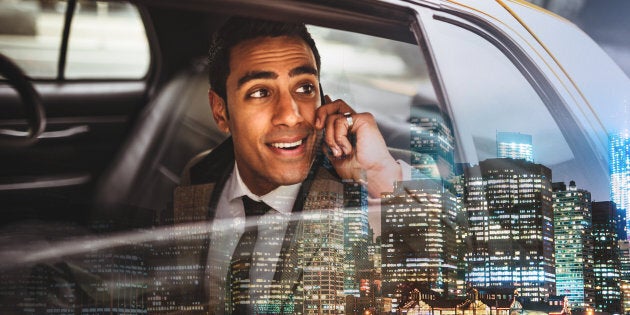 Chances are you have heard it before.
"Travel gives you real world experience."
"Travel helps you grow as a person."
"You should travel, it will look really good on your resume."
There's no doubt that the corporate world -- particularly at the entry level -- appreciates a candidate who is well travelled. The question is, why? How does going overseas actually correlate to being more employable?
I have only recently come back from 10 months of moving my way around the world. I spent parts of it alone, parts of it with friends, and parts of it working. Most of it, though, I spent in what retrospectively screams 'rite of passage'; purely backpacking. Beyond the personal growth made through insect eating and three-day hikes, I realised something else about travel: It's the ultimate training preparation for a graduate role.
Through my foreign frolicking, I realised some particular characteristics of travel that were not only great for making memories and friends, but great for my working career.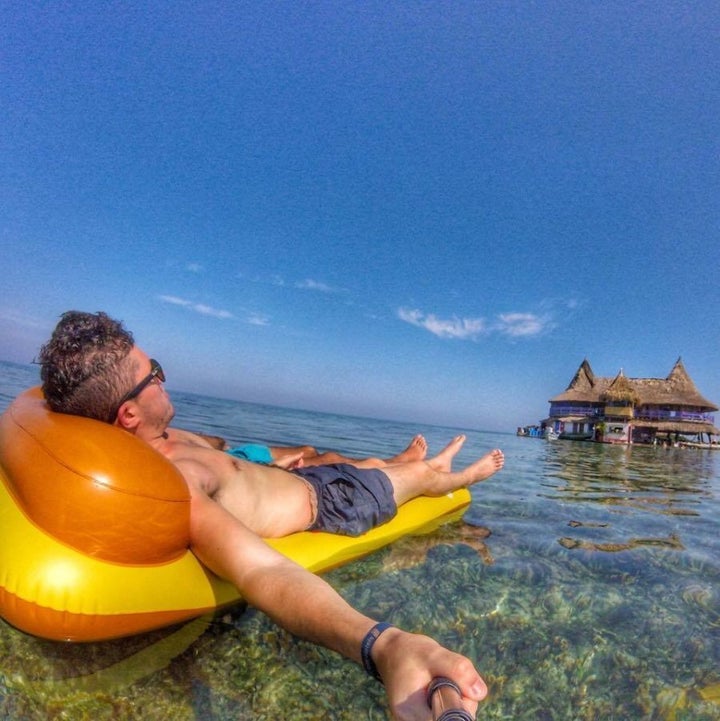 Decisiveness
Before I left I was the type of guy who struggled with even the most menial decisions. Where to go for dinner, what to wear going out, or which virtually identical grey t-shirt to buy. Reassuringly, this hesitancy is innately common. Rarely are we in a situation that forces us to appreciate how basic some of the decisions we make are. Abroad however, when you're placed in an unfamiliar location with unfamiliar people and no clear direction, daily life becomes a process of decision making. Decisions that almost immediately impact your entire experience.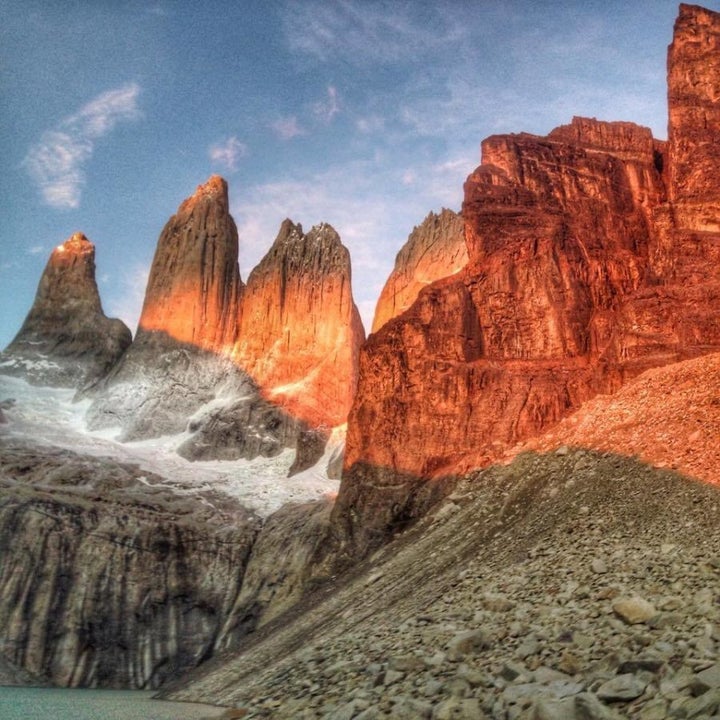 In corporate culture, making significant choices in real time is a task that professionals face regularly, and it is now something I feel comfortable, and even excited, to face. When you are mountain climbing in Northern Chile with an imminent electrical storm, you make decisions hastily. Decisions that make you confident about your capabilities when you commence a graduate position at a new company.
Independence
Cliché? Absolutely. True? Absolutely.
You will have heard a thousand times that travelling teaches independence, but how? And more importantly, why is autonomy relevant to finding a job or starting as a professional for a team? Why do employers look upon independence favourably?
For most, travelling is the first opportunity you'll have where you have to entirely fend for yourself. When you are away from the familiarity of home, you are forced, quite literally, to keep yourself alive.
The basics (now luxuries) you had at your disposal suddenly disappear. Elements of daily life you probably never second guessed; food, water and shelter, now rest on you to secure. Privileges you may have adapted to; having your clothing laundered, modes of transportation, even sharing basic communication, all quickly become duties to undertake solo. Though sometimes you're cold, you're hungry, and you're grumpy, travelling teaches you that you can fend for yourself. And that's pretty important in the workplace.
Adaptability
Travelling is governed by Murphy's law. Almost everything that can go wrong, will go wrong. Nothing works perfectly, plans go out the window, and unimaginable situations confront you. I have had flight cancellations, bus cancellations, overbooked accommodation, extreme weather, an exploding wisdom tooth, a split head, an attempted robbery and absolutely everything in between. When these 'fun' situations confront you, you ultimately have no choice but to overcome them.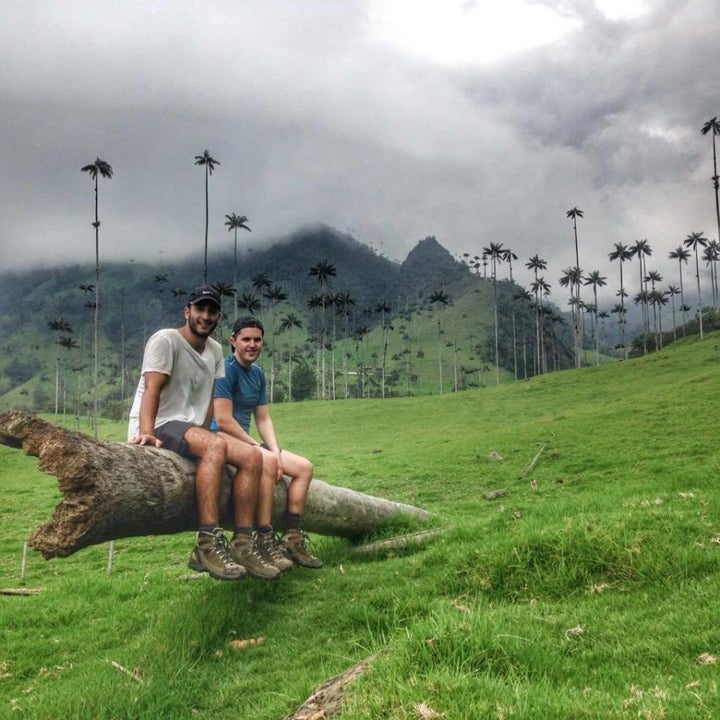 None of us need the professional experience firsthand to know that every worker deals with things not going to plan. When deadlines come out of nowhere, printers jam and emails land in the wrong inbox, you have to be able to divert to plan B. I am ready to face adversity and comfortable that I can adapt to the situation. Because how bad can a computer crash be compared to a flight across Argentina you aren't sure you'll live through?
Networking and relationship development
How diverse would you say the people you interact with on a daily basis are? Naturally, we are often attracted to and comfortable with those we share commonalities with. It's likely that, therefore, the circles you routinely engage in aren't a wild departure from your own characteristics.
When I first started out my trip, I pretty quickly realised that the people around me were very different from those I spent most of my life with. More importantly, I met a lot of people I honestly didn't like. People I didn't want to spend time with and certainly did not want to travel with. Thrust in an environment where I was forced to be around the same people 24/7, I learned how to collaborate with people I ordinarily preferred not to. Not only did I survive being around people I did not adore, I understood networking as a process of compromise and patience, putting circumstances beyond my own emotionality.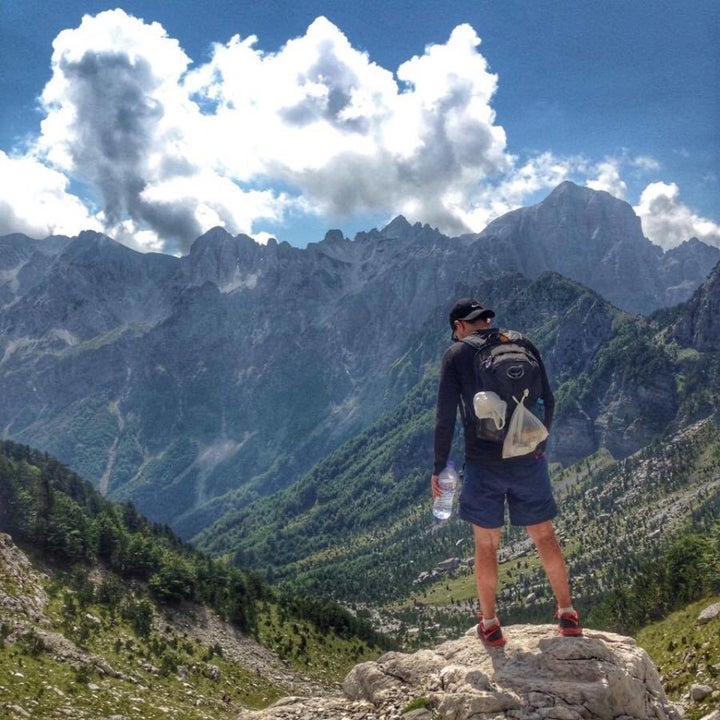 The reality of the professional world is that you will meet all sorts of people. I have developed the skill to build bonds, break barriers and develop solid relationships. Not just this, I can more comfortably deal with people that I wouldn't necessarily spend time with. I can sustain a productive and conducive relationship with them, and ensure they don't impede my experience, progression or the project at hand.
Open mindedness
Over my 10-month global journey I experienced many things for the first time. The first time this good Jewish boy ever tried bacon was in Laos. The first time I ever went to a festival was in Italy. The first time I went mudding was in Colombia, and, most importantly for me, the first time I conquered my fear of jumping into water was in Vietnam. Go figure, you do some pretty cool things when you travel. Yes, Melbourne has bacon, festivals and mud at my disposal, but it took me leaving the border to leave my comfort zone.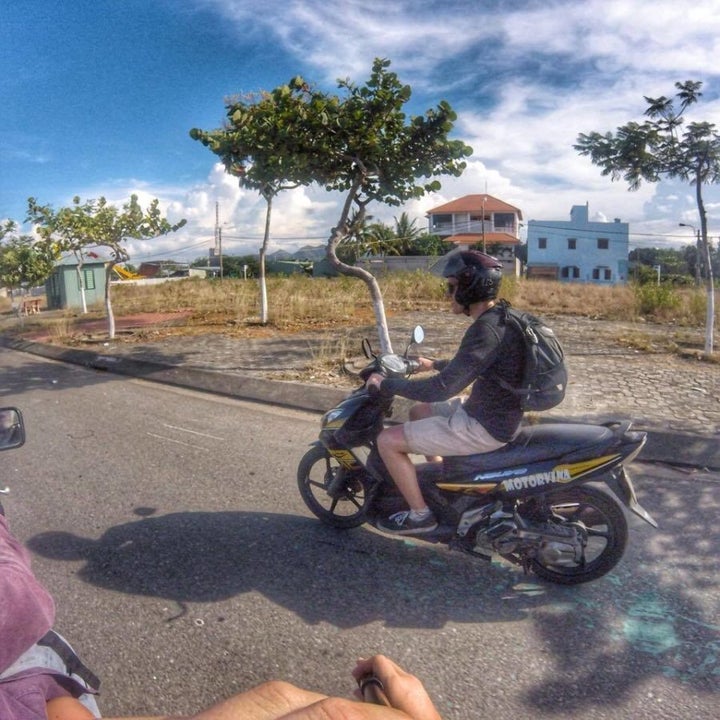 I want to take the momentum and attitude that enabled me to jump, into the office. I want to pursue better ways to do things, to be open to any and all opportunities, feedback, advice and lessons. I want to continue to be comfortable being uncomfortable.
The small can actually be really big
Do you know that picking the right hostel can literally make or break your experience? That you need to focus mostly on the rating of the atmosphere, rather than facilities or beds of the place, especially as a solo traveller? I didn't.
I was caught up in the 'big decisions' -- the where, when, and how. I brushed over things like the locals, operating hours of the city and even ways for me to access my money. Sitting in a 5-star hostel -- which was impeccably clean had no social atmosphere -- inside a shutdown city at 5 pm, I started to reassess my priorities. The elements I had treated as white noise were the details impacting my experience enormously.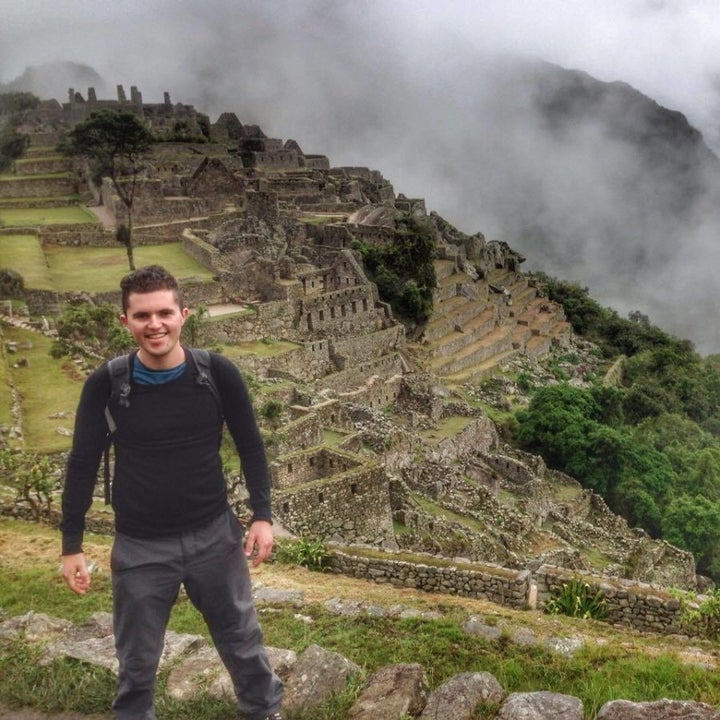 It isn't possible to be fixated on every piece of information or every decision in the job world. You'd be run into the ground. It is, however, critical to reassess what constitutes menial.
I am resolute that travelling is the best work experience there is at my age. Whether you love the beaches, the shopping or the food, there is, as any tourism campaign teaches us, always something for everyone.
For me, I can never replicate the adrenaline and privilege of discovering a new place, or meeting new people like I have when I am on the road. My point here is not to encourage you to get a loan and jump on the next flight to the Middle East. It's to get out of monotony and realise who you are beyond your commitments. The most powerful thing you can do in an interview is brazenly explore how your full-moon party trip to Thailand, or your two-week trek in Peru, helped you to become the person they want to employ.
Travelling makes you a better professional because prior experience cannot save you from cancellations, war or disasters. Beyond your four internships, two degrees and six references relevant to your profession, travelling shows your future employer that you are prepared for anything.
ALSO ON HUFFPOST AUSTRALIA