Abby Moss
Freelance journalist specialising in sex and relationships
Abby Moss is a freelance journalist specialising in sex and relationships. She is currently working on her own sex positive magazine, Four Letter Words, which will launch later this year. She lives in London.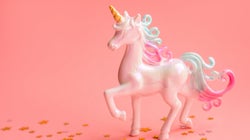 Veronika Viskova via Getty Images
Single women say they're being turned off by the boundary-crossing behaviour of some couples they meet online.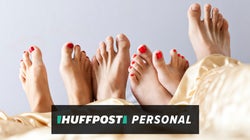 HuffPost UK
I used to think I wasn't 'the sort of woman' who had threesomes. But after, I saw myself, my relationship and other women in a happier, stronger way, writes Abby Moss.