Dr Andrew Charlton is an economist, former senior economic adviser to Kevin Rudd and the co-founder of AlphaBeta.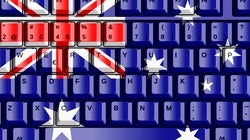 A lack of trust in the processes around sharing data in Australia is stifling the use of this resource.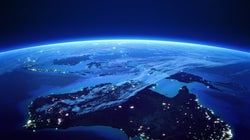 But Australian policy makers and companies must take action now.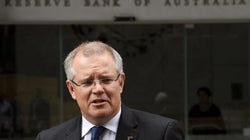 Our current policy settings aren't working. It's time to change direction.