Andrew Forrest
Chairman of Fortescue Metals Group and the Walk Free Foundation
Andrew Forrest is Chairman of Fortescue Metals Group and the Walk Free Foundation which includes Global Business Authentication – a programme designed to provide companies with the tools they need to address and prevent slavery in their supply chains.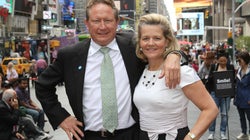 Giving is truly the most satisfying form of investment.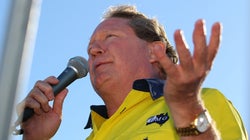 Modern slavery is not just in our backyard, but making dirty footprints through our homes.