Anna Rahmanan
On Assignment for HuffPost
Anna Rahmanan is a writer and editor living in New York. Read more of her words on https://www.annabenyehuda.com.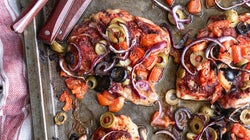 Chanie Apfelbaum
This easy recipe is packed with flavor and is just the thing to change up your cooking-at-home routine.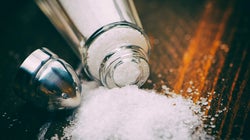 Jose Luis Agudo / EyeEm via Getty Images
Table salt, kosher salt, sea salt and more -- here's how to know how likely it is your seasoning contains chemicals.