Camha Pham
Freelance editor and writer
Camha Pham is a freelance editor and writer currently based in Perth, Australia.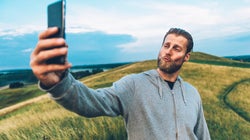 There is an accumulative travel snobbery that you inevitably begin to exhibit as a globetrotter.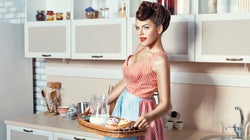 I don't like cooking. I don't like cleaning. Get over it.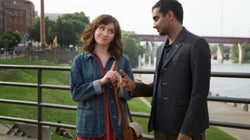 It's okay to be realistic, it's okay not to have stars clouding your eyes, and it's okay to admit that the certainty in your relationship lies on a fluctuating continuum. It doesn't mean your love matters any less.