Catherine Ellis
Medical Science graduate. Travel and lifestyle blogger at Fonder to Wander
Catherine Ellis is a Medical Science graduate planning to do her Masters in Neuroscience next year, and runs a travel and lifestyle blog called Fonder to Wander.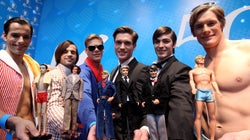 It's time we repackaged Ken.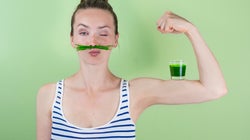 I've begun to realise that the current social attitude towards health often seems to be based on buzzwords that people may or may not understand.