Christy Newman is a social researcher of health, sexuality and relationships at UNSW Sydney.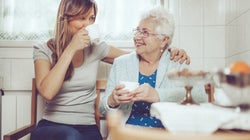 If she could expand her beliefs and see the need for marriage equality, what's our politicians' excuse?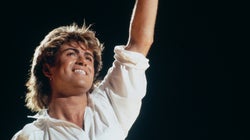 George Michael helped me and others learn how to own and treasure a different kind of communion.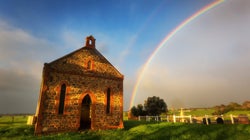 Can we update the godparent tradition to better fit all families?