David Gillespie is a lawyer and author of nine books published by Penguin and Pan Macmillan. They include Sweet Poison, Free Schools and the upcoming Psychopath Solution. His website is davidgillespie.org.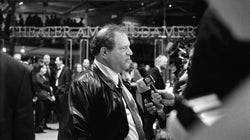 And print what it knows, without fear or favour.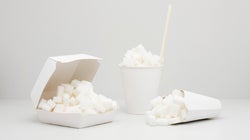 Vegetarians and vegans cut out whole food groups, so why do they get a free pass?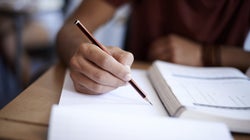 In many cases, school has become an interruption to learning rather than a cause of it.