Elizabeth Shaw
Manager advisory services at KPMG Australia and president of the Australian National Committee for UN Women
Elizabeth Shaw is one of the authors of Playing our Part: Workplace Responses to Domestic and Family Violence. She is a Manager in KPMG's Advisory Practice and President of the Australian National Committee for UN Women.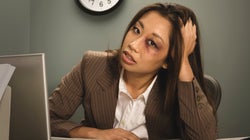 This is not an issue to be trivialised.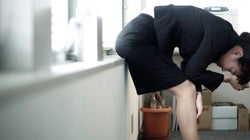 One of the key levers in driving cultural change around domestic and family violence will be the role our workplaces play in reducing the stigma, raising awareness of the impact it has on the workplace and supporting employees who are experiencing violence.