Emma German is an entertainment lawyer, writer, personal trainer and chatterbox from sunny North Queensland, Australia. When Emma is not busy with her 'real job', you'll find her blogging or hitting the beach (often both at once). Emma is currently based in Sydney, Australia. Connect with Emma on Instagram @theinterludeblog, email emma@theinterlude.com or visit www.theinterlude.com.au.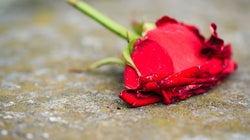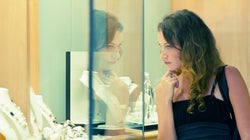 If I said yes, know that you're perfect to me.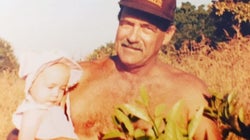 I was 18, fresh out of school and having the time of my life travelling through Europe one hangover at a time when I got the early morning call. My dad had died.