Emma Paling is an associate news editor at HuffPost Canada. Her writing previously appeared on Vice Canada, Motherboard, and Refinery29.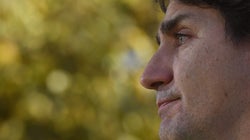 Sean Kilpatrick/Canadian Press
The scandal looms over Canada's federal election.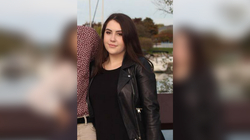 MP Nathaniel Erskine-Smith said that the parents of 18-year-old Reese Fallon asked him to provide her name and photo to the
"The abilities they have that no one else could imagine having are just incredible."