Erica Sweeney is a writer and editor based in Little Rock, Arkansas.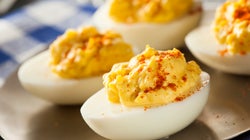 bhofack2 via Getty Images
Hard-to-peel eggshells, lumpy filling, that crust on the top. Here's how to prevent these common faux pas.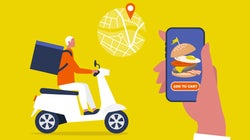 nadia_bormotova via Getty Images
The biggest tip during the coronavirus pandemic: Order directly from the restaurant when you can. Then limit your personal contact and tip big.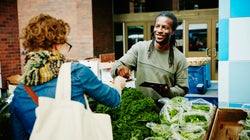 Thomas Barwick via Getty Images
It may sound counterintuitive, but here's why it works.